No Comments
Caution Brewing Company | Lao Wang Lager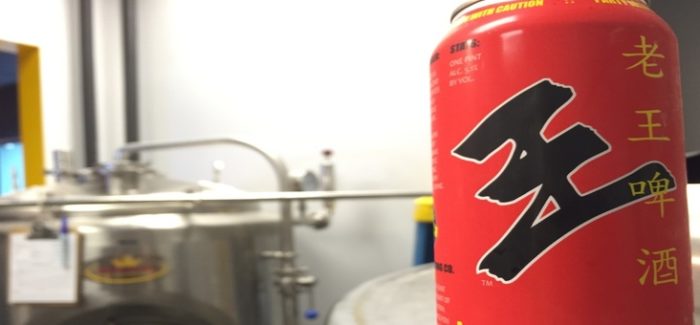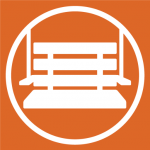 ABV: 5.1% | IBU: 15
Sitting on a busy part of Federal Boulevard in southwest Denver is a small noodle house. Inside this small noodle house sits dishes of soup dumplings, amazingly good pot stickers and other Chinese-Laotian dishes that recently made Lao Wang Noodle House #16 on The 50 Best Restaurants in Denver list, according to Zagat. What is most important, however, is the mouth-quenching Lao Wang Lager that is partnered with the food.
Danny and Betty Wang are owners of Caution Brewing Co. Together they have created many amazing beers but one of their flagships is Lao Wang Lager. In 2011 they created a beer to be served at Danny's parents' restaurant — Lao Wang Noodle House.
Lao Wang Lager is brewed with "super secret Asian spices" that are a family secret.
It has become a favorite at Caution Brewing Co. and since has won several awards at the JeffCo Beer and Chili Fest. It is golden in color and perfectly balanced with a light malt flavor and gentle hop additions. The Asian spices are subtle but leave it with a spicy, floral mouthfeel. Coined as the "most unique lager you've ever had," Lao Wang Lager can be enjoyed in the Lakewood taproom and also found in cans in liquor stores across Denver.
I strongly recommend visiting Lao Wang Noodle House and indulge your taste buds in a unique pairing of Asian spice lager and a delectable plate of noodles.
---