No Comments
Dos Luces Brewery | Metztli Pulque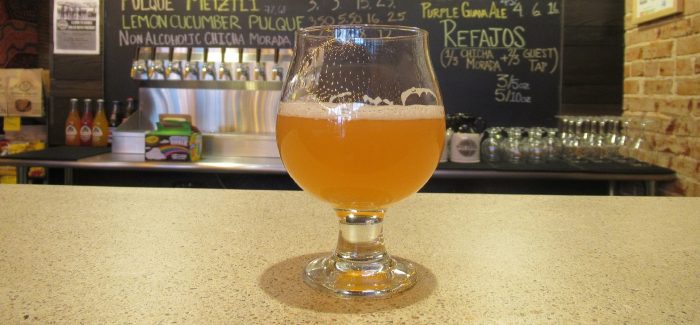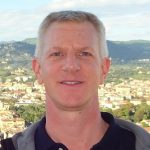 With summer weather starting to emerge, it felt like the perfect time to visit Dos Luces Brewery located on South Broadway in Denver. In the bright and colorful taproom, co-owner and brewer Judd Belstock explained the brewery's passion for celebrating the cultural heritage of the Americas and using alternative grains to create Peruvian-style Chicha beer and Mexican Pulque.
Many people have heard of Chicha, a sweet, corn-based beverage that has been brewed across South America for centuries. Pulque is a bit more mysterious, even though its origins are much closer. Mexican Pulque is brewed from the sap of the maguey plant, a relative of agave. However, aside from being alcoholic, it thankfully bears no resemblance to tequila. Dos Luces adds blue corn, cinnamon and cloves to make the beer their own.
The Metztli Pulque, named for the Aztec god of the moon to reflect the wilder and more ominous side of the brew, serves as a great metaphor for the mercurial and changeable flavors that swirled in my mouth with each sip. The ABV clocks in at 7%, which speaks to the ominous consequences of over-indulgence.
Dos Luces usually serves their Pulque in an earthenware mug as a nod to tradition; realistically, glassware would be wasted on this frothy, slightly-cloudy brew since the magic comes from the taste, not the view.
Belstock describes the taste as "a backwards sour," which starts sour and finishes sweeter and maltier. After a few sips, I found that his description was a convenient starting point but didn't fully capture the beverage's impressive complexity. While the first impression—smell and taste—is unquestionably sour, flavors of cinnamon, clove and other spices emerge as the beer warms in your mouth. Most interestingly, these flavors vary in intensity and sequence in virtually every sip. Eventually, everything settles down to reach a slightly-sweet and malty conclusion. The overall effect is a bit of a roller coaster with highs, lows and quick turns, but definitely well worth the ride.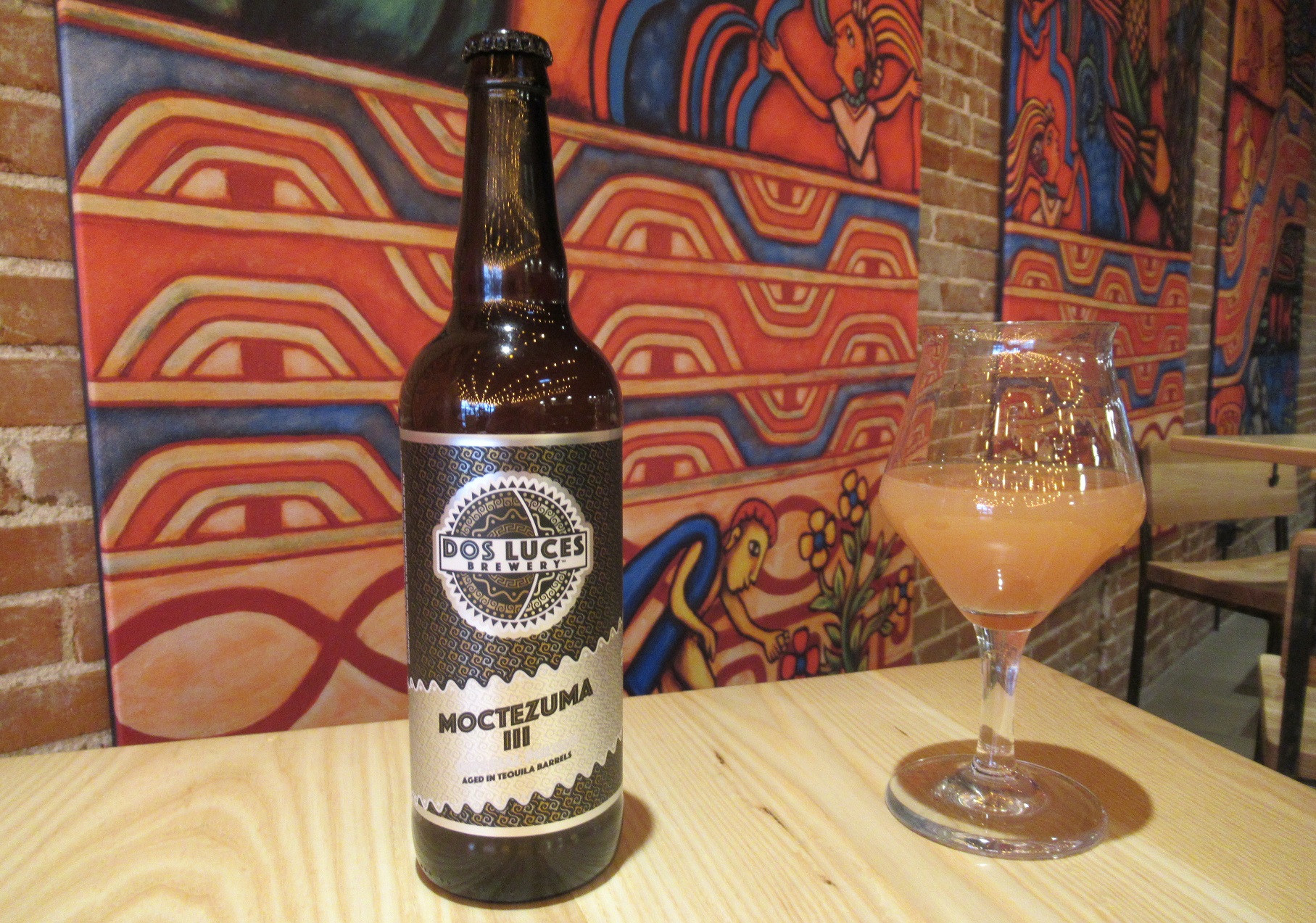 Belstock also insisted I try their first-ever Imperial Pulque which stacks additional levels of depth onto the regular version. Belstock fermented Moctezuma III with wild yeast and aged it approximately three months in tequila barrels. These combined to layer more sourness, intricacy and ABV on an already-complex beverage. Moctezuma III has likely kicked due to the limited quantity. However, Dos Luces regularly releases new beers around Mexican and Peruvian holidays like Inti Raymi in late June and Peruvian Independence Day at the end of July.
---