No Comments
Cypress Brewing Company | 17-Mile IPA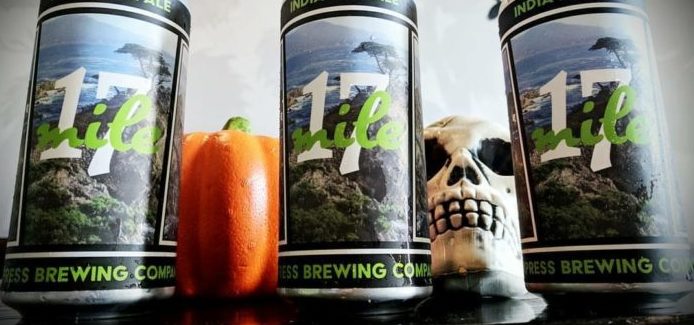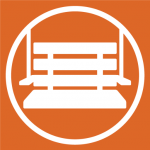 2018 is finally upon us! For my New Year's resolution, I am determined to check out more up and coming breweries and continue to sample new beers that I have not yet had. With it being only a few days into 2018, I'm already hard at work on my resolution. On a recent trip to New Jersey, I noticed there was a brewery only a few minutes away from my hotel. Since there's nothing better than spending a chilly Saturday afternoon warming up with some tasty beers, I started on my way to Cypress Brewing Company.
Cypress Brewing is a fantastic brewery based in Edison, NJ. This brewery is tucked away in an industrial park, and, since some of my favorite breweries are located off the beaten path, I knew away that I was in for a treat. Cypress Brewing started off homebrewing before expanding their hobby into commercial arena. Throughout the years, they have continued to expand their brewery and taproom to produce some fantastic beers. If you happen to check out the brewery, you'll be given a tour of their facility. On tap, they offer a seasonal selection, new creations and have a set of flagship beers that can be enjoyed all year. While there, we sampled some pretty tasty brews and enjoyed everything we had. They recently started canning and had some available for purchase.
ABV: 7.4% | IBU: 106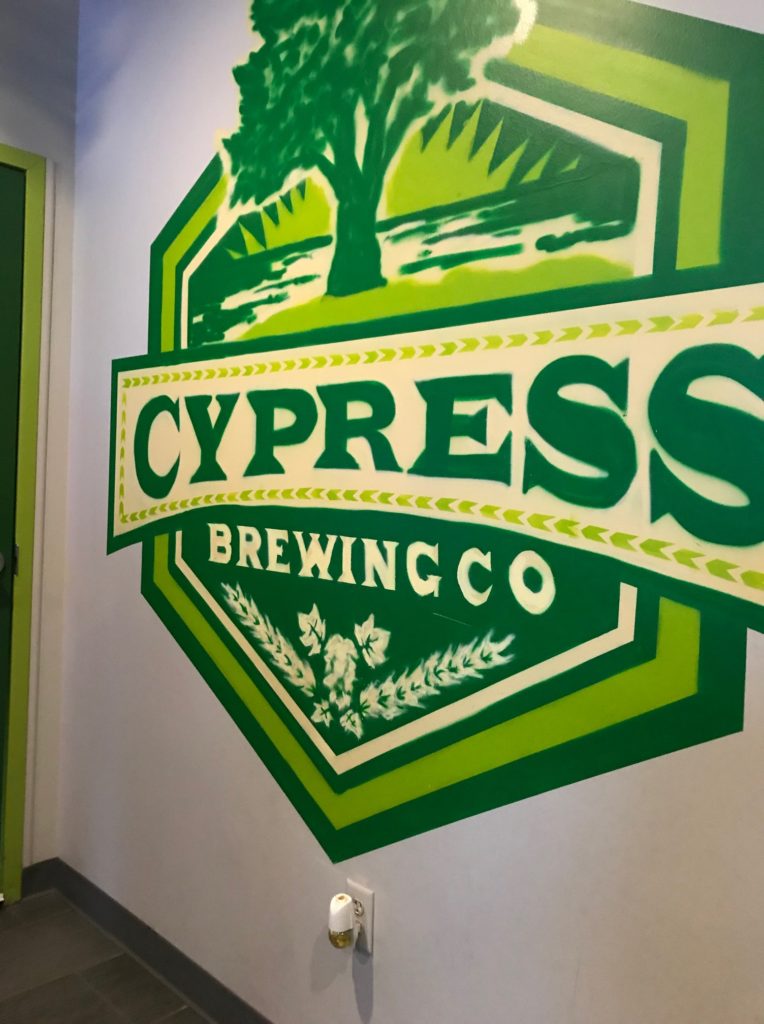 Cypress Brewing's 17-Mile IPA is described by the brewery as their "hop bomb" American IPA!  It has a powerful nose and 106 IBU from a generous amount of hops. The beer is surprisingly drinkable for how hoppy it is. This is one of their flagship beers, deliciously brewed with Simcoe hops.
Living on the East Coast, I've become pretty accustomed to the hazy New England style IPA's, so it's always nice to enjoy a solid West Coast-style IPA. This is a classic hoppy, bitter IPA that is true to its style. In fact, 17-Mile IPA is actually one of the earliest beers from Cypress Brewing, dating back to when they first started their home brewing adventure. What's even cooler about this particular beer is that the recipe has never changed since its inception.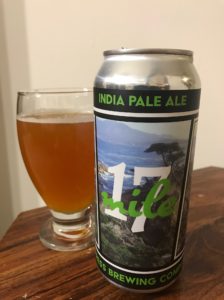 This beer pours a nice copper color and has a thin layer of lacing. The hops offer a great piney and earthy scent. It's aroma is a straight hop bomb to the nose. It has a great balance of bitterness and malty sweetness that leaves you wanting to drink more. Its medium body and carbonation almost makes you forget this beer is 7.4% ABV. Overall, it's a smooth, well rounded West Coast style IPA that's perfect for keeping you warm if a deep freeze is headed your way.
17-Mile IPA can be enjoyed in the Cypress Brewing Company's tap room, on tap at various bars and restaurants throughout New Jersey and in cans that are distributed throughout the state. They are looking to expand distribution to more states in the future, so you may be able to pick up a can at your local bottle shop soon.
Feature Image Credit: Cypress Brewing Co (via Facebook)

---