No Comments
California Craft Beer Week Returns This July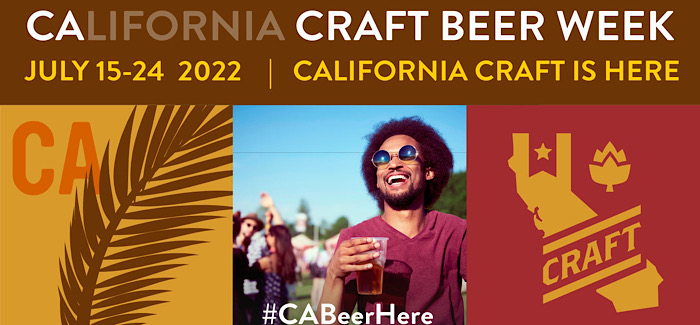 California craft beer week returns! Craft beer guilds across the state have come together to bring California Craft Beer Week (CCBW) to fruition.
This event is led by the Bay Area Brewers Guild and the California Craft Brewers Association, in collaboration with the Central Coast Brewers Guild, the Los Angeles County Brewers Guild, the Orange County Brewers Guild, the Sacramento Area Brewers Guild and the San Diego Brewers Guild. CCBW begins July 15 and continues through July 24. Beer week highlights include all kinds of events and collaborations. Check out their website to keep up to date on all the activities that are part of beer week.
Collaborations Everywhere
While things might be getting better in some aspects, the impacts of COVID are still present, and breweries and local businesses need the support of their communities. CCBW is a fantastic way to get out and support local establishments while enjoying great beers. New this year, CCBW has teamed up with Whole Foods, who is the title sponsor for the event.
One of those one-of-a-kind beers will be a collaboration, "A Beer Brewed Across California." A portion of this beer's proceeds will be donated to the California Craft Brewers Association. Twenty-five breweries across the state will take part in this collaboration. You will find a release schedule and listing of the collab beers here.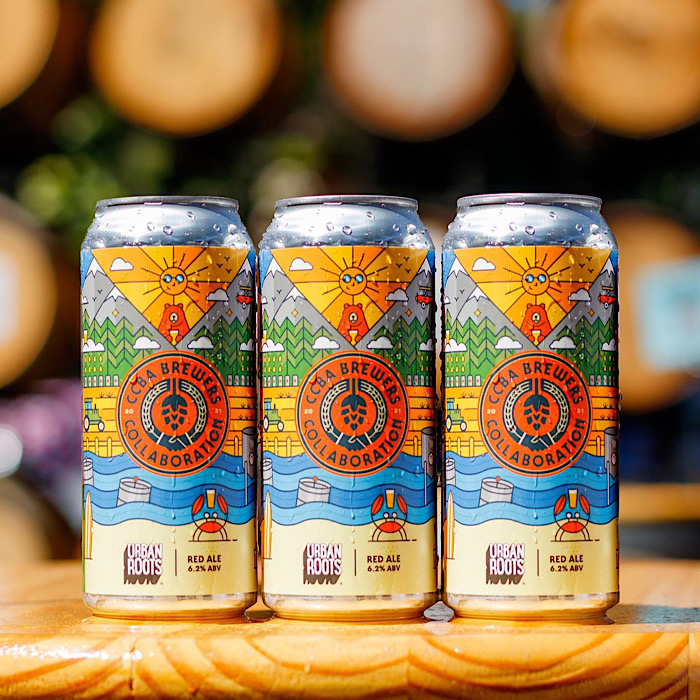 Good Fun for All
The festivities and scheduled activities across the state are as diverse as the breweries themselves. Some of the more traditional events include live music, comedy and trivia. You will also find locations that will teach you how to make bread or even dog treats. There will be sites dedicated to vegans while others will be doing coffee collaborations. For the more health-conscious beer drinkers, you can find yoga, bike rides and running events. Clearly, they have just about everything covered.
Some call California the birthplace of the American craft brewing movement. Whether you agree or not, there are more than 1150 breweries in operation across the state. The California brewing industry supports more than 65,000 jobs statewide and contributes more than $9 billion annually to the state economy.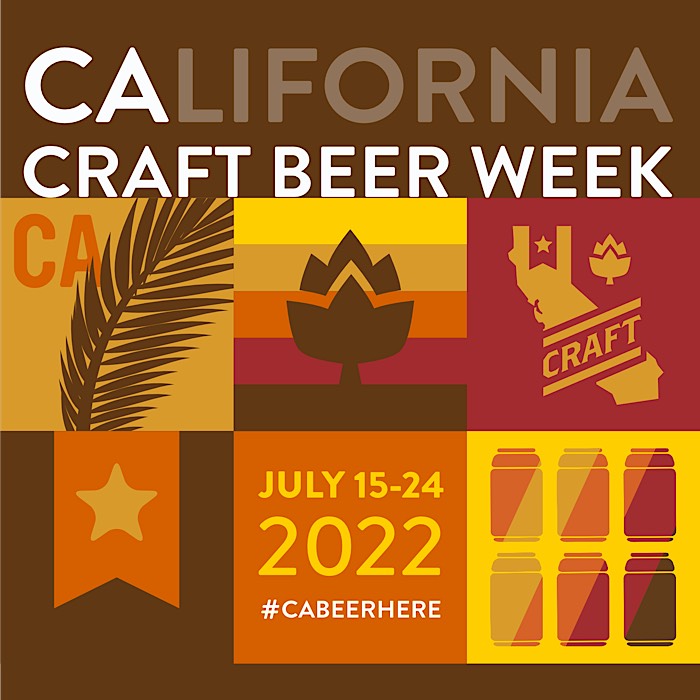 With so many events, locations, and beers to try, the toughest choice is going to be where to start. However you plan to take in the CCBW this year, know that you are helping to support an industry that gives back and supports the communities in which these breweries reside.
---