No Comments
Bean to Barstool Podcast | Maple Beer & Chocolate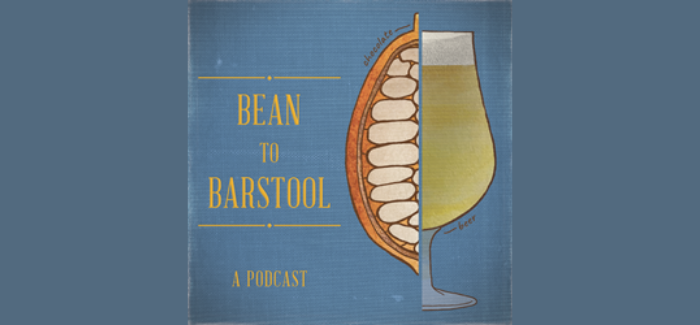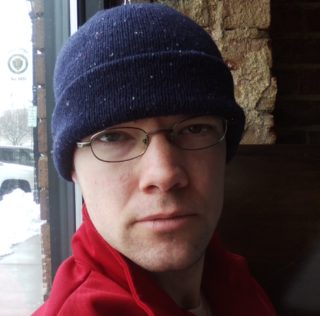 Maple is a part of life in eastern North America. In this episode, you'll hear from Canadian and American bean to bar chocolate makers and American craft brewers who use maple sap, sugar and syrup local to their areas in thoughtful, nuanced maple chocolate and maple beer. All of them had memories that tied the flavor of maple into the stories of their lives, and today you'll hear how evocative the smells and flavors of maple can be.
In this episode, you'll hear from Hans Westerink of Violet Sky Chocolate, Andy Conrad of Sandy Springs Brewing, Elfi Maldonado and Maxime Simard of Qantu Chocolat, Erica Gilmour of Hummingbird Chocolate and Austin Jevne of Forager/Humble Forager Brewing.
Bean to Barstool is a podcast that looks at the intersections between craft beer and craft chocolate, using them as lenses for exploring the world of flavor and the way flavor interacts with our memories, emotions, imaginations and even our identities to teach us more about who we are. It is hosted by Advanced Cicerone® David Nilsen. Bean to Barstool recently joined the PorchDrinking podcast network, so be sure to check out all their episodes here.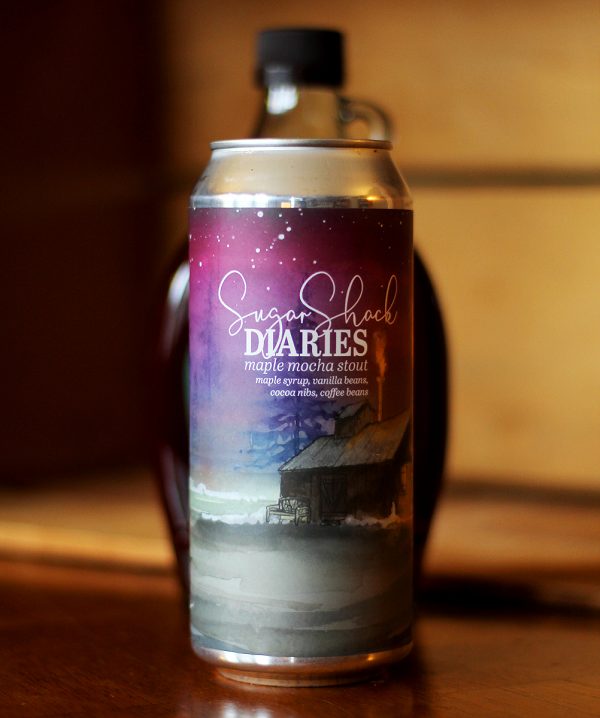 ---