No Comments
Breakside Brewery | Salted Caramel Stout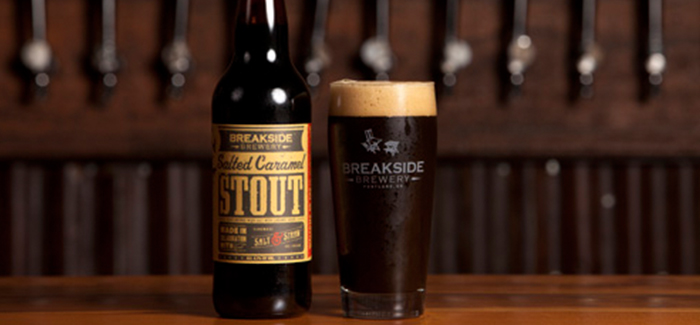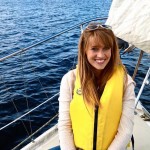 Photo Courtesy of Breakside Brewery
There are few things that I love more than a good bowl (or perhaps two) of Salt & Straw ice cream. Every time I'm anywhere in the vicinity of Portland, Oregon, where the chain is based, I immediately find myself in line waiting anxiously for a few scoops.
If you haven't experienced Salt & Straw for yourself, you might be thinking that this is one of those overrated, overhyped ice cream joints. One of those spots that locals love so much that their talk sets your expectations all too high — leaving your dreams crushed when you try the product yourself. Well, to be frank and completely honest, you are wrong. You couldn't be more wrong. Believe the locals, because Salt & Straw is the best ice cream in all the land. Even ask Oprah.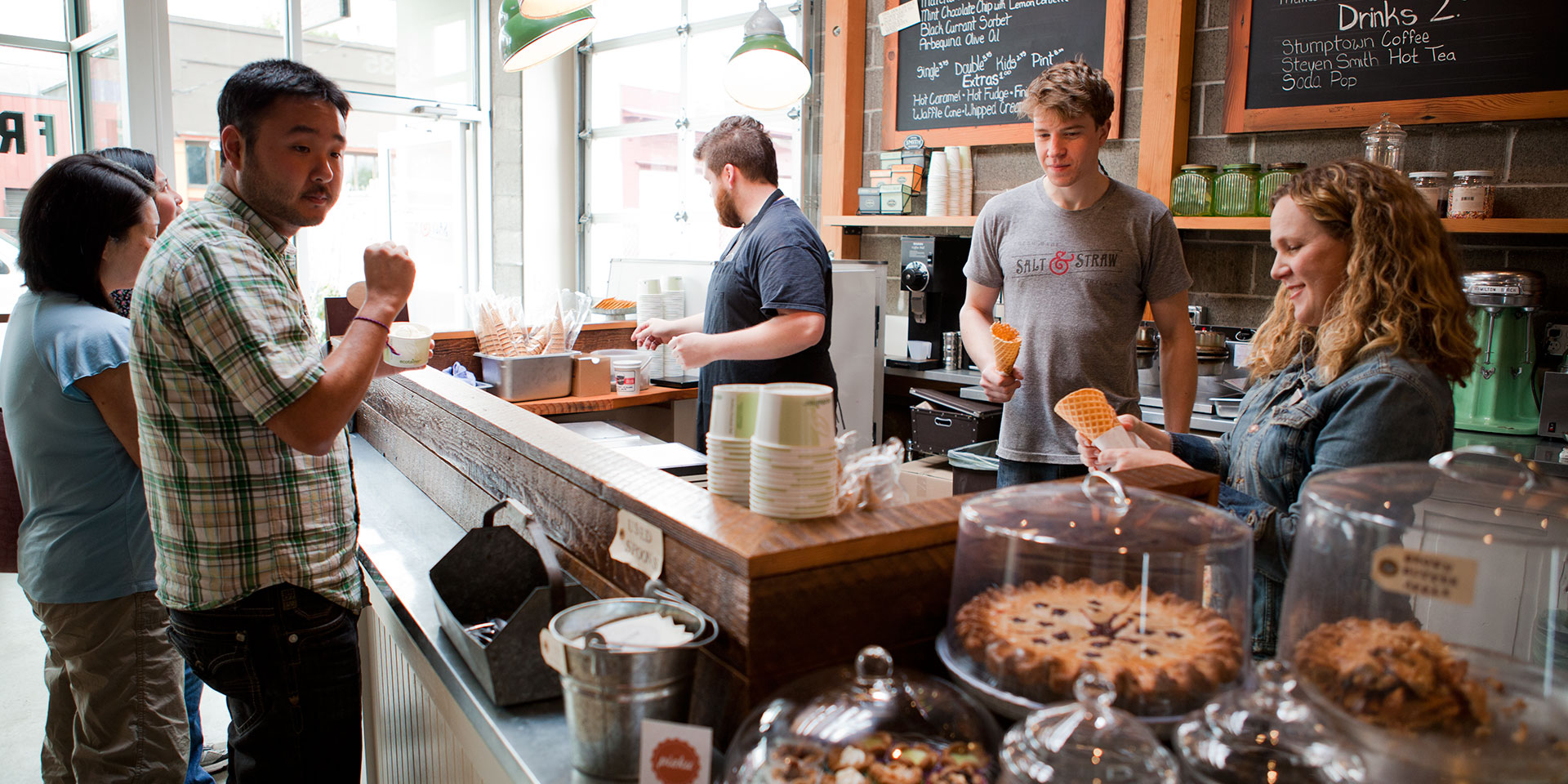 Oprah and I are not the only ones to indulge in our ice cream obsession. It seems that another Portland favorite, Breakside Brewery, has also taken note and indulged themselves.
Breakside Brewery's Salted Caramel Stout is perfection — walking the line of strong stout and delicious dessert.  The caramel flavor is truly addictive — a great compliment to the roasted, chocolate flavors of a traditional stout. The beer ends with a pinch of salt, which saves it from being overly sweet… it's almost too easy to down. Sitting at 6.7% ABV, this is without a doubt, a full bodied beer that will easily leave you satisfied.
The stout is one of Breakside's seasonals, only available in February and March. I'm begging you to snatch it up while you can. There never was a more perfect collaboration — and you must try it for yourself.
For more information on Breakside's seasonal beers and what's on tap now, check out their website and social pages.
https://www.instagram.com/p/BBYhEmOC9Yv/?taken-by=breaksidebrews&hl=en
---