One Comment
TailGate Brewery | Peanut Butter Milk Stout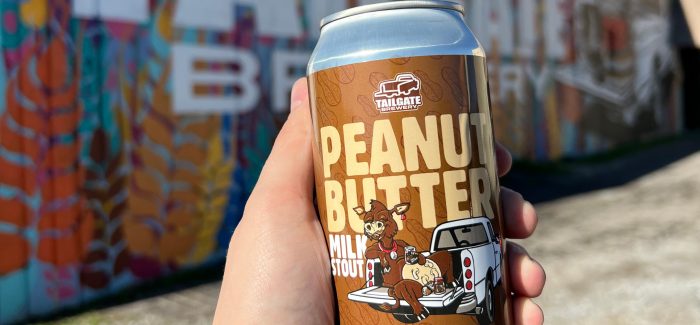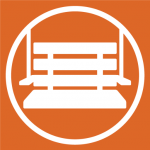 When we talk about flagship beers, it seems only natural to think of simpler, classic beer styles – an IPA, a lager, or maybe a wheat ale. However, TailGate Brewery decided to go a different route altogether – one of their most popular brews happens to be their Peanut Butter Milk Stout, and it's not a small-batch seasonal beer either; they brew it year-round.
Peanut butter can be a difficult flavor to convey effectively in beer – you have to strike just the right balance of sweet, roasty, and, of course, peanut-forward flavors. As a result, many peanut butter stouts on the market tend to be too sweet, too bitter, or simply don't have an authentic peanut butter taste.
However, TailGate performs brilliantly with their Peanut Butter Milk Stout – on the nose, you get prominent notes of peanut butter, vanilla, and milk chocolate, which in the body of the beer opens up into darker, richer flavors of peanut, honey, and molasses, finishing lightly dry with roasty notes of dark chocolate and coffee. All of these flavors are immediately present as soon as you take it out of the fridge, but the flavor profile evolves and deepens even further as it warms up in the glass a bit. It's surprisingly full-bodied for an ABV of only 5.2%, which makes it dangerously easy to reach for another one.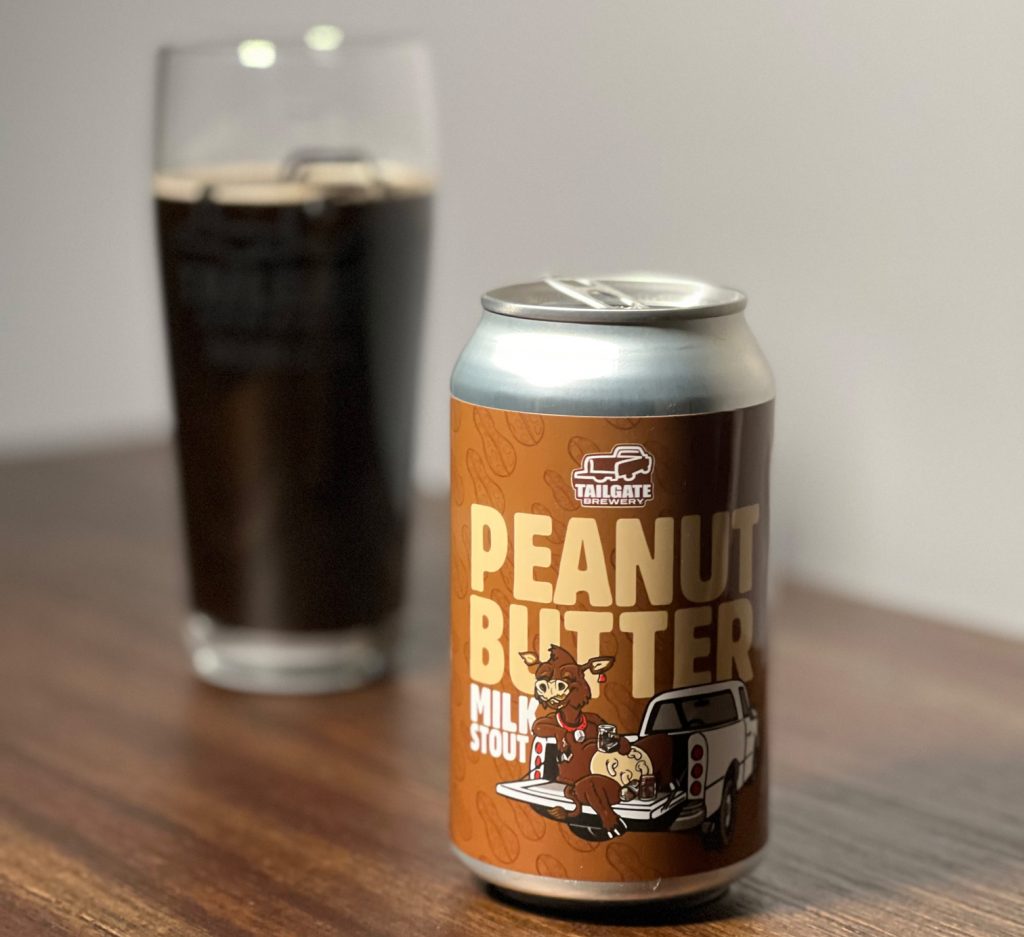 If you're curious about how they brew this beer, so is everyone else – TailGate's recipe is a closely held secret. The only thing they'll say is that "it's a milk stout that's been, well, peanut-ized."
However, this stands to reason – this beer has won numerous awards internationally, including the 2015 World Beer Awards for Flavored Beer in the Experimental category.
TailGate's founder and owner, Wesley Keegan, had been experimenting with the recipe for this beer since the mid 2000's as an avid homebrewer and budding contract brewer. However, it wasn't until 2015 when TailGate first released Peanut Butter Milk Stout officially, around the same time that they opened their first taproom location in Nashville.
It was an instant hit – according to TailGate General Manager Trey Bruchey, this beer became a gateway for many Nashvillians who were initially hesitant about craft beer.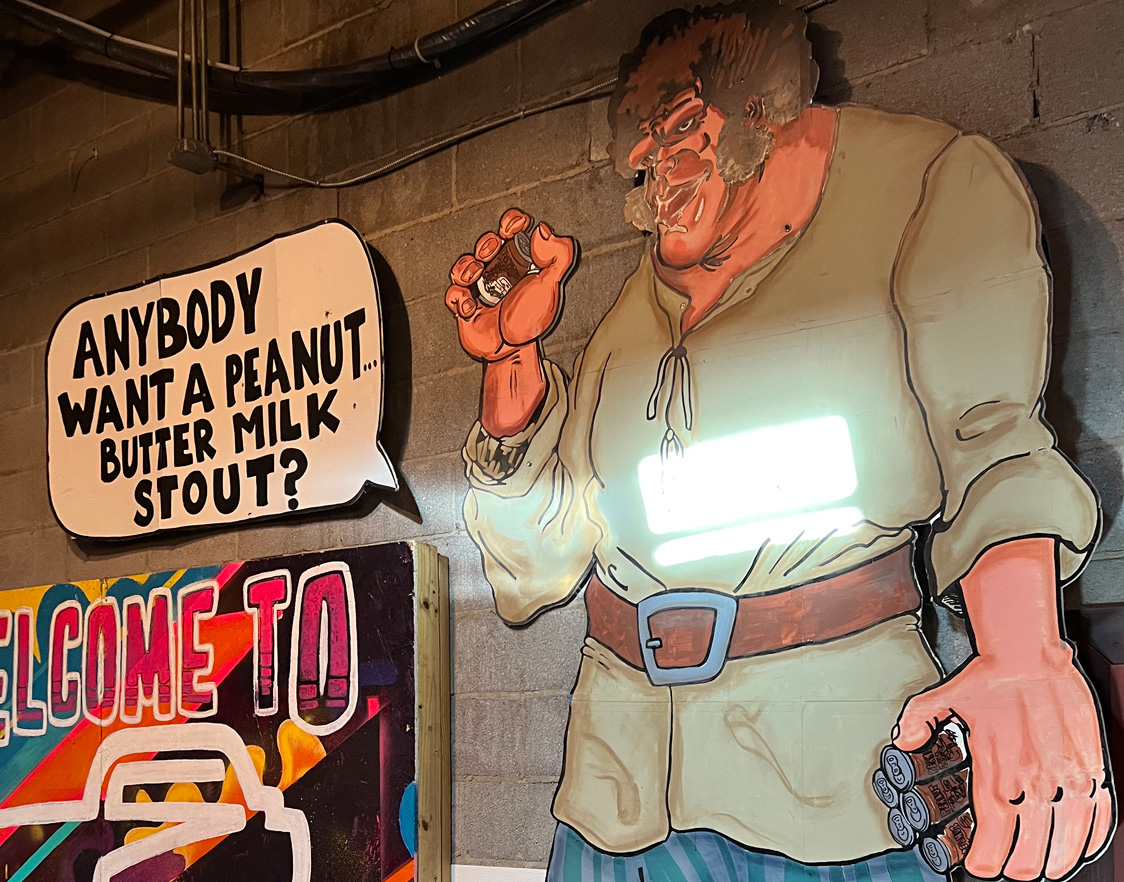 "Craft beer was kind of a dirty word… when people think about craft beer, they usually think about the hoppiest IPAs in the world, or super dark beers, but you give someone a beer and say 'Do you like Reese's candy?' …people can't believe that this is what a beer can taste like. It was almost like we were missionaries converting people to a new religion."
Not only did Peanut Butter Milk Stout become a Nashville staple, it also cemented TailGate's position in the craft beer community as a brewery that isn't afraid to experiment with flavors. Boasting 30+ beers on tap at any of their three locations across Nashville, they've done an impressive job at creating the perfect tap list for beer drinkers and non-beer drinkers alike, including lighter beers, darker beers, hoppy beers, fruited sours, seltzers, ciders, and more. (In fact, they are also Nashville's first cidery!)
If that wasn't enough, over the past several years, TailGate has used this same base to create numerous variants along the way, including Nitro Peanut Butter Milk Stout, Peanut Butter & Banana Milk Stout, Peanut Butter & Jelly Milk Stout, imperial versions of each, barrel-aged versions, and more. These unique variants are highly coveted by TailGate fans and tend to sell out very quickly.
Another unique aspect of TailGate is their focus on art. Their in-house designer, Drew Lord, brings a vibrant, cartoon-inspired aesthetic which extends not only to their beer can artwork but throughout the entirety of each TailGate building – the exterior, the taproom interior, and even the manufacturing areas.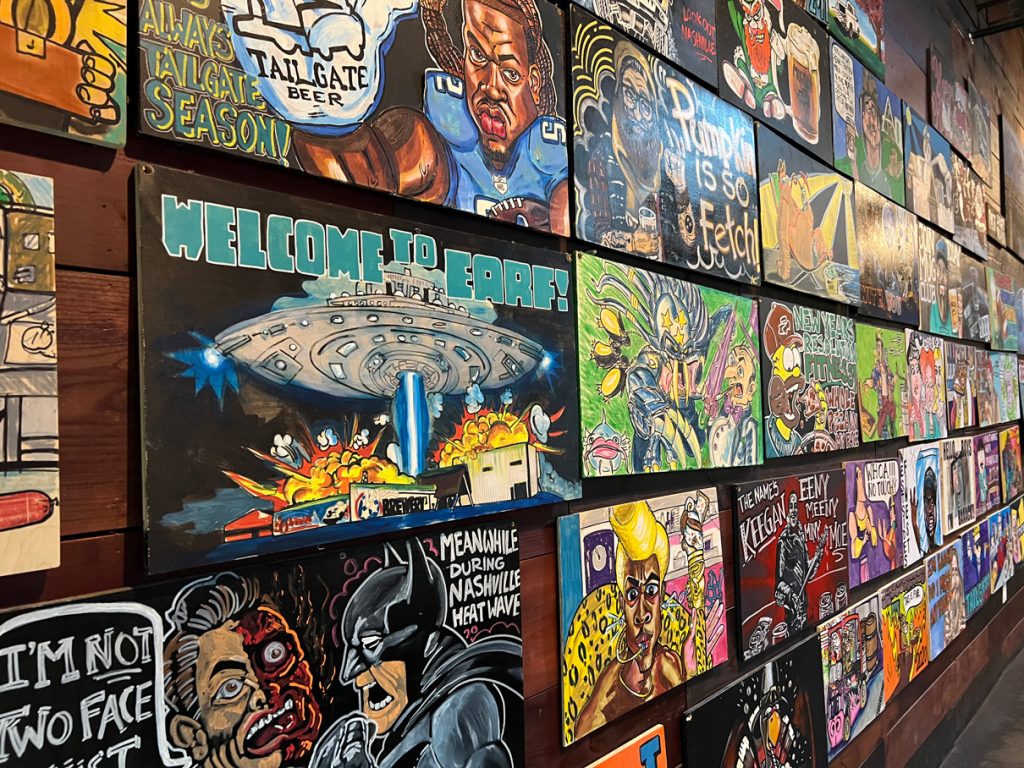 For Peanut Butter Milk Stout, the artwork has gone through several iterations, but the centerpiece is a very happy looking brown cow devouring jars of peanut butter on the tailgate of a truck. But, if that wasn't enough, you can also find variations of this motif across the taproom, including a comic-strip inspired version with the happy brown cow interacting with a cartoon version of TailGate's owner, Wesley Keegan, and a larger-than-life-size installation of Fezzik (Andre The Giant), riffing off the line "Anybody want a peanut?" in the award-winning film Princess Bride.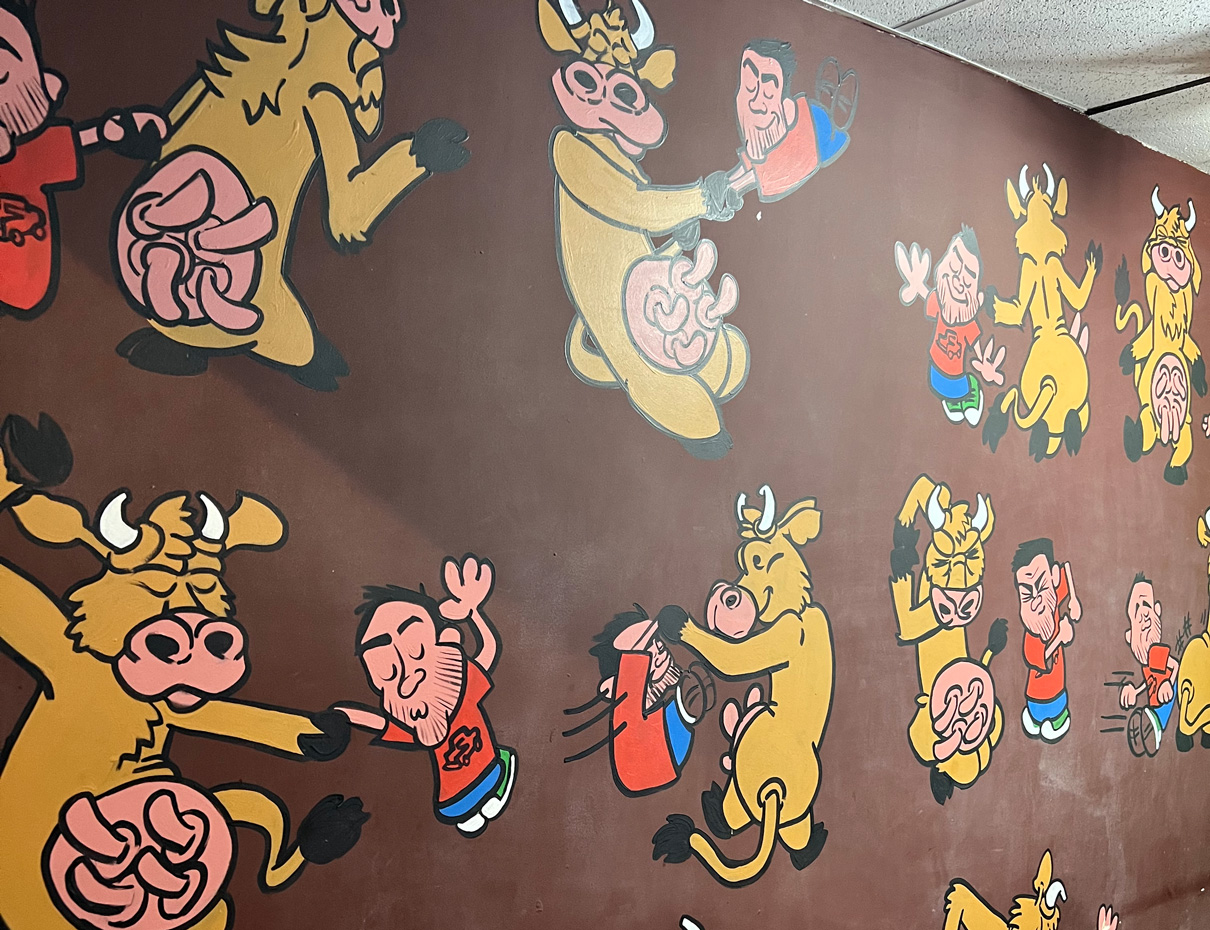 Want to give this beer a try? TailGate's Peanut Butter Milk Stout is distributed widely in Tennessee – find it at bottle shops and even grocery stores across all major markets in the state.
---