No Comments
Lady Justice Brewing's Newest Bottle Release to Benefit Teachers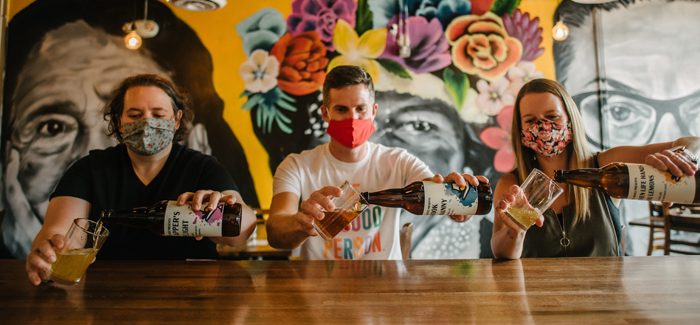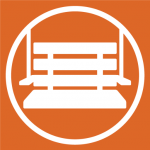 Walk into Lady Justice Brewing on East Colfax in Denver and you know exactly what they're about. It's emblazoned on their logo, it's on every can they sell, and it's the motto they live by every day.
"Great Beer, Better World"
And in typical Lady J fashion, sales from their latest bottle release will benefit some very worthy causes.
BETTER WORLD
All through the month of September, customers will be able to pick up three specialty beers not normally found on the menu.  Proceeds from the sales of these bottles will go to Cleo Parker Robinson Dance, an organization that teaches dance to honor African American heritage.
"We are excited to partner with proceeds to Cleo Parker Robinson Dance for our September giving as part of our commitment to donate to Black-owned and operated nonprofits in Colorado," said Betsy Lay, co-founder and owner of Lady Justice Brewing.
But that's not all.
"We knew we wanted to do more with these three special beers, so we found a way to partner with educators, too."
Customers who buy the bottles will also be able to purchase extra bottles to donate to teachers in Colorado. The idea was sparked by Co-Founder Kate Power and similar to Lady J's donation to frontline workers last April.
"First responders were top of mind March/April/May, and now teachers are top of mind" said Marketing Director Alison Wisneski. "And so what's a way that we can give back to them? And we thought let's give them the opportunity to have three really nice beers, so they can come home on a Friday night and be like 'ahhhhh' "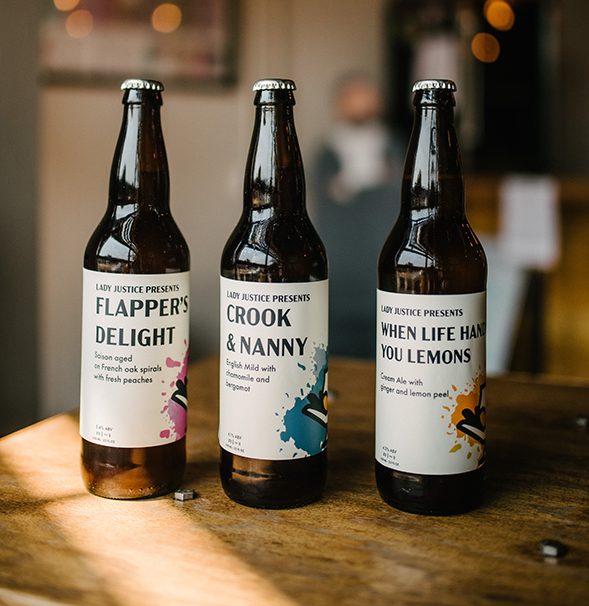 GREAT BEER
The three beers included in the release are:
Crook & Nanny, a traditional English Ale brewed with bergamot and chamomile
When Life Hands You Lemons, a tart, spicy Cream Ale with lemon and ginger
Flapper's Delight, a Cascade Saison brewed on French chardonnay oak spirals with fresh peaches.
"These are pretty high-end ingredients that we added" said Wisneski.
High end, yes. High brow, no.
"We're making some really uniquely flavored beers that are still accessible," Wisneski added. "You're going to drink it and you're able to pull out traditional familiar flavors, but in a way, we don't often put on tap in the taproom. "
Those who purchase the bottles will get to try flavors they perhaps haven't tried before, while also taking advantage of the opportunity to thank a teacher through the power of beer.
"We just had a table of social workers on Friday" Wisneski recalled, "and they just had beers and cried and laughed, and I think just really got to be with one another, and there was a perfect moment in my heart of 'this is who we need to be giving to' "
Wisneski encourages customers to give from the heart. "For the folks that have the means, buy one for you, buy SIX for a teacher, buy two for yourself, buy TEN for a teacher. Whatever it is that works for people's budgets and finances is what we care to meet."
The list of educators has grown and purchases are available at https://www.ladyjusticebrewing.com/shop/fall-2020-bottle-release
---