#LadyJustice Archives – PorchDrinking.com
September 2, 2020 | Bryant Vander Weerd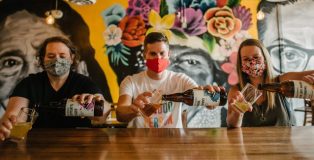 Walk into Lady Justice Brewing on East Colfax in Denver and you know exactly what they're about. It's emblazoned on their logo, it's on every can they sell, and it's the motto they live by every day.
"Great Beer, Better World"
September 20, 2017 | Scott Johnson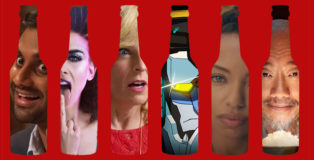 Netflix has become the new home for incredible original content spending six billion dollars for this year alone. As more people are ditching cable for the comfort of streaming, we expect to see shows that can do great things without corporate oversight. Last year, I talked about the best pairings with this company's more publicly renowned shows, but this time we'll point out the newer, more innovative series around!