No Comments
Boys Are From Märzen Podcast | Betsy Lay Lady Justice Brewing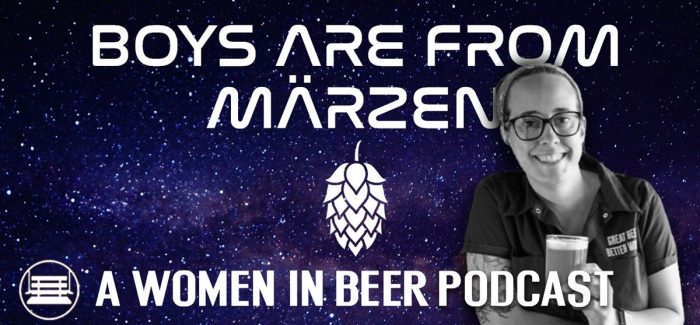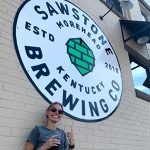 In Episode 47 of the "Boys Are From Märzen" podcast, Kindsey Bernhard is joined by Betsy Lay, co-founder of Lady Justice Brewing in Aurora, Co.
The idea of Lady Justice was dreamed up while Lay and her two other co-founders Kate Power and Jen Cuesta served in AmeriCorps in 2010 when they asked each other the question, "Why can't we brew beer and give back to our community?"
Well, they can and they did.
Lady Justice Brewing opened in 2015 and sold their beer exclusively through a Community-Supported Beer (CSB) membership through which members paid a subscription price to pick up a regular allotment of Lady J beer to-go. It was not until five years later that Lady J moved into their permanent taproom in Aurora. While the COVID-19 pandemic hindered their grand opening plans, Lady J just pivoted to what they knew best—selling beer to-go.
Lady J opened with one goal in mind, to be a community-focused, philanthropic brewery. They do this by dedicating time, space and money to nonprofits and community organizations in Colorado that support their mission.
Since opening, Lady J has answered their own question. Yes, you can brew beer and give back to the community.
View this post on Instagram

In this episode Kindsey and Betsy discuss how Lady Justice came to be, their mission to be a community-based, philanthropic brewery, rainbow washing in the beer culture and all things Lady Justice Brewing.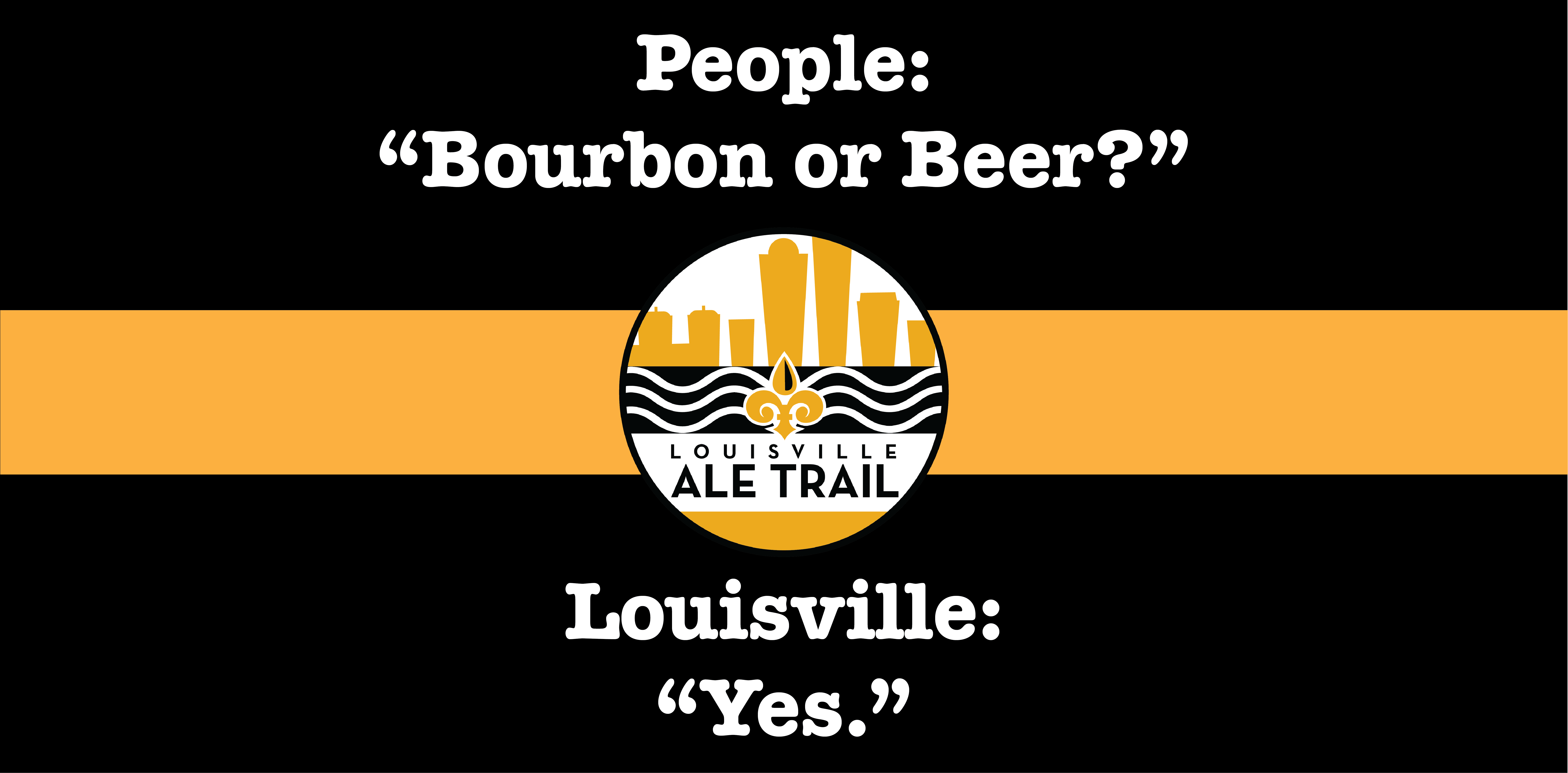 Like what you're hearing and want to support Boys Are From Märzen? We are looking for new sponsors to join the PorchCast family. If you are interested in sponsoring the podcast, please reach out to [email protected].
All episodes are available on Apple, Spotify and Google.
---