No Comments
Boys Are From Märzen Podcast | Maggie Skinner The Fermentorium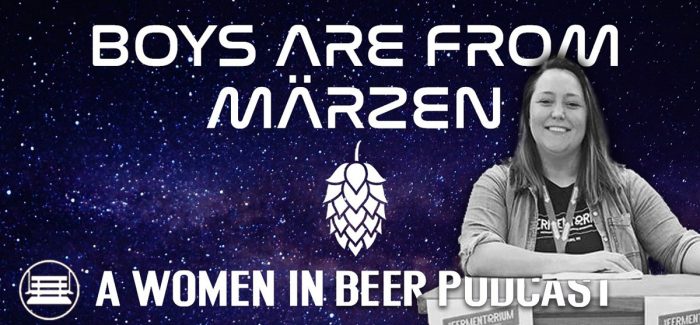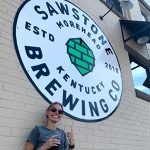 In Episode 42 of the "Boys Are From Märzen" podcast, Kindsey Bernhard converses with Maggie Skinner, the director of sales and marketing at The Fermentorium in Cedarburg, Wisc.
Skinner began her role as the director of sales and marketing for The Fermentorium in July 2019. As the director of sales and marketing, Skinner oversees The Fermentorium's distribution and two sales employees, while still having a route of her own. She deals with all aspects of The Fermentoirum's marketing collateral including social media, events, flyers, posters, merchandise, etc. Skinner jokes that  she does "everything the light touches."
Skinner had spent many years working in the corporate world and when a sales job opened at Brenner Brewing in Milwaukee, she made the career change and never looked back. She left Brenner Brewing to work as a sales representative for the Johnson Brothers Distribution and Wisconsin Distributors and before joining The Fermentoirum.
Skinner founded the Milwaukee chapter of Girs Pint Out, a national craft beer organization for women. In her role, she creates beer industry-related events that are both social and educational for the women of the Greater Milwaukee Area.
View this post on Instagram

In this episode, Kindsey and Maggie discuss her role as the director of sales and marketing, the difficulty of the COVID-19 pandemic, working for a distributor, Girls Pint Out and all things The  Fermentorium.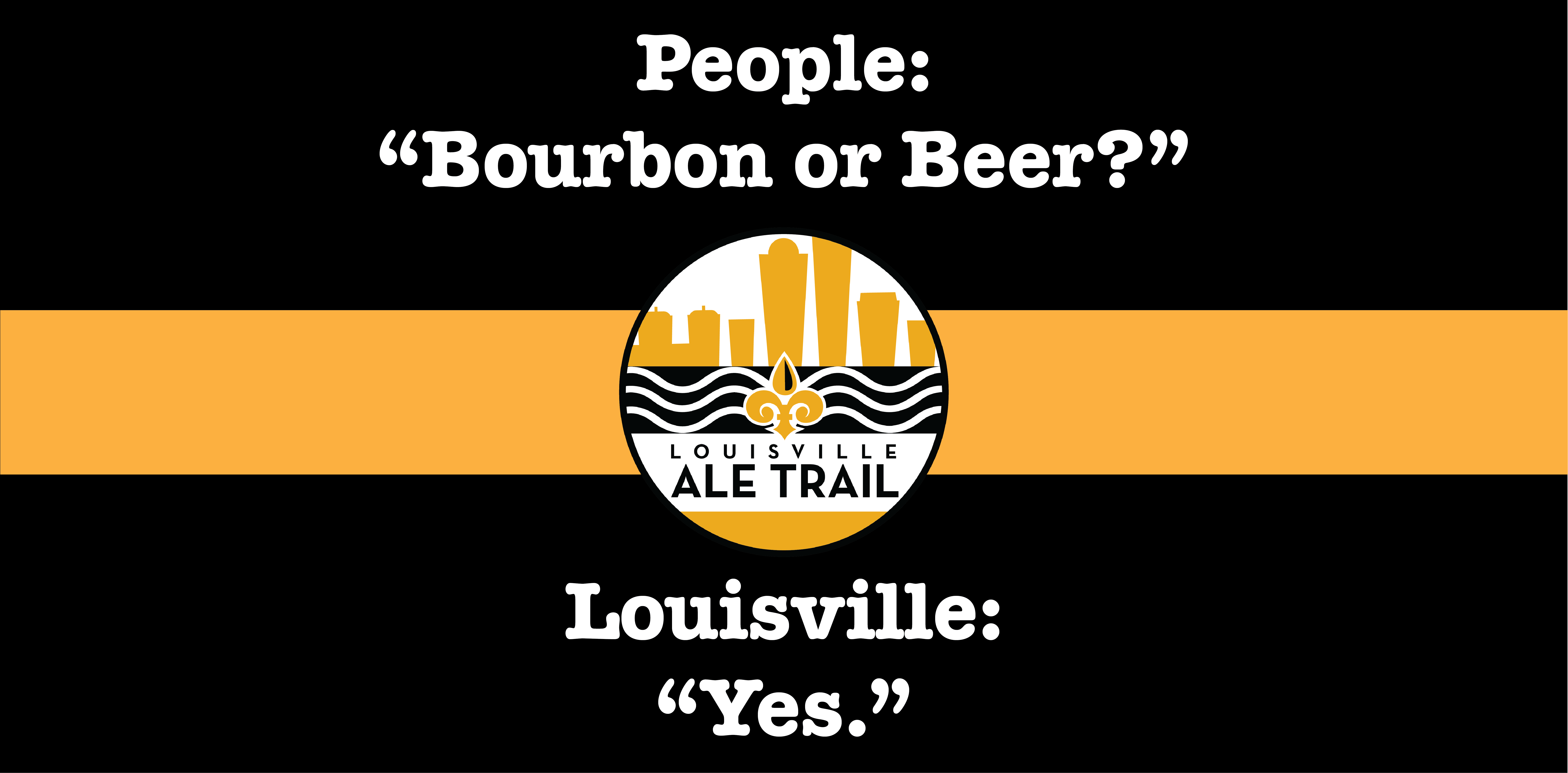 Like what you're hearing and want to support Boys Are From Märzen? We are looking for new sponsors to join the PorchCast family. If you are interested in sponsoring the podcast, please reach out to [email protected].
All episodes are available on Apple, Spotify and Google.
---