#philanthropy Archives – PorchDrinking.com
March 25, 2022 | Jereme Zimmerman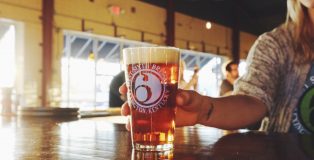 Lexington, Kentucky's West Sixth Brewing turns 10 this month. Not only have they managed to thrive within a market that has seen significant increases in competition over the past ten years, but they have done so while donating six percent of all proceeds to local nonprofits and charities. In an event held on March 23, they announced that they had vastly surpassed their funding goal.
September 2, 2020 | Bryant Vander Weerd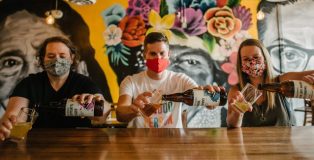 Walk into Lady Justice Brewing on East Colfax in Denver and you know exactly what they're about. It's emblazoned on their logo, it's on every can they sell, and it's the motto they live by every day.
"Great Beer, Better World"