No Comments
Weekly Growler Fill | National Beer News Roundup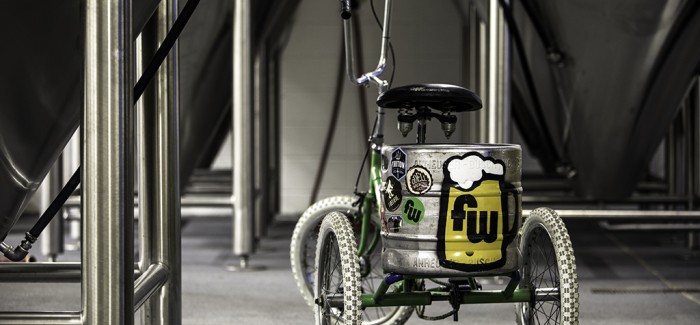 Funkwerks prepares to make more beer, Oskar Blues brings back a favorite, and Bernie Sanders has his own beer. These are just a few of the stories you'll read this week on your quest to become the best and brightest beer expert in the land. Scroll on for the details in this edition of the Weekly Growler Fill.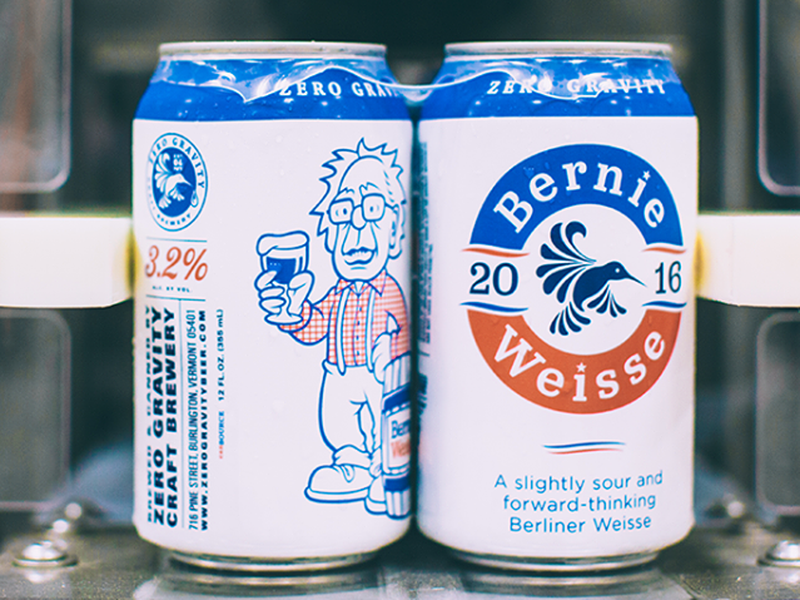 Do you feel the Bern? Zero Gravity Brewing definitely does! The Vermont-based brewery recently created a beer in honor of their Senator and Presidential Candidate, Bernie Sanders. The brew, Bernie Weisse, is tagged with the slogan, "slightly sour and forward-thinking," just like Senator Sanders. It was released on Super Tuesday and so far, has been a smashing success among young, minority, and working class beer drinkers.*
*Actually successful among all beer drinkers
Funkwerks, my favorite brewery (yes, I pick favorites), has just announced that they will be expanding their production facility. The tiny, Saison-oriented brewery increased production by 80% from 2014 to 2015. A large driver of the massive growth was the brewery's offering of Raspberry Provincial, Tropic King and Saison in 4-packs. To keep up, Funkwerks plans to double their production capabilities as well as double the number of barrels in their barrel program. The increase of oak barrels will allow for distribution of Funkwerks' barrel-aged beers, including Oud Bruin, Peachy King and Barrel-Aged Deceit. Additionally, Funkwerks plans to expand distribution to new areas in the upcoming year. Cheers to that.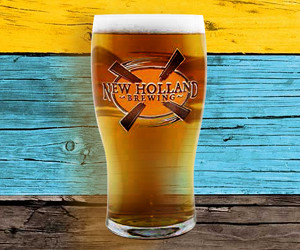 New Holland Brewing is heading both west and south with their products. The makers of Dragon's Milk announced last week that they will be expanding distribution to California and Texas (Houston, San Antonio, and surrounding markets). New Holland has tapped several respected companies as their distributors for the new territories: Wine Warehouse in California and Silver Eagle Distributors in the Houston and San Antonio areas of Texas. The brewery plans to release a portion of their year round series to the two new states, but no further details are known at this time. Launch events will also take place in the upcoming weeks to celebrate the brewery's new territories.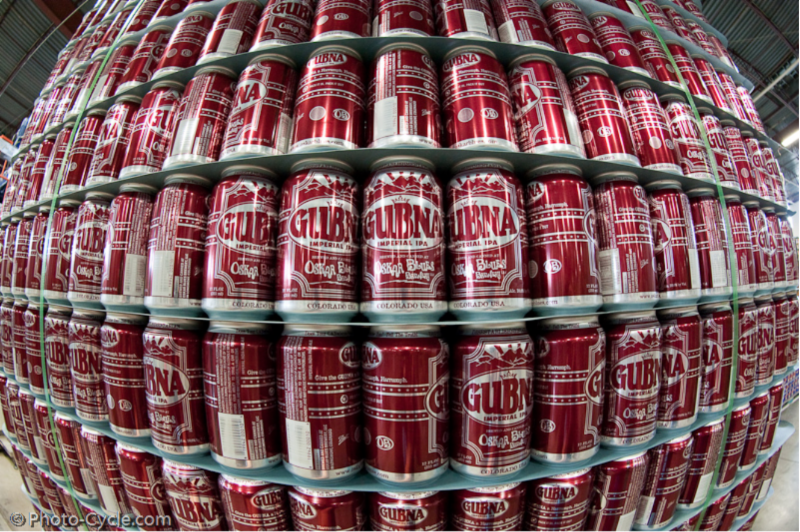 "Ello, gubna!" is what you'll be saying when you walk around with a can of Gubna Imperial IPA in your hand. Starting this month, Oskar Blues will be bringing back the spring seasonal known for its high ABV (10%) and bitter character. This 2016 Gubna Imperial IPA is dry-hopped with prodigious amounts of hand selected Eldorado and Comet hops along with Idaho Experimental 007 hops from Jackson Farms. It will be sold in 4-packs in all 49 states to which Oskar Blues distributes.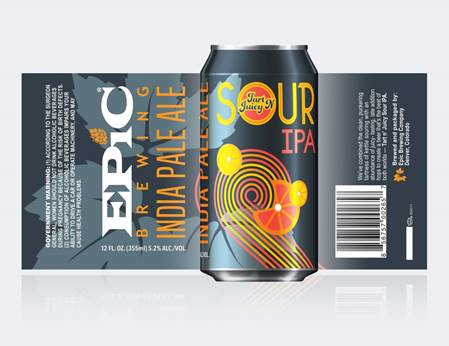 Epic Brewing has been working hard for the past 18 months and now they are ready to reveal their creation: Tart 'n Juicy Sour IPA. The fresh, kettle soured, India Pale Ale rings in at 4.5% ABV and brings along bright notes of grapefruit, agave, tangerine and passion fruit. The first kegs of Tart 'n Juicy Sour IPA will be making their way onto taplines across the country this month with 6-packs to follow during the beginning of April.
---