No Comments
Event Preview | Burning Can ExtravCANza 2015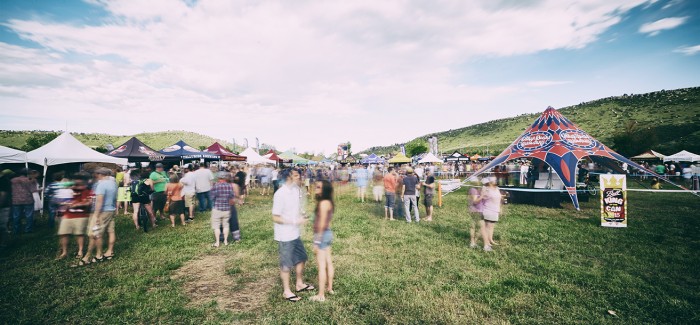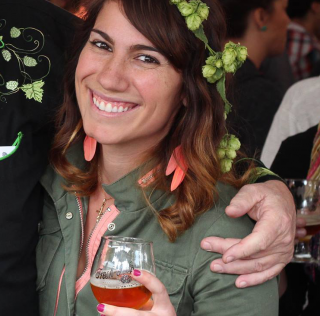 When: Saturday May 30, 2015
Where: Bohn Park, 219 2nd Avenue Lyons, CO 80540
Purchase Tickets here.
Join Oskar Blues on Saturday, May 30th as they host their 4th annual Burning Can ExtravCANza! This event celebrates canned beer and its benefits to the brewing industry. More than 50 craft breweries from around the country will be sampling their canned brews. Breweries that don't CAN also have a chance to serve their beers at the festival due to a recent innovation from Oskar Blues Brewery and development partner Ball Corporation. The Crowler™ (CAN + growler), as it has been coined, is a 32-ounce CAN that can be filled with fresh craft beer from the source.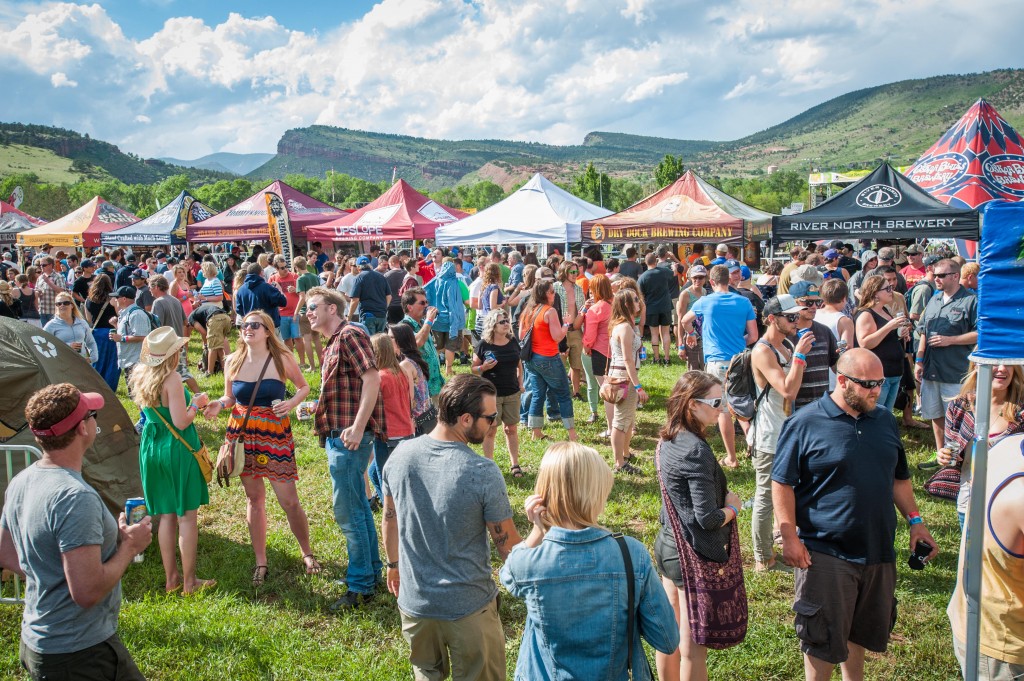 Each brewery will enter one beer to potentially be named "King of the Can". This first-time beer competition is a 'People's Choice Award' that goes to THE best craft beer in a can. Attendees will get the chance to vote for their favorite canned beer between 3:00pm and 5:00pm and the winning brewery of the beer with the most votes will be crowned "King of the Can!."
Also new this year is Colorado's first ever endurance drinking and trail running race; aka The Beer Relay. For 6 hours, starting at 10:00am, Teams of 2 or more will be running a beautiful 5K trail loop. Before each lap, you have the option to drink a 12 ounce Oskar Blues beer for 2 minutes off your lap time. The Beer Relay is hosted by the Lyons Outdoor Games along with a variety of other athletic competitions which include: Pro Kayaking, Outlaws of Dirt (Bike Jump Competitions), and Sunrise Yoga and Acriyoga.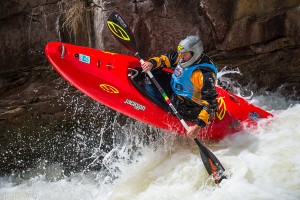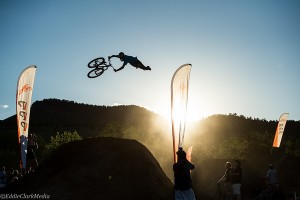 This year's festivities also include a FREE concert headlined by the New Orleans-based American soul and blues band, The Revivalists.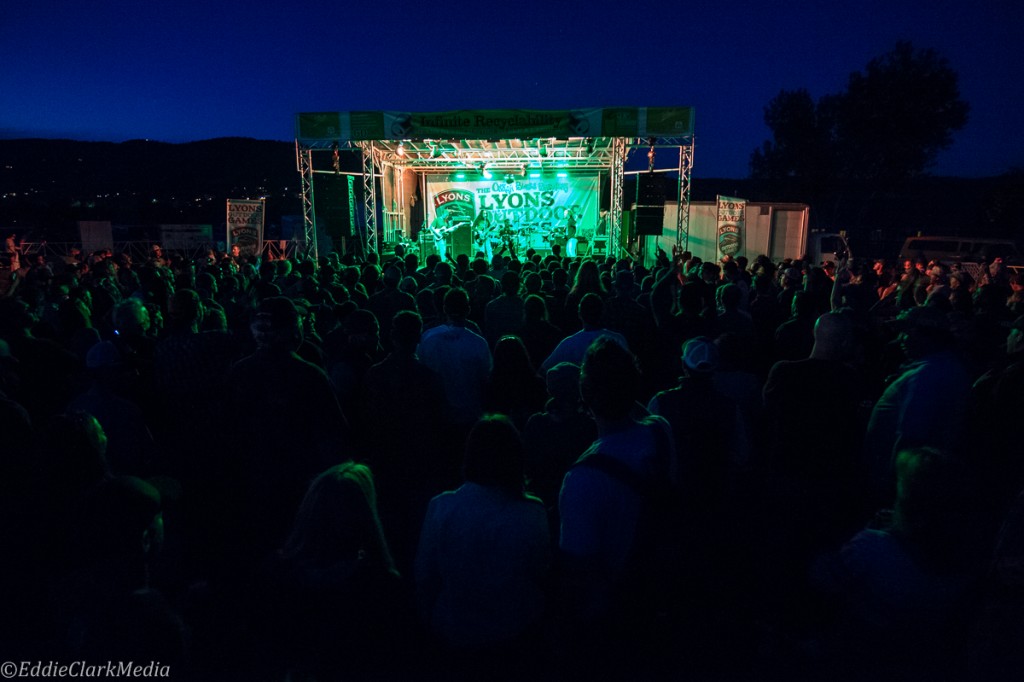 Burning Can proceeds benefit Can'd Aid, the non-profit side of Oskar Blues Brewery and public charity dedicated to giving back and making a difference. Last year's event raised over $45,000 dollars, which has been beneficial in helping rebuild the town of Lyons.
CAN you dig it, Colorado?!!
Burning Can Festival Tickets = $45/person and include:
Unlimited 4 ounce beer tasting from over 50 craft canned brewers
Free concert featuring the Revivalists
VIP Burning Can tickets are $60/person and include:
Unlimited 4 ounce beer tasting from over 50 craft canned brewers
Free concert featuring the Revivalists and more
1 hour exclusive tasting before the crowds come
All-access an hour before anybody else, a souvenir drinking chalice, and VIP badge
The Beer Relay tickets are $65/person and include:
Custom BUFF headband / sun shield
A beer before each lap (for those 21+)
Free photos
Chip-timing
Race nutrition and hydration
**Bundle both Burning Can and Beer Relay and save $10! The Beer Relay + Burning Can Beer Fest = $100
Get Tickets here.
Add Tent Camping Saturday night for only $20 and sleep at the base of the Rocky Mountains! http://www.lyonsoutdoorgames.com/camppark.html
Enjoy this post? Like Craft Beer? Please consider sharing this post with friends! Also follow us on Twitter at @PorchDrinkingCO or on Facebook.