No Comments
Pontoon Brewing Company | Extra Extra Irish Extra Stout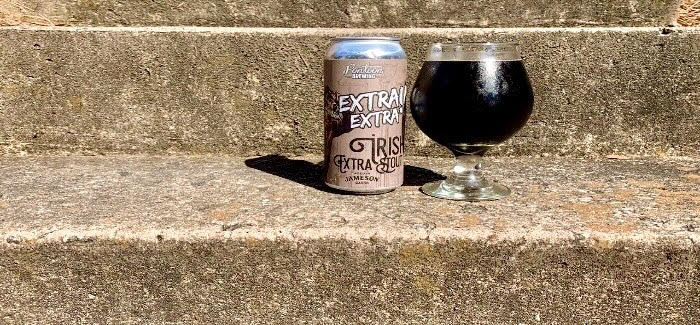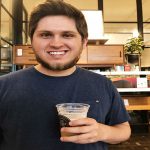 Imagine going to your favorite local liquor store, before COVID-19 or even now (as safely able), and standing in front of the beer wall. It's a beautiful sight. There are seemingly hundreds of options from every color to any design imaginable. Some simple, some intricate. This was my experience with Pontoon Brewing Company's Extra Extra Irish Extra Stout as the simplicity of the label grabbed my attention among the plethora of options. 

The can features an old newspaperman on a brown label, that for one reason or another, spoke to my historian roots.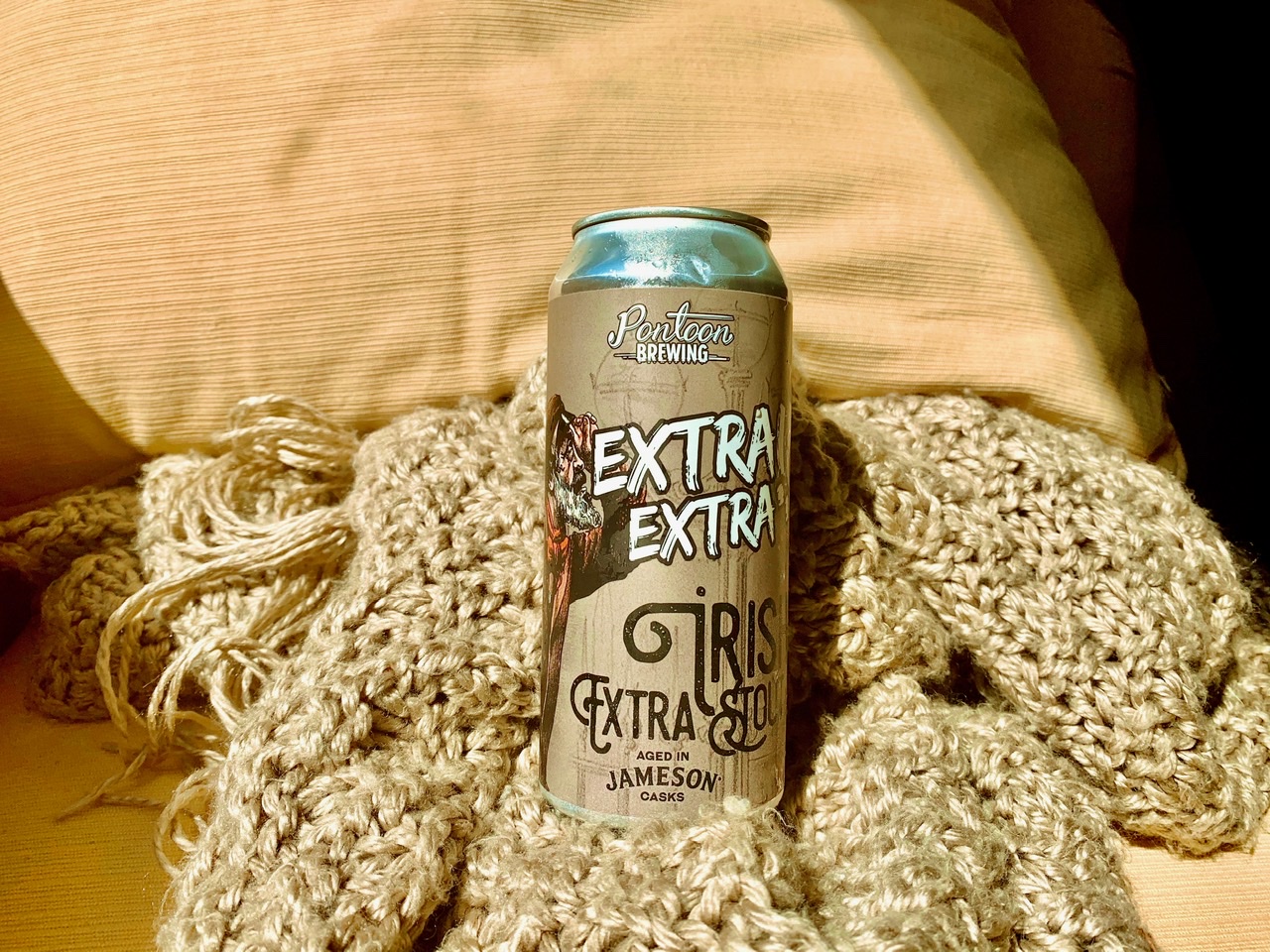 Extra Extra has an interesting history all its own. The Pontoon Brewing team said that the idea of the beer came to be through a partnership with Jameson Caskmates. For the collaboration, "[Pontoon] wanted to craft a traditional Irish Extra Stout that gave a nod to the natural complexities of the style and characters of the Jameson barrel." The recipe used is fairly standard for the style: Roasted barley and chocolate malt with East Kent Golding hops.
A mild presence of the chocolate malt is in the aroma of Extra Extra, but there is also a dominant roasted aroma from the barley. The mouthfeel is light to light-medium, although it feels more significant since there is a lasting presence throughout your mouth after each swallow. East Kent Golding hops help by bringing some mild bitterness and subtle sweetness to Extra Extra (40 IBU) even with the heavy roasted flavor.
https://www.instagram.com/p/B97klIGJYlw/?utm_source=ig_web_copy_link
Many Barrel-Aged Stouts are designed to be boozy and apparent, but the Jameson Barrel provides more of a complementary aftertaste to Extra Extra, with a soothing flavor rather than dominating the glass. The initial sip to the last drop is a heavy-roasted yet smooth experience.
This beer was a collaborative effort beyond the Jameson Caskmates Collaboration too. Pontoon Brewing Company, "generally works with one to two artists for all of [their] labels, but this one was designed by a submission contest winner. The artist incorporated the image of our building with a blended scenery of Downtown Dublin."
Whether the can art speaks to you, or if you just want that barrel-aged goodness with a comfortable 6.5% ABV, Extra Extra is the simple choice so that Stout season can be celebrated year-round.
---