No Comments
Bean to Barstool Podcast | Smoke in Beer & Chocolate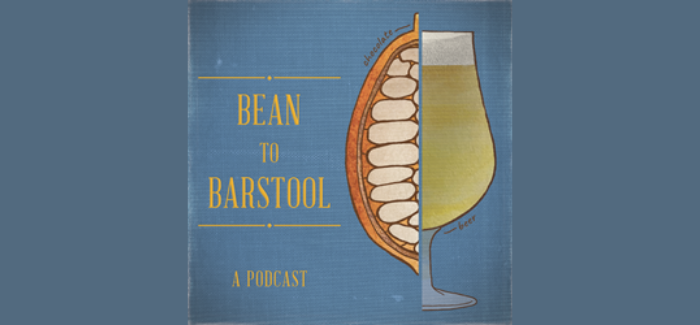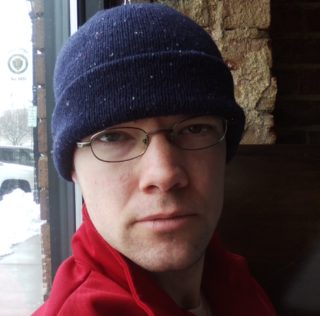 In this episode of Bean to Barstool, host David Nilsen talks with Caleb Michalke of Sugar Creek Malt in Indiana, an artisan malthouse providing a range of unusual smoked malts for smoked beer. We also talk with Natalie Suwanprakorn of Xoconat in Bangkok, Thailand, and Eric Parks of Somerville Chocolate in Somerville, Massachusetts, who are both introducing smoke flavors to their bean to bar chocolates.
Smoke is one of the most evocative smells in the world, awakening a primal human recognition within us. It can be alarming or reassuring, acrid or appetizing, but it's always impossible to ignore. Smoked beer and smoked chocolate bring these flavors and aromas to our favorite indulgences. There is a colorful world of these aromas and flavors out there, and brewers and chocolate makers are using that palette to paint beautiful culinary pictures in smoke.
Bean to Barstool is a podcast that looks at the intersections between craft beer and craft chocolate, using them as lenses for exploring the world of flavor and the way flavor interacts with our memories, emotions, imaginations and even our identities to teach us more about who we are. It is hosted by Advanced Cicerone® David Nilsen. Bean to Barstool recently joined the PorchDrinking podcast network, so be sure to check out all their episodes here.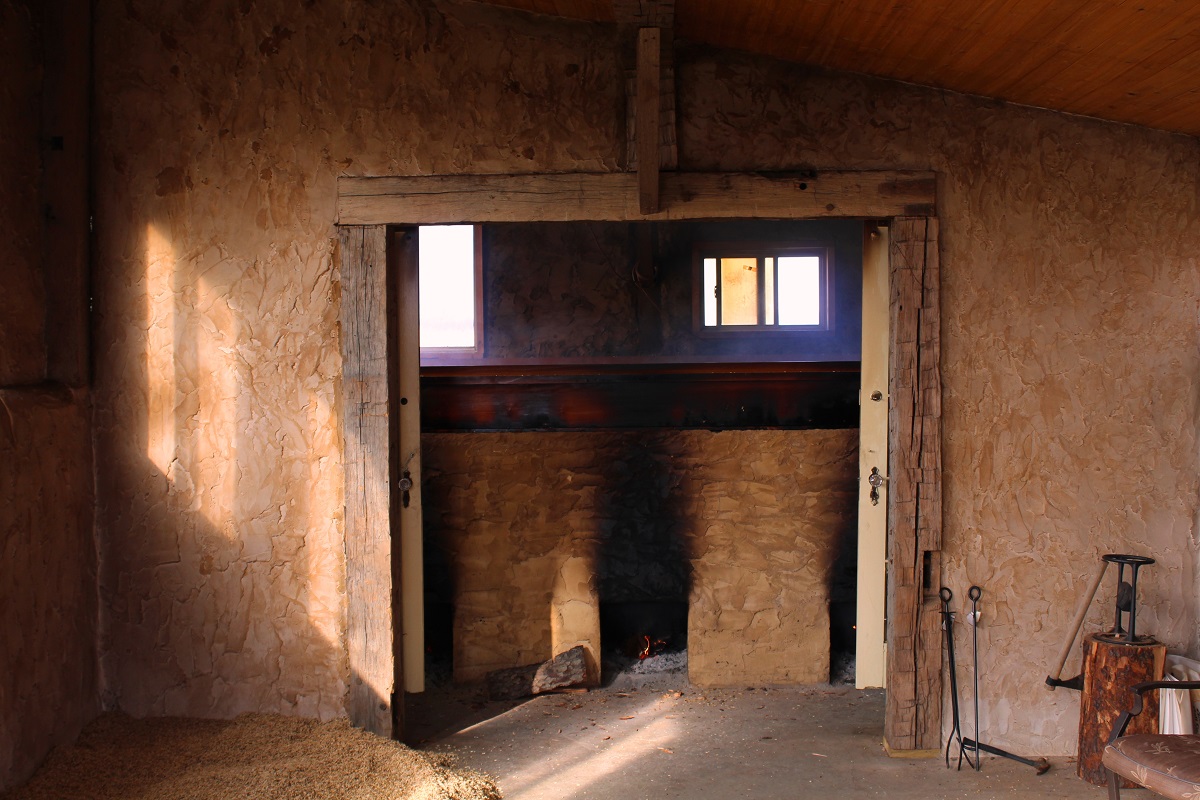 ---