No Comments
2022 Great American Beer Festival Tickets Go On-Sale TOMORROW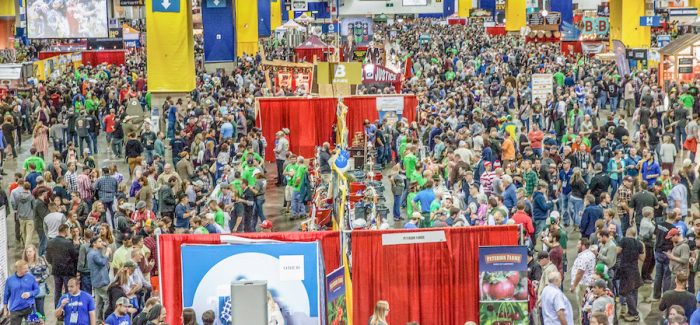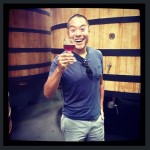 It's finally BACK! That's right folks, after two years of shifting to a virtual format, the Great American Beer Festival returns this October 6-8, 2022 for a fully in-person festival experience yet again.
In addition to the pent-up excitement around getting to sample over 1,500 beers from over 500 breweries, this year's GABF is even more special in that 2022 will mark the 40th anniversary of the iconic beer festival. To celebrate the momentous occasion GABF will return to four sessions across three days replete with interactive seminars, live music, games, the return of PAIRED, a high-end beer pairing experience featuring 25 world-class restaurants paired with 25 breweries across the country, as well as a special 40th anniversary commemorative glass.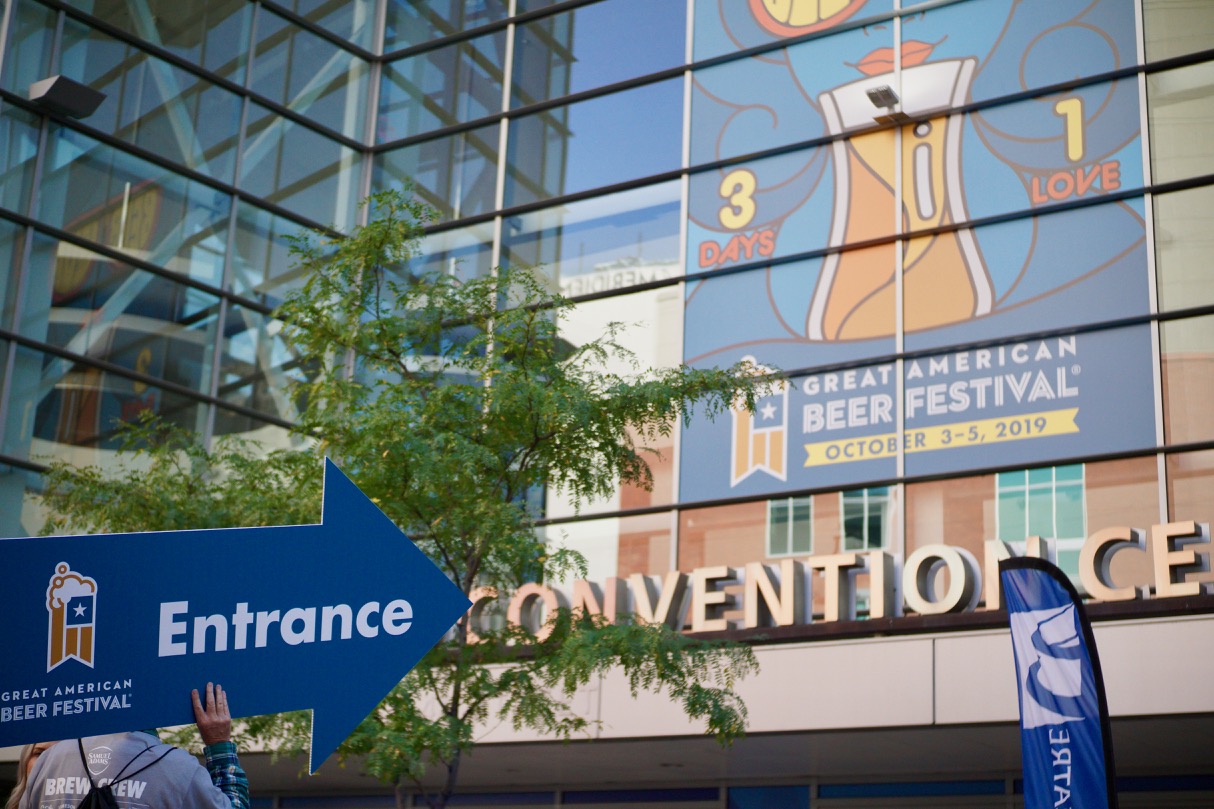 Tickets went on sale to AHA members this morning at 10am and to the general public TOMORROW, Wednesday, July 13 at 10am MT. This year's tickets will be an extra hot commodity as attendance will be pared down by nearly 30%. In recent years GABF had grown to 60,000 attendees inhabiting 584,000 square feet of space within the Colorado Convention Center, but with the convention hall under construction currently, this year's event will only occupy 350,000 square feet of space meaning that the Brewers Association will have to limit tickets to just 40,000 attendees.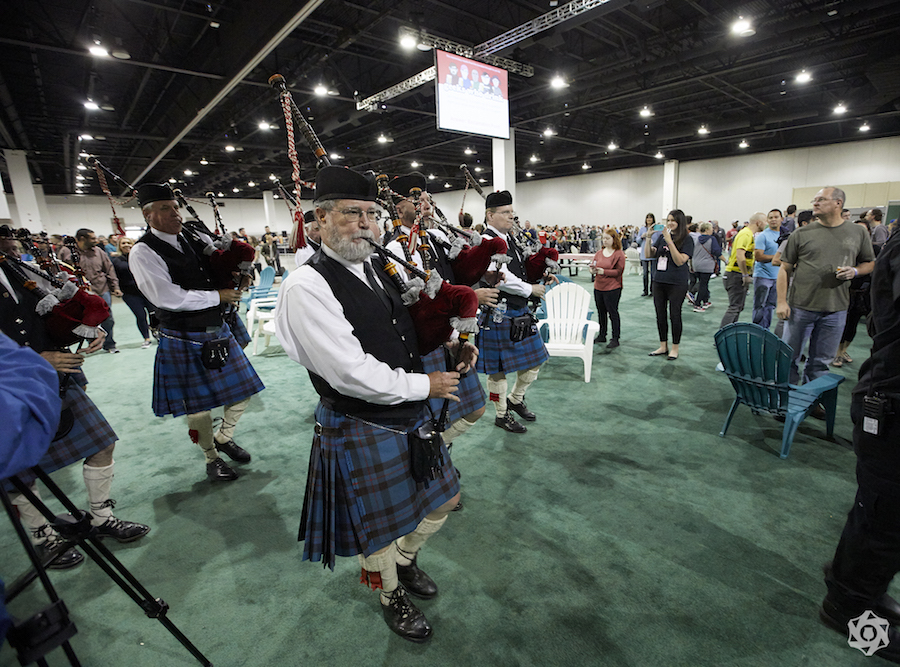 Tickets for year's event begin at $75 for the Saturday Members-Only session, $95 for general sessions and include two PAIRED ticketing options, one which includes access to the main tasting experience as well as PAIRED for $199 and another with only access to the PAIRED sessions on either Thursday and Friday for $129.
The Details
GABF 2022: October 6-8
Member pre-sale via AXS
July 12st at 12 PM ET  | 11 AM CT  | 10 AM MT  |  9 AM PT
*Available only to American Home Brewers Association & Brewers Association Members
Public sale via AXS
July 13 at 12 PM ET  | 11 AM CT  | 10 AM MT  | 9AM PT
Be sure to stay tuned to PorchDrinking as we'll be announcing information regarding a special GABF week event commemorating our 10th anniversary as a publication. AND as always be sure to check back closer to the fest for our complete roundups of external GABF events, guided routes and MORE!
---