No Comments
The Vail Craft Beer Classic Returns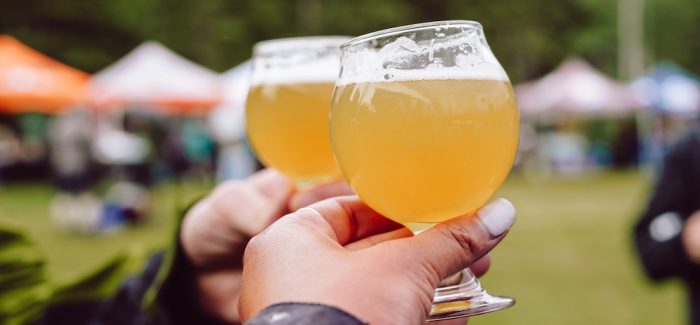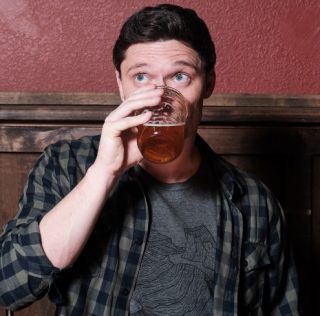 A rainy forecast wasn't enough to keep a record number of attendees at bay for the return of the Vail Craft Beer Classic June 25-26 in Vail Village. The 5th annual festival featured 50+ brewers, distillers, and vendors from across Colorado, all eager to sample their best offerings at the first in-person festival for most people in over a year. 
Festival-goers were treated with an impressive beer list littered with classic favorites, new releases, and limited specialties. According to Events & Marketing Director Kristen Slater, it was the biggest year of the fest for brewers as well. "We had the best lineup of breweries that we've ever had this year. There were even several brand new breweries at the festival and lots that had never participated before."  With lots of beer to try, it was hard to pick and choose favorites.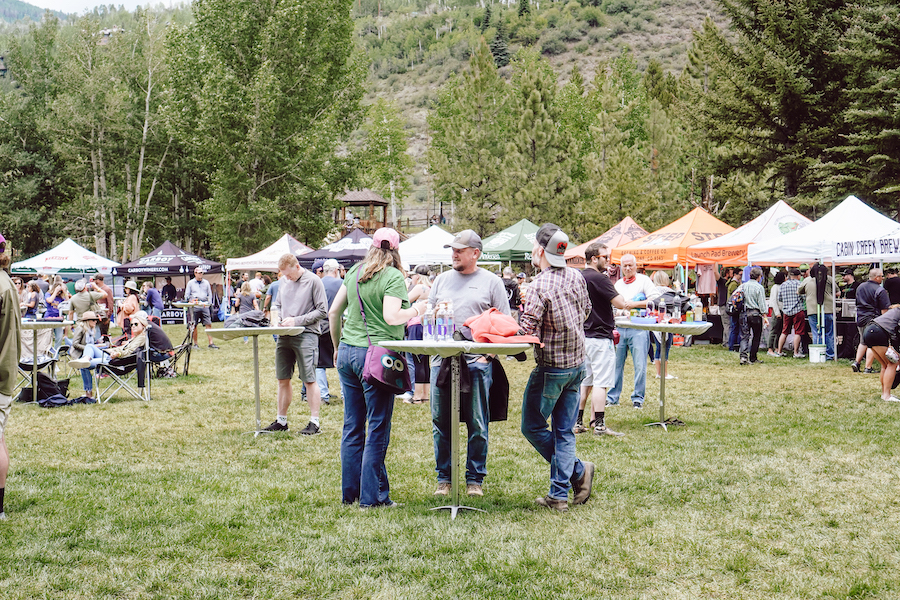 Mexican Lagers were aplenty, foreshadowing a focus on the style in the upcoming year. Baja Mexican Lager, FlyteCo Aeromexican, and Bonfire La Tina stood out among the rest for their unique flavor and mouthfeel. Mexican lagers have been growing in popularity recently, giving light lager drinkers another option when they reach for something crispy.
Lagers of all types continue to be favorites among brewers and consumers alike. 4 Noses Puffed Jasmin Rice Lager offers a light floral aroma from the Saaz hops to compliment a super-dry finish thanks to the use of flaked rice and Jasmin puffed rice. 2020 GABF Gold Medal winner Wibby Volksbier never disappoints, providing a perfect example of a Vienna lager that's a touch more on the malty side. Cabin Creek Foeder Lager accomplishes what the brewers set out to do by replicating a classic Czech lager that's smooth, spicy, and drinkable.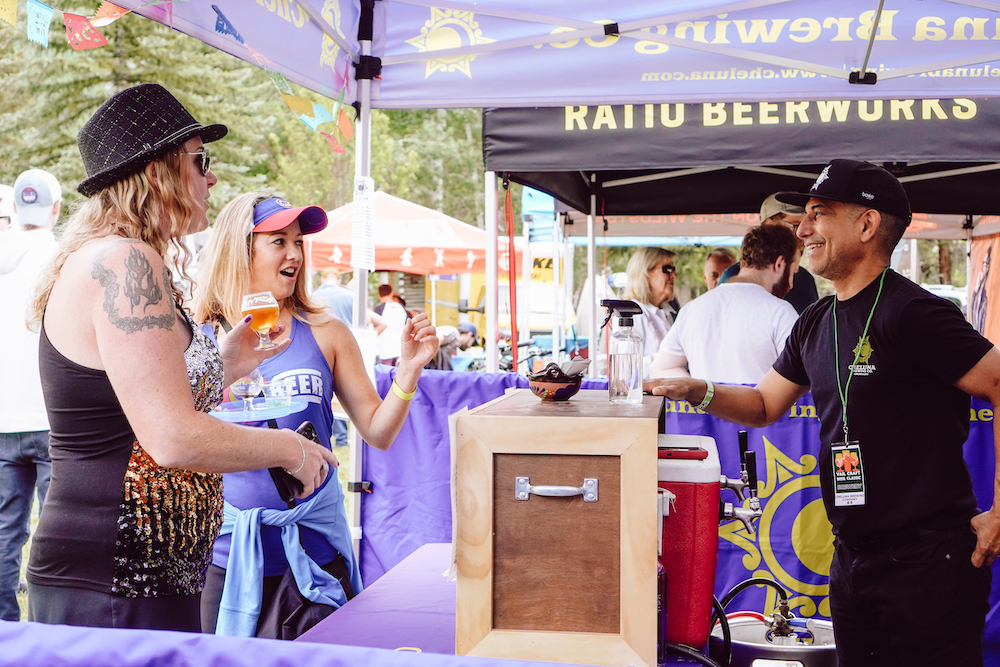 It wouldn't be a beer fest without some IPA's in the mix. Cheluna Tiki IPA was a crowd favorite, with patrons making repeat visits for the sweet tropical fruit flavors and clean finish. No surprise here, but Weldwerks DDH Mosaic Juicy Bits was also a big hit for those looking for something hop forward. Local favorites Vail Brewing Company continue to impress with their IPA releases. Sun Machine Hazy IPA proved itself to be one of the best of the fest.
On the sour side, it's clear that brewers aren't shying away from keeping things fruity with Something Brewery Hurts Donut boasting fresh blueberries, lemons, and cake batter to go with your morning coffee. Weldwerks Rockets Red Glare a Berlin-style sour brewed with Rocket Pops, blue raspberry, lemon, and milk sugar was bringing the heat with tangy and sweet.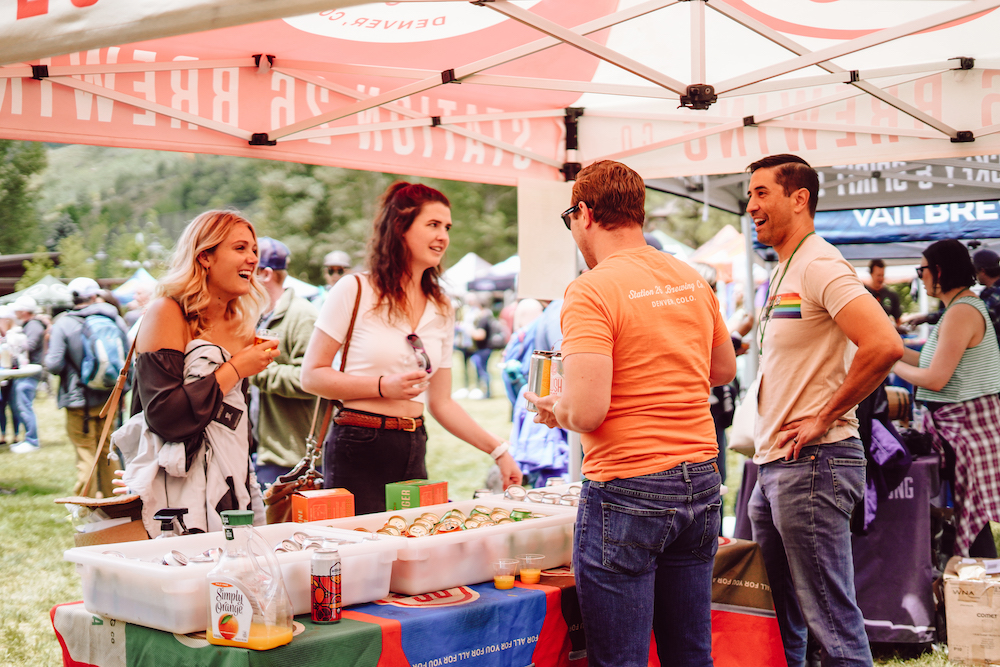 Summer is looking bright with more amazing events like the Vail Craft Beer Classic on the way. Initial feedback has been insanely positive says Slater. "People have been so grateful for the experience and thrilled to be back at festivals. They were happy with the smaller sessions and no lines to get beer."  Keep an eye out for next year's Vail Craft Beer Classic as they continue to expand as well as the Vail Wine Classic this Summer from August 12th-15th.
A full list of participants and entries can be found here: Vail Craft Beer Classic Beer List
---