No Comments
SweetWater Brewing | Tropical Lover Berliner Weisse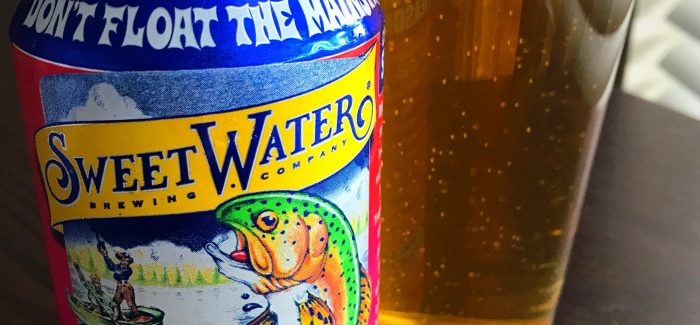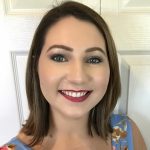 Has the mention of a brewery ever been so powerful as to trigger a flood of memories? The immediate response might drift toward memories of your favorite beer, or maybe your very first. Perhaps you thought of someone special you shared this beer with, or even a special trip or occasion. 
When I think summer, I think Berliner weisse. This particular style of beer is the quintessential porch beer on a warm summer evening. There's just something about a tart, bright, sessionable beer served up cold on a scorching southern-U.S. kind of day that just feels so right. The Berliner weisse has been called "The Champagne of the North" for its dryness and carbonation. It's a pale wheat ale base low on the ABV scale, and the malt and hops typically take a backseat in the beer's exceedingly tart presence on your tongue.
SweetWater, which has for the past 21 years entrenched itself as a staple of the Atlanta craft beer scene, has since risen to become the 15th largest craft brewery in America, per a recent study by The Brewers Association. They understand the need to supply southerners with bright, refreshing summer crushers. I, like many Atlantans, was first introduced to SweetWater with their 420 Extra Pale Ale. However, I was recently introduced to their Tropical Lover Berliner Weisse, and I knew I needed to give it a shot. Tropical Lover boasts "aromas of mango, passionfruit, and guava up front, which transition to a lightly sweet and refreshingly tart finish."
Upon first glance, SweetWater's Berliner exhibited the expected high levels of effervescence. Its delicate straw color caught the window's light in such a way to make the carbonation even more fascinating. The head dissipated within a few seconds, but that carbonation persisted throughout the beer's life in my pint glass (which, admittedly, wasn't very long). There were some slight fruit aromas present, and the acidity was at a level that was anticipated, with each waft reminiscent of freshly squeezed fruit.
Like reconnecting with an old friend, lots of thought went into savoring every taste. But as the sips went on, I found myself simply enjoying my time with the beer. Additionally at 4.5% ABV, this grand reunion could last well throughout the day. The most impressive part, in my opinion, was the delightfully sweet aftertaste that left you beckoning for another sip. The summer beer releases are looking good this year, with Tropical Lover on the list alongside some of my favorites. If Tropical Lover is any indication, it's going to be a great summer.
---