No Comments
Roundtable Discussion | Favorite Added Ingredient in Beer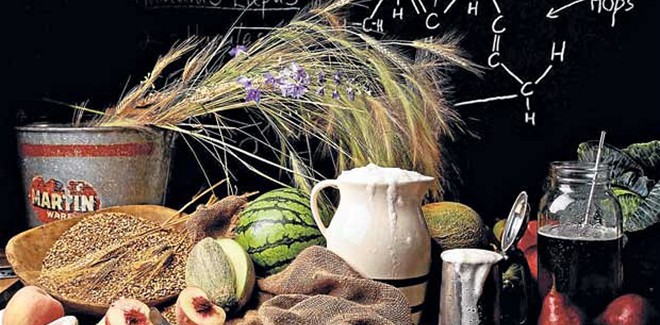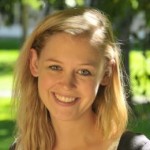 Oh beer. How you dazzle us with your notes of coffee, fruit, chocolate and/or herbs. Sometimes you get strange on us with your flavoring and add things like celery, squid ink or oysters to the mix.

Either way, we asked our staff to tell us their favorite added ingredients.
---
I'm a sucker for lemon, lemongrass, cardamom and hibiscus. Though not together.
---
It's hard to beat raspberries in a sour beer.
---
Dark fruits. Period. Kasteel Rouge, Liefmans Cuvée Brut, Russian River Consecration…
---
Definitely fruit. Pipeworks has an double IPA with passion fruit…it's awesome.
---
One ingredient that is uniquely incredible (even though I was initially skeptical) is spices in saisons. Against the Grain's Bay and Pepper Your Bretts, Epic's Sage Saison and LowDown's Peppercorn Saison are all great.
---
Haven't had a grapefruit beer I haven't like. Particularly Scuplin. Though grapefruit PEEL – not so much.
---
Salt (Paradox Skullys 25&26 and Avery Fortuna)… Ginger (Boulevard Ginger/Lemon Radler, Lefthand JuJu)… Basil (Bison Brew Honey Basil, Brewfist Basil Saison)
---
Habanero & Jalapeno are hit and miss, but when they hit they are great (Habanero Sculpin & Wasatch Jalapeno Cream Ale winners). I like grapefruit in everything! Well except grapefruit haha!
---
I love fruit in a beer for sure but definitely rosemary or basil as well!
---
I've enjoyed what grapefruit does in beer; i.e. Grapefruit Sculpin IPA. I also like to pour anything with Belgian yeasts like Stone's Cali-Belgique. But, my favorite ingredient … beer. Beer is good, especially with the added adjunct, glassware. Pour chilled and enjoy!
---
Coffee is a nice addition to porters, especially in heavier ones like GLBC's Edmund Fitzgerald, and to the extreme like Old Rasputin. I tend to think of them like an after dinner dessert/coffee combo.
---
Raspberries are the sh*t (like my BFF Rubaeus). Did no one say cinnamon yet? Pretty sure I drank my weight in 12 Dogs of Christmas last year.
---
I haven't had a bad hibiscus beer, but i'd love more cacao, cinnamon, and pepper beers… Abraxas anyone?
---
Abraxas is so good!
---
Blueberries are my jam! Whether it be sweet like Smashed Blueberry from Shipyard Brewing or ultra-funked out such as Council Brewing's Beatitude Blueberry Tart Saison, I feel like it has great range. One of my favorite iterations is Loveland Ale Work's Blueberry Sour. It has delicate blueberry flavor. Crisp and semi-dry with notable acidity on the front end. Finishes with a earthy and wild flavor. Supremely quaffable.
---
also, sweet potato is awesome… case in point, this new beer looks amazing… Funky Buddha Sweet Potato Casserole Coming To 12oz Bottles
---