No Comments
Ultimate 6er | The Six Beers That Made My Summer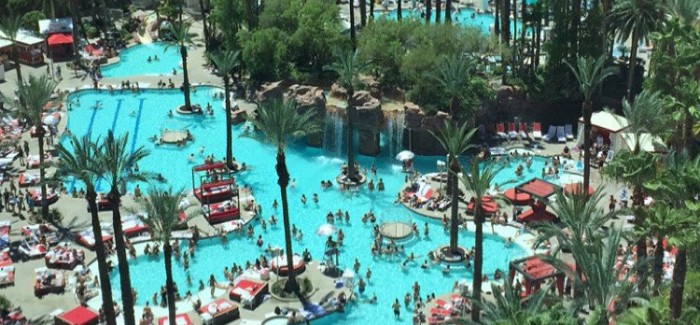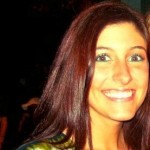 While the official end of summer is still over a month away, my summer is coming to a close. In 12 short days, I'll be going back to school, and what little freedom I had will be gone. So, here are the six beers that made my summer.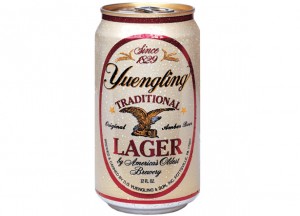 Yuengling Traditional Lager
Yuengling is now a staple in our refrigerator at home, but long before it was available in the great state of Ohio, we would pick up a case in West Virginia on our way down to Oak Island, North Carolina. Even though I didn't get to join my family on vacation this year, that can always evokes images of the beach, and I can't imagine a summer without it.
Enter Light Macro Beer Here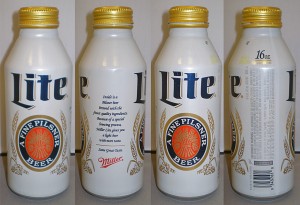 Miller Lite, Bud Light, Michelob Ultra, you name it, I was drinking it this summer. Whether it was hanging by the pool in Las Vegas or rocking out at a concert, light beer was the name of the game. I know this is a craft beer blog, but a) it was always the cheapest option and b) I could drink a lot of it.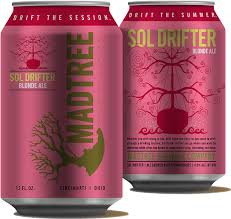 MadTree Sol Drifter
I'd heard great things about this strawberry blonde ale last summer, but was unable to find that pretty pink can in my hometown. This summer, however, I'm getting my fill. I got my first taste at the MadTree Taproom in Cincinnati back in June, and it's looking like Sol Drifter is going to be our beer of choice for our lake trip this weekend. At 4.3% ABV and 18 IBUs, it's extremely sessionable, making it the perfect drink for a day out on the water.
MadTree Dreamsicle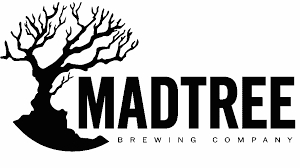 Yep, another one from MadTree. What can I say? They make good beer! I had the pleasure of trying this limited release Kolsch at Ohio Brew Week last month. I was worried it might be too sweet, but it was the perfect combination of orange and vanilla. I can't think of anything more quintessential summer than a beer that tastes like an ice cream treat.
Urban Artifact Keypunch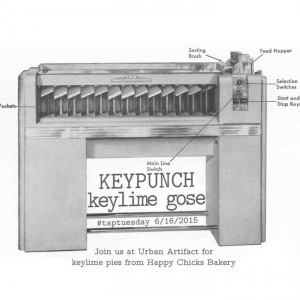 I'm a sucker for Gose beers, and this one was no exception. The more sour, the better I say. Brewed with key lime zest and juice, Keypunch is reminiscent of a slice of key lime pie, my dad's favorite. If it's summer and we're out to eat and it's on the dessert menu, you better believe that's what he's getting. This was the first beer from Urban Artifact I'd ever tried, and I'll definitely be going back for more.
Marietta Brewing Co Smoked Porter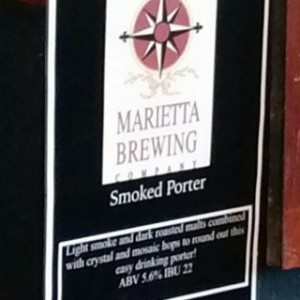 A few summers ago, at Ohio Brew Week in fact, I realized I like smokey beers. Like, a lot. Although a smoked porter doesn't sound very summery, that taste, that smell makes me think of campfires and barbecues. I guess if we have to transition into fall, this beer is the way to do it.
---