No Comments
5 Stones Brewery | Galaxy Shepherd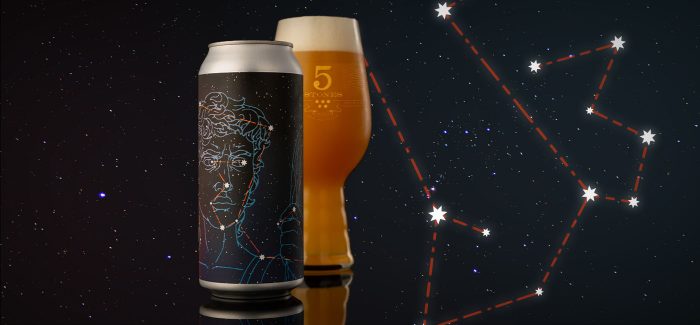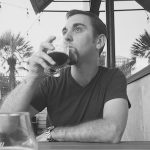 On a clear night in the Texas Hill Country, you can look up into the vast unknown and see more stars than you could count in a lifetime. If conditions are right, and you let your eyes adjust to the night skies, you can even see the colors of the Milky Way swirling through the sea of stars. That's a spectacular sight to see, and 5 Stones Artisan Brewery Galaxy Shepherd Pale Ale is a stellar brew to pair with the occasion.
View this post on Instagram
About Galaxy Shepherd 
5 Stones has made several variants based on their popular Shepherd Boy, each of which is dry-hopped and hazy (and oh so tasty). Galaxy Shepherd is one of the recent reimaginings, and this time around it was heavily dry-hopped with Galaxy and Citra hops. It pours completely opaque and deep golden in color with a tight off-white head reminiscent of the caliche driveway that leads to the brewery. Aromas of citrus, mango and guava hint at what's in store for your tastebuds. This beauty sits right in the sweet spot at 6.8% ABV. The mouthfeel is pillowy soft, with a brief bitterness followed by lingering fruit flavors that bring to mind a hoppy, tropical paleta. 
View this post on Instagram
About 5 Stones
There is something about 5 Stones that just screams Texas. The brewery is located on the fringe of New Braunfels, in a rural patch just outside the reach of the San Antonio/Austin urban sprawl. The brewery is a peaceful place, with outdoor seating under live oak trees that provide respite from the summer sun, and fire pits that provide warmth in the winter. There's even a porch with rocking chairs! The staff is the epitome of southern hospitality, always equipped with a smile and a friendly disposition. The brewery is a family business, and after a flight and some easy-going conversation, you'll feel like family too.
---