#corona Archives – PorchDrinking.com
March 13, 2020 | Mike Zoller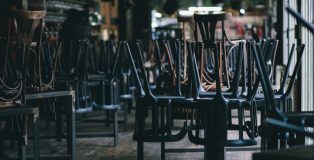 As businesses across the country are taking extra precautions because of the COVID-19 virus, breweries are putting in new procedures and canceling events altogether in order to keep the public safe and prevent unnecessary risks.
November 28, 2016 | Chelsea Mitchell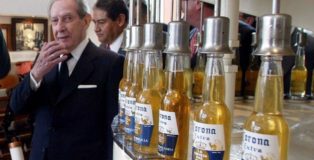 Gov. Cuomo continues to modernize NY beer laws, Real Ale wins a trademark infringement suit, and Bud Light pretends to be Willy Wonka. Oh, the times they are a changing, and so is the craft beer industry. Don't fall behind. Keep reading for the details of these stories and more in this edition of the Weekly Growler Fill.