No Comments
PorchDrinking's Weekly Atlanta Beer Beat | November 15, 2017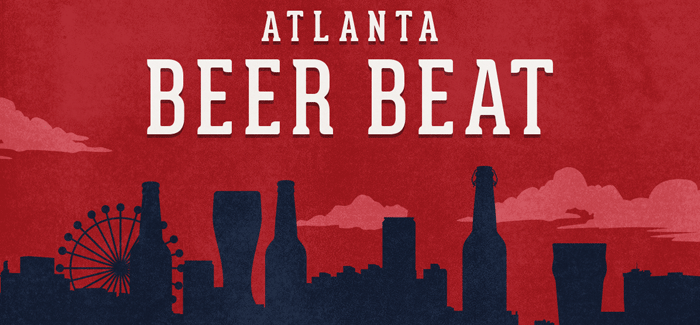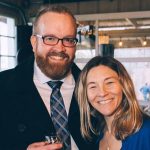 The Atlanta Beer Beat sheds light on news of brewery openings, special tappings, firkins and one-off batches, bottle releases, dinners, pairings and more!
Atlanta This Week
Grand Openings & Anniversaries – Shout-out to Akademia Brewing Co. on their Grand Opening & Ribbon Cutting and to The Foundry Growler Station on celebrating their first anniversary.
New Beer Releases – Creature Comforts & Your Pie Beer Release Party, Wild Leap Can Release: First Six Counties.
Firkins/Casks/Special Tappings – Moon River Cask Night: Boohag w/ Ghost Chiles & Savannah Spirits Rum, Hop City Weekly Free Beer Tasting w/ Abbey of the Holy Goats.
Festivals and Special Events – Burnt Hickory's 1st Annual Chili Cook Off, Chicks Get Lit: The Chick's Guide to GA Beer at AOTHG, A Night With The Artist: Adrianne Setzer & Beer & Cheese Pairing w/ Calyroad Creamery at Arches, Coastal Empire Doggy Days, Silent Comedy Night, Sunny South Blues Band & Harvey Funkwalker and Brew & 'Que at Creature Comforts, The 6th All In For A Cure Texas Hold Em Charity Poker Tourney (Gate City), Iron & Anvil: Artists Alley at Naughty Soda, Jailhouse Brewing Pub Fun Run, For The Record Vinyl Nights: Tom Petty & Live Music w/ Cosmoknox at Jailhouse Brewing, Burgers 'n' Brews: Jekyll Brewing at Shake Shack, Jimmy's Real Bit BBQ & Max Eve at Left Nut Brewing, Brewing Classes at Omaha Brewing, Pints for a Purpose: Fundraiser for Make-A-Wish at Red Brick, Red Hare MovemBEER, Reformation's Tacos + Trivia & Jingle Mingle, Amazing Burgers & Delicious Brews at Riverwatch Brewery, Second Self Fire Pit Friday, Weekly Happenings with Southbound Brewing, The Georgia Conservancy's Firelight 2017 at SweetWater, Three Taverns Balance + Beer, Pups & Pints w/ PAWS Atlanta at Wild Heaven.
Beer Dinners, Pairings & Tap Takeovers – Creature Table Beer Dinner at The National, Fall Harvest Dinner w/ Reformation & Orpheus at Canoe.
Brewery Tours – Check out Southern Beer Tours and Beer From Here Brew Tours.
Whatever you plan to do, make sure you plan appropriate transportation and drink responsibly – use two hands. Don't drink and drive!
Cheers!
---