No Comments
Christmas Classics | Deschutes Brewing Jubelale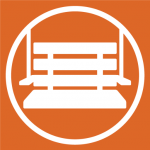 When the temperature drops below 50 degrees, our taste buds seem to sense the change in barometric pressure and start to crave those darker, roasted malts. There is a coziness that is associated with a stout by the fireside or watching rainfall while sipping on a malty winter mistress of a Cascadian dark ale. The winter seasonals start to hit the shelves just in time for the holidays and are invariably associated with happy, festive memories.
Being a staple of the Deschutes Brewing seasonal lineup, Jubelale Winter Ale has been brewed since opening their doors in 1988, and winning back to back awards at the Great American Beer Festival in 90' and 91'. Being their first beer ever bottled, (originally in champagne bottles) it is a beer that Deschutes fans look forward to every winter.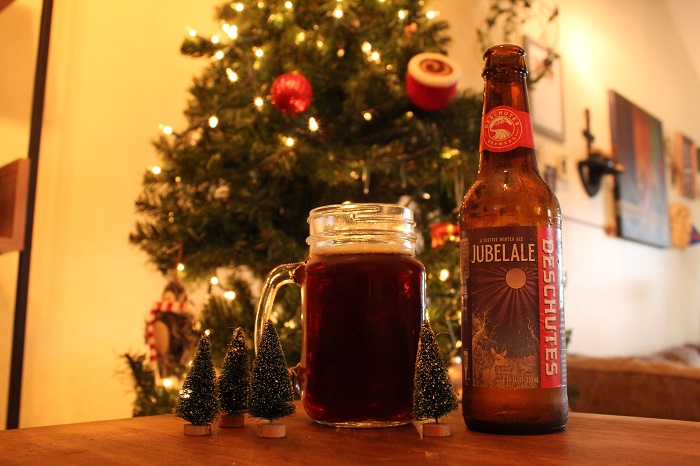 This 6.7% festive winter ale gives a full malty sweet nose, but first sips open up its complexity. On the front of the tongue the bright roastiness pings and rolls back into a toffee, light tobacco as it lingers slightly in the middle of your palette. A subtle dankness and a touch of luxardo cherry finishes in the back, leaving a lasting taste that begs another sip. It is a wonderful winter stable that hopefully brings craft and non-craft beer people together, because isn't that what the season is for? 
Not only is this beer sought after winter after winter, but they often switch up the label artwork featuring a new artist on the label, having them interpret what winter and Jubelale mean to them. This year Mark Rada has created a whimsical wintery Doe scene to adorn the labels and six-pack carrier. His art will not only be on beer shelves wherever you can pick a six-pack of this winter ale up, but it will also grace the walls of Jubel Hall, where all previous artist's artwork hangs. So if you are ever in the Bend, Oregon area stop by Deschutes for a tour and you can see all the artwork that has ever labeled this Christmas Classic.
https://www.instagram.com/p/B3cOgNTBLTH/
---