#seasonalrelease Archives – PorchDrinking.com
May 8, 2023 | Jereme Zimmerman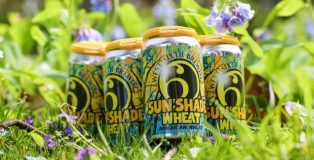 Kentucky's West Sixth Brewing has announced its latest Seasonal Rotator series of beers. Sun Shade Wheat, a sessionable, low-ABV (5%)  American Wheat Ale, is perfect for enjoying in the summer sun.
December 19, 2019 | Danielle Engel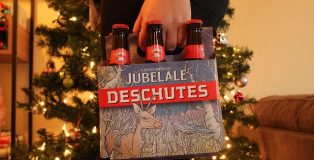 When the temperature drops below 50 degrees, our taste buds seem to sense the change in barometric pressure and start to crave those darker, roasted malts. There is a coziness that is associated with a stout by the fireside or watching rainfall while sipping on a malty winter mistress of a Cascadian dark ale. The winter seasonals start to hit the shelves just in time for the holidays and are invariably associated with happy, festive memories.