No Comments
2 Days 2 Nights | Scottsdale, Arizona: Spring Training Edition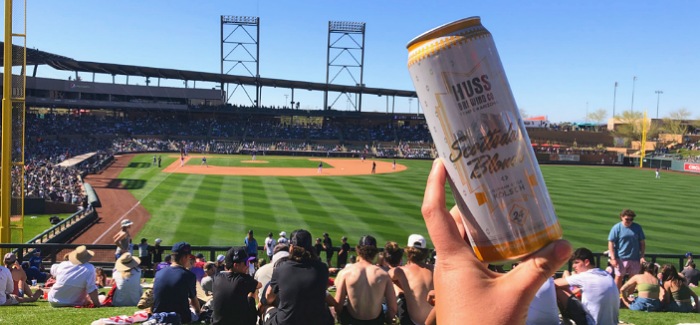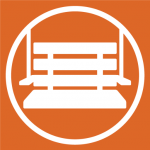 Northeast of Phoenix, Scottsdale comes alive every spring training when the Cactus League brings the deprived baseball fanatic out of their winter hibernation to enjoy the sunshine and the promise of a new season. With 10 stadiums in the greater Phoenix area, there are two that call Scottsdale home. With cities that have suffered for lack of tourism in recent years, there is an excitement to finally be welcoming back the influx of commerce and community. With an abundant nightlife, several golf courses, casinos and spas, Scottsdale can give an exciting vacation to any traveler.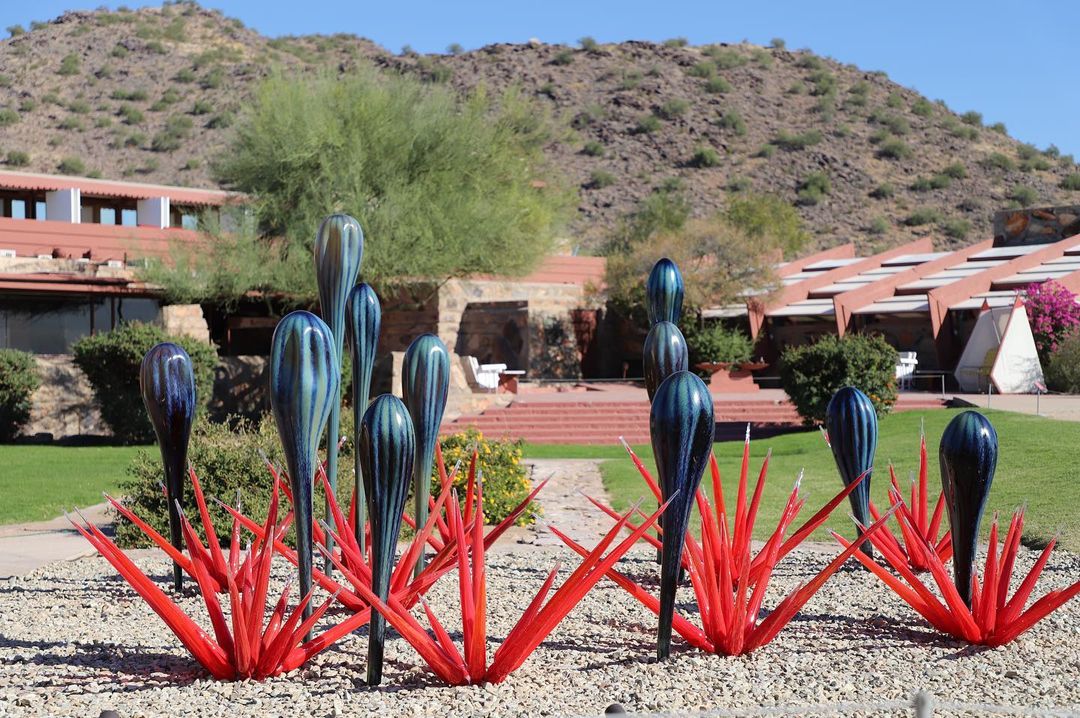 Day 1 
Start your first day in nature. At Papago Park you can do this in multiple ways: the park houses, the Phoenix Zoo, the Botanical Gardens and several hikes that measure on the easier side. With the Desert Botanical Gardens you can stroll through curated desert gardens, learn about the natural landscape of Arizona and gaze on their current Chihuly glass exhibit. There are also two hiking areas, one of which is the Hole in the Rock. This is a fairly easy and fast hike with great views. Those searching for a slightly more challenging hike should go about 15 minutes north to Camelback Mountain; just know that Camelback is one of the few hikes in the area that are not dog-friendly.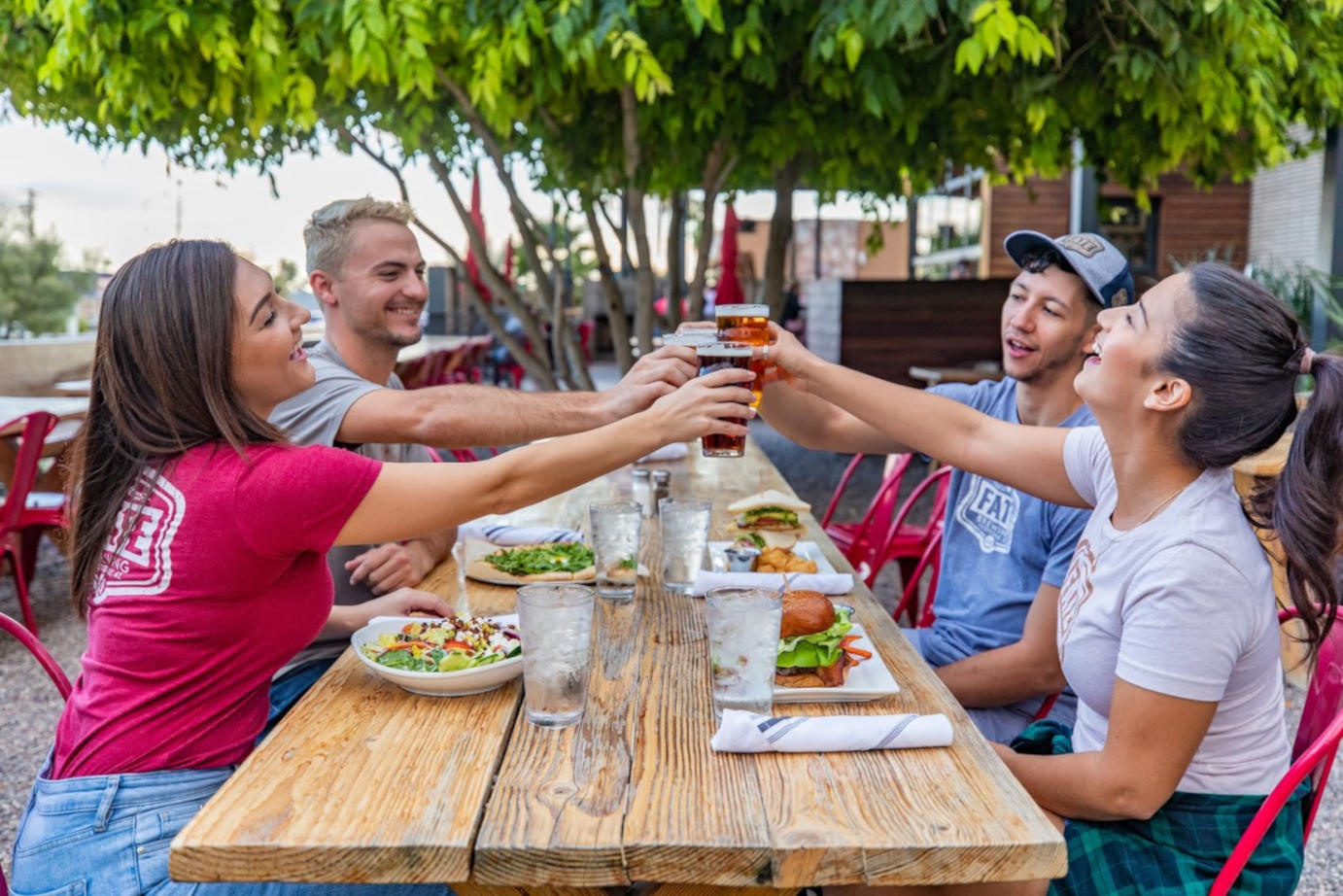 Quench your thirst and have a spot of lunch at Fate Brewing's restaurant on Scottsdale Blvd. With ample outdoor setting, you can still take advantage of that Arizona sunshine while sipping on their abundance of lagers. Having much better food than a ballpark makes it a much better place to fill up before heading to your first stadium. Situated on the Salt River Pima-Maricopa Indian Reservation, Talking Stick Stadium is home to both the Colorado Rockies and the Arizona Diamondbacks. With a decent beer selection from both states, this is one of the better craft selections in a spring training facility.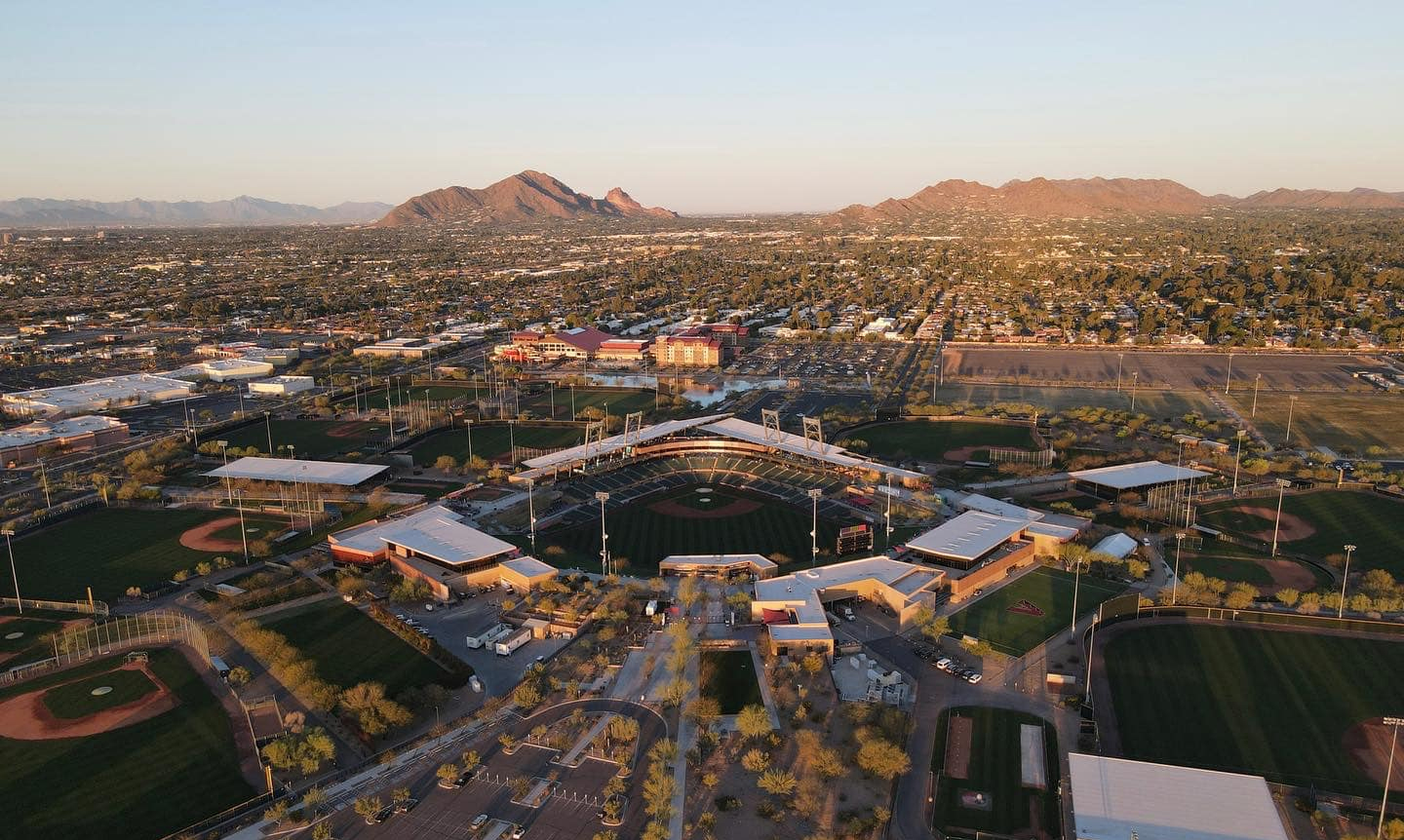 While up in North Scottsdale, be sure to swing by Taliesin West. Currently doing self-guided evening tours, take in this previous home of the famed architect Frank Lloyd Wright with beautiful views and classic Wright structures. If you didn't choose to do the Chihuly exhibit at the Botanical Gardens, they have a different display for viewing at Taliesin West. The tour will take around an hour to complete, giving you ample time to still make it to dinner. With four locations, O.S.H.O. (Outrageous Homebrewer's Social Outpost) has a location just south of the Frank Lloyd Wright house. Self described as a nano-brewery, they also house their distilling operations at this location. You may even hop across the street to the State 48 Lager House.
Day 2
With a seemingly endless choice of clever or pun-named spots, Arizona takes their breakfast seriously. Shmooze, Snooze or Scramble, you can't go wrong. But EGGstacy off of Shea Blvd. in North Scottsdale has generous portions, excellent décor in and out and coffee to-go. Once you're properly fueled with brunch, exploring Old Town Scottsdale can be a fun afternoon. With museums, shopping, art and bars, there is a little something for everyone. On Saturday mornings there is also an excellent farmer's market that has everything from veggies to homemade pasta, kombucha to local meat vendors.
Sitting at the south end of Old Town, you'll find Scottsdale Stadium, home of the San Francisco Giants. They have recently renovated, giving people a view of some of the back fields from the stadium itself. If you get there early you can see some of the big players, along with prospects warming up. While there isn't any real craft selection, you can still grab a cold one and a lawn seat and be perfectly happy.
If you have a hankering for a beer after the game, wandering over to Goldwater Brewing Company off of N. Scottsdale Blvd. You can sit in their taproom, on their patio or even their roof patio. Unfortunately their underground bar, The Goldmine, is closed until further notice. Hopefully they will be able to open it again soon. While all their beers are stellar, be sure to try their Hazy Gates if they have it on tap, brewed in honor of the Giants' spring training.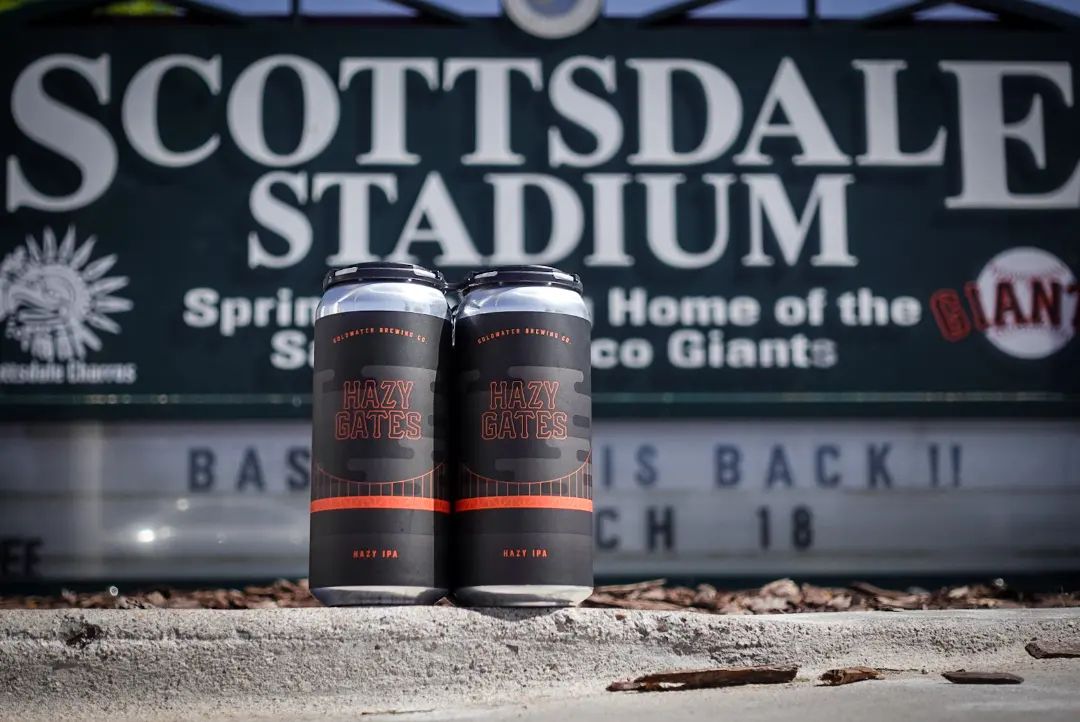 If you're looking to stock up on local craft beer offerings, Arcadia Premium has a knowledgeable staff and decent selection. Although it is technically in Phoenix, the slight drive is worth it!
---