No Comments
Outer Range Brewing | Nuclear Powder DIPA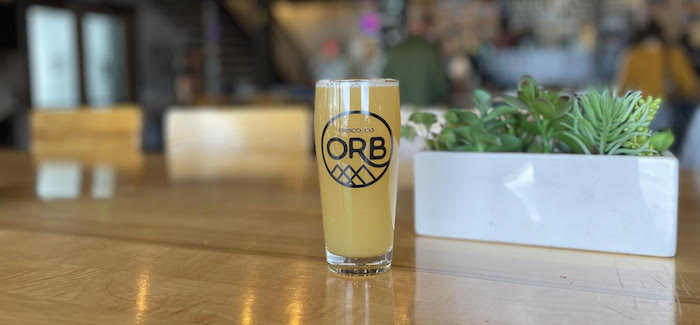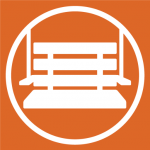 Outer Range Brewing in Frisco, Colorado has become quite well known for their perfectly crafted IPAs. From west coast pine flavors to east coast tropical flavors, you can find something on the menu to cure your hop craving. Rightfully so, the taproom is always bustling with locals and tourists alike enjoying the product of their hard work. With such success it would be easy to become complacent. So in the age of dry hopping beers for flavor where do you go? That's where cryo hops come in. Their recent DIPA Nuclear Powder showcases this type of hop to bring more variety to their menu.

What are Cryo Hops?
Lupulin is an oil contained in hops that is responsible for contributing the tropical flavors and aromas that are associated with an IPA. Normally, hop pellets have a small percentage of lupulin compared to the green material. However, with cryo hops, the hops are frozen with liquid nitrogen and then shattered to separate the lupulin. This concentrated form of lupulin makes them best for dry hopping to impart the flavors and aromas into the beer. Using cryo hops can also decrease the astringency which we affectionately called "hop burn" since the vegetative material is decreased.
Nuclear Powder IPA
Outer Range Brewing is located in the heart of the Rockies amidst several ski resorts. If you visit their taproom in the winter there is a good chance you may get to gaze upon a curtain of white as you sip on your beverage of choice. Recently, they had a powder party to celebrate the fresh powder in Summit County. Nuclear Powder was one of the five beers brewed with cryo hops released during that party. According to their IG, "While we use a lot of cryo on a weekly basis, we thought we'd bump up the usage to celebrate powder we've been getting in the Rockies this season."
View this post on Instagram

This beer has the typical light straw color we have come to expect from Outer Range Brewing with moderate haze. It is thin bodied with balanced effervescence. Strong aromas of papaya, ripe peach and mango invade the senses from the minute the glass gets close to your nose. The ripe peach flavor predominates the flavor profile until the backend when a wall of grass hits the tongue. The low astringency gives it a very pleasant mouthfeel. Overall, it's a very drinkable beer and something different for the palate. We can't wait to see what new ideas Outer Range comes up to progress the IPA in the future.
---