No Comments
PorchDrinking's Weekly Denver Beer Beat | Nov 04, 2015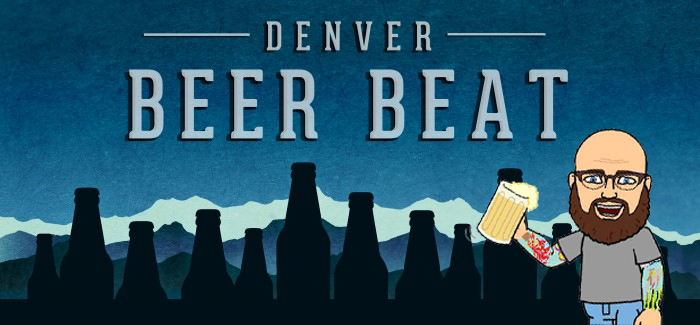 Alright, hopefully you voted in your state and hopefully shit is changing for the better. Daylight Savings time and Halloween and Day of the Dead behind us, it appears that fall is in full effect. As the leaves change colors and fall, we are slowing in the festival season but there are a few this weekend. There are also some anniversaries and some grand openings. There are some art thingies happening and a bunch of fundraising going on. Look ahead on the calendar as we have filled in a few weeks ahead. We really do want to get ahead on the calendar so you can use it as a true resource for planning further out now that we are smashing that weekly planning tip.
Highlights for the week:
Wednesday, Thursday, Friday – Jagged Mountain Celebrates Two Years, beer releases galore, Stout Day on Thursday, and Charitable events that give back to the community.
Saturday – Learn How to Homebrew on Sat at the Brew Hut or hit up Sanitas or Falling Rock Tap House for some sour fare. Casey Brewing and Blending release some delicious beers on the West Slope, Colorado Springs hosts the All Colorado Beer Festival, and Denver Bacon & Beer is back with a dinner. Mockery and Grist Brewing celebrate their respective anniversaries.
Sunday – 105 West Brewing Co. opens up in Castle Rock on Sunday. Avery Brewing releases Pump[KY]N. Sour weekend continues at Falling Rock and Denver Bacon & Beer festival brings the deliciousness.
If we didn't post your event and you want to see it up in ther', let us know!
Until next week!!!
____________________________________________________________________
Check out these events and many more in the calendar to plan your week accordingly! Cheers to ye and may eternity find us in as good company as this! Stay Thirsty and Keep Denver Beer'd!
____________________________________________________________________
The weekly PorchDrinking Denver Beer Beat sheds light on news of openings, special tappings, firkins and one-off batches, bottle releases, dinners, pairings, anniversaries, tap takeovers, cigar things, whiskey stuffs, etc. each and every week.
Cory Pelc is the Denver Editor for PorchDrinking.com. Follow him on Instagram and Untappd: @haveabeeraboutit. On Twitter, you can follow along at @haveabeerboutit.
---