No Comments
Pipeworks Brewing Co. | Ninja vs. Unicorn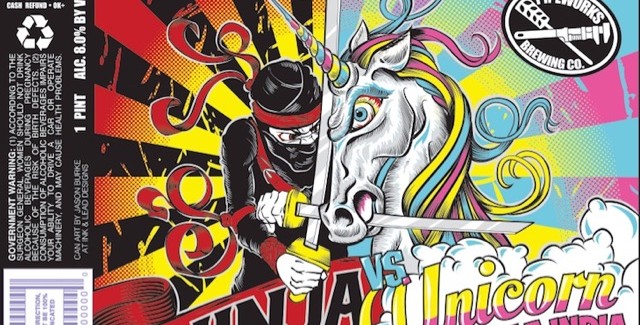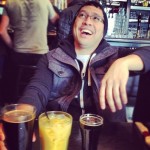 Average Reading Time: Less than 1 minute
Style: American Double/ Imperial IPA | ABV: 8.0% | IBU: 150
As a huge fan of IPA's, I am always wanting to drink the best IPAs/Double IPAs/Triple IPAs the craft beer industry has to offer. Pipeworks Brewing Co. Ninja vs. Unicorn Double IPA makes it on my list as one of the best Double IPA's on the market.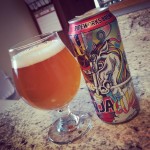 The epic battle between the Ninja and the Unicorn fights its way to your nose and palate. This double IPA pours an appealing burnt orange color with a nice white cap. As you put your nose to the beer, you can smell the battle raging on between the ninja and the unicorn. Instant hop aromas including tropical fruit notes and citrus aroma and taste. As I took my first sip of this beer, I was knocked out by the juiciness, citrus and tropical fruit combination, nice resin notes, and a bit of a sweet aftertaste. You would think that with such an enraging confrontation between the two it would yield an extremely bitter beer, but this beer has the perfect punch of bitterness. The superb balance of this Double IPA is top notch.
Along with brewing a great IPA, you have to love the artwork too. I wish I lived closer to Chicago, IL because I would have my fridge stacked with this beer. IPA fans will rejoice when they drink this and everyone else who has drank this would highly recommend Pipeworks Ninja vs. Unicorn. Cheers!
---