No Comments
PorchDrinking's Weekly Denver Beer Beat | September 14th, 2016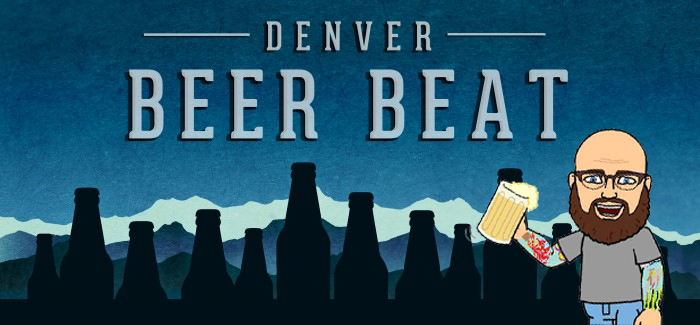 The Denver Beer Beat sheds light on news of brewery openings, special tappings, firkins and one-off batches, bottle releases, dinners, pairings, etc.

Anniversaries – Shout out to the homies of the foam over at Diebolt Brewing, Lost Highway, Barrels and Bottles Brewery, Fiction Beer Co and Gravity Brewing as they are all celebrating their anniversaries this week!
Beer Dinners/Brunch – Pancake Brunch @ Alpine Dog, Anniversary Brunch @ Diebolt, Craft Beer Farm Dinner @ Local 46 (Sold Out), Road to GABF with Prost @ Euclid Hall (Sold Out) and Historic Ale Beer Dinner @ Avery.
Beer Education/Pairings – Historic Ale Education & Pairing @ Avery, Salumi & Pickles @ Cannonball Creek, Inland Island Brew Day @ CO-Brew, and Cake Pairing @ Lost Highway.

Bottle/Can Releases – Dual Bottle Release @ Call to Arms, Postcard Porter Can Release @ Diebolt, Corundrum @ River North, Ad Hoc Galaxy Proboscis Can @ 4 Noses, Blueberry Origins @ Crooked Stave, Coffee Maple Achromatic Crowler, ISO Juice NE IPA Crowler, and Four Bottles @ Baere Brewing.
Festivals & Celebrations – Oktoberfest @ Colorado Plus, Loveland Oktoberfest, Prost Oktoberfest, Locavore Oktoberfest, Oktoberfest @ Pug Ryan, All Colorado Oktoberfest @ Jailhouse Craft Beer Bar, Thrills and Pils @ Elitch Gardens, Oktoberfest @ Station 26, Fall Harvest Brewfest,
Firkins/Casks/Special Tappings – Tropical Sour on Nitro, Mystery Fresh Hop, Cherry Sour, ZORA Pale Ale, Dry Hopped Sour Brown, Inexplicable Hoppenstance, India Black Lager Collaboration, Fresh Hopped 1000 Barrels, Pump Action Pumpkin, Oktoberfest Lager, Superpower IPA & Fresh Hop Putsch, Pineapple Saison, Fresh Hop Hypersonic, Snozzberries Strawberry Wheat, Hunt for Red Oktoberfest, Startsailor Table Sour, Pumpnik Pie-Eyed, La Folie Five Year Vertical, Oktoberfest @ Copper Kettle, Project Alpha #10, Oktoberfest @ Wiley Roots, Oatmaha, Pueblo Chile Cider, and G-Line Collaboration.
Grand Openings – Blue Moon Brewing – RiNo
Tap Takeovers – Check back on this in the coming weeks as I am sure our GABF coverage will help fulfill your Tap Takeover needs.
Whatever you plan to do, make sure you plan appropriate transportation and drink responsibly… use two hands. Don't drink and drive!
Cheers to ye and may eternity find us in as good company as this! Stay Thirsty and Keep Denver Beer'd!
---