No Comments
Event Preview | Oskar Blues Burning Can NC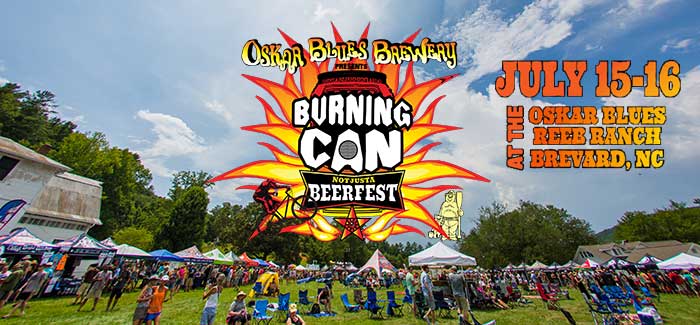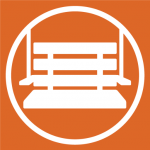 Burning Can returns for the third straight year to the Oskar Blues Brewery REEB Ranch in Brevard, NC. In less than two weeks Oskar Blues will wrap up its trio of summertime festivals. Following impressive events held in Lyons, Colorado and Austin, Texas (their newest addition to the OB production sites) there are high expectations for this grand finale. For anyone wondering what exactly Burning Can is, as their site aptly states…
It's THE celebration of Craft Beer in a Can, Live Music, and the Adventurous Lifestyle.
Event Details
On Friday, July 15th the gates will open for camper check-in along with a kickoff concert that goes into the night. Asheville-based band Andrew Scotchie and the River Rats will open, with a large collection of other regional acts performing both days. For a full list of the bands click here.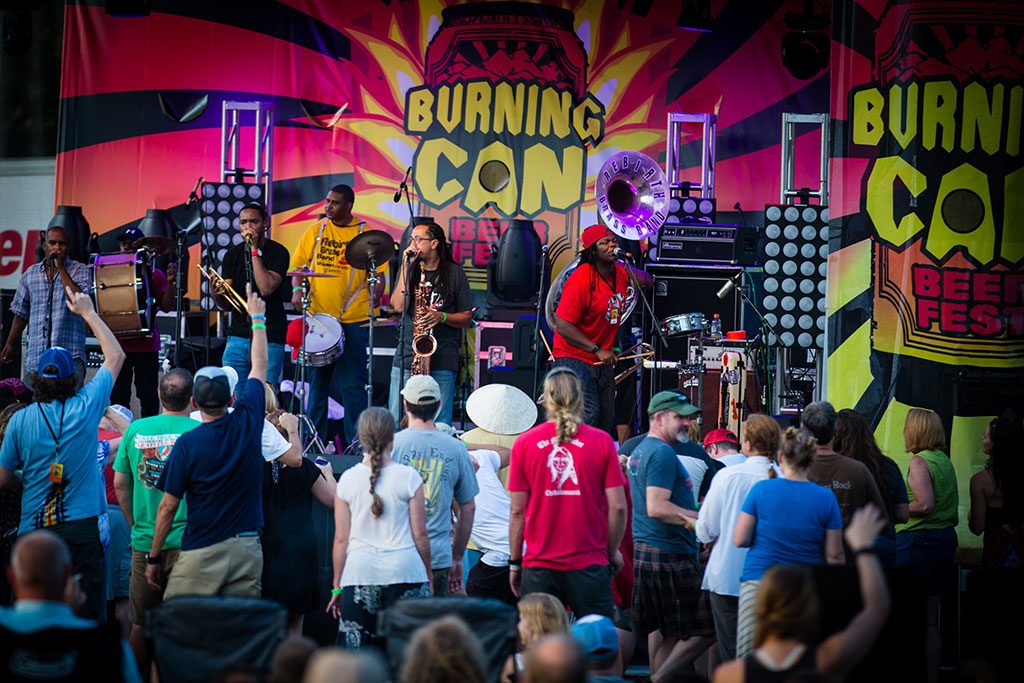 On Saturday the 16th accompanying the continued music is what I am probably most excited about, when the grounds are opened up for various physical activities such as paddling, biking, yoga, and the true test of the beer runner life: the Beer Relay! Teams of two or four people take turns running a 5K trail loop for a 4-hour period with a caveat; if you chug one of Oskar Blues' tasty cans of beer before each loop you run, they will subtract 2 minutes from your loop time. This type of event is a perfect example of why I am happily joining the PorchDrinking team as its newest writer, bringing coverage to the various events that meld physical competition and beer. For more race details click here.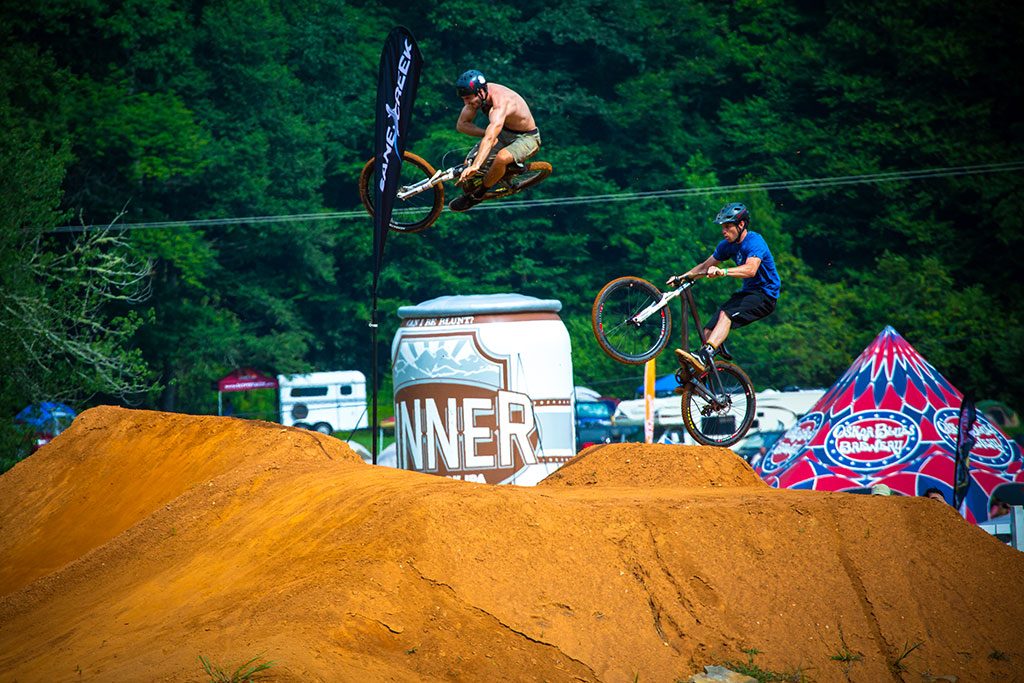 And of course, you don't have to get sweaty at Burning Can in order to get your hands on some delicious libations. Just as the Beer Relay finishes, the actual beer festival portion will begin with 50+ breweries serving up samples of their products. The breweries all have one particular element in common, they all offer products in a can. Click here for a full list of all participating breweries.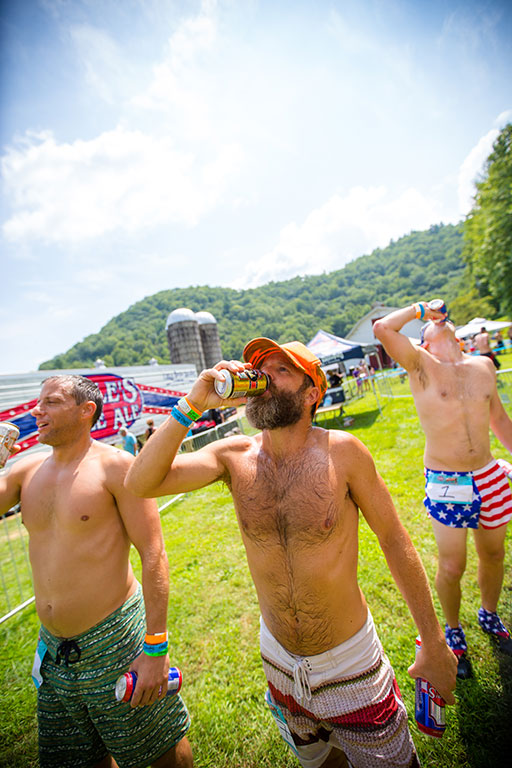 As with all Burning Can festivals, proceeds benefit the OB charity foundation Can'd Aid, a nonprofit that is involved in various programs ranging in projects which include community development, outdoor sports, music and art, and of course saving the planet a can at a time! If you can't make the event but want to help out, visit their site here.
A Few Key Notes of Interest
Kids 12 and under are free, as Burning Can is an all ages event
No pets allowed
Ticket options are available for individual days or the full weekend, along with VIP access to the beer festival. Discounted passes for designated drivers are also available
Leave your booze at home, as no outside alcohol is allowed
For attendees not interested in camping Friday and Saturday night, the beer mecca of Asheville is only 45 minutes away from the Ranch
---