#bodybycraftbeer – PorchDrinking.com
March 6, 2017 | Devin Caster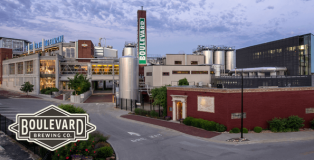 Avg. Reading Time:
3
min
ABV: 11.8 | IBU: 29
Oh, how I love finding a big, bold, limited release beer from a large craft brewery with a great reputation. Behold my excitement when I reached into my dwindling stash of "cellar" beers and pulled out the Boulevard Brewing Rye-On-Rye X – Sazerac from their acclaimed Smokestack Series! Read More
July 5, 2016 | Devin Caster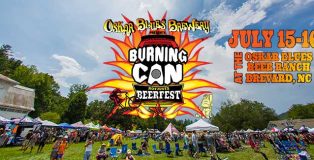 Avg. Reading Time:
2
min
Burning Can returns for the third straight year to the Oskar Blues Brewery REEB Ranch in Brevard, NC. In less than two weeks Oskar Blues will wrap up its trio of summertime festivals. Following impressive events held in Lyons, Colorado and Austin, Texas (their newest addition to the OB production sites) there are high expectations for this grand finale. For anyone wondering what exactly Burning Can is, as their site aptly states…
It's THE celebration of Craft Beer in a Can, Live Music, and the Adventurous Lifestyle.