No Comments
Former BrewDog Employees Issue Letter Calling for Change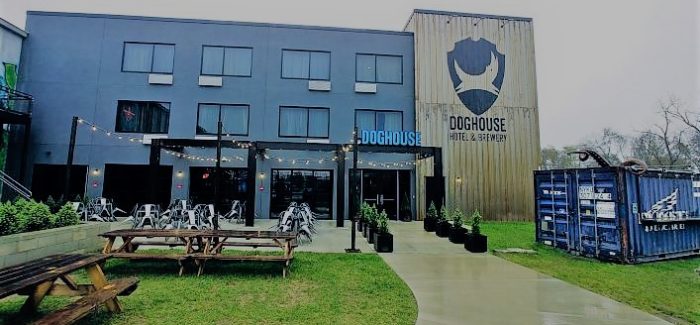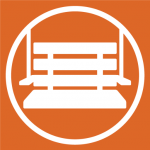 Harassment, sexism, and discrimination are not new to the beer industry, or any industry. Reports have swirled amongst employees and peers for years with little to no action, but 2021 was the year the dam finally broke.
This year, the beer industry has seen a massive influx of accusations and reports of discrimination, harassment, and even assault as a result of Brienna Allan's recent Instagram movement. These stories shared on social media pages like Twitter, Instagram, and Reddit, have sent shock waves through the beer industry. And while many of these cases have lead to massive overhauls in personnel, resignations, and overall policy, several more stories of abhorrent behavior continue to emerge including at some of the world's largest and fastest-growing breweries.
Scottish-based BrewDog is no stranger to controversy, and after being named on numerous occasions in this past month's movement, many of its former employees have united to collectively issue a call for change.
On Wednesday, over 70 former employees issued an open letter, which can be read here, to founders James Watt and Martin Dickie citing a toxic work environment including fear of retribution when employees have spoken out against business practices.
An open letter, to BrewDog. pic.twitter.com/xEd3B83qot

— Punks With Purpose (@PunksWPurpose) June 9, 2021
Shortly afterward, BrewDog's "People Team" issued a response denying culpability and gaslighting the issues brought forth from those former employees.
To add insult to injury @BrewDog CEO has now sent an email round all staff encouraging them to sign a counter letter dismissing the deeply-held fears of current and former staff. Deplorable stuff from @BrewDogJames

Please do not sign this letter. pic.twitter.com/WHTdZXH2ar

— Unite Hospitality (@FairHospitality) June 10, 2021
Co-founder and CEO James Watt has since issued an apology via Twitter.
I wanted to share a quick update on the open letter from former BrewDog team members. pic.twitter.com/yKPtKpfUmM

— James Watt (@BrewDogJames) June 10, 2021
PorchDrinking will continue to update this story as it develops.
This article was created through contributions from Katie Camlin and Tristan Chan on PorchDrinking's staff.
---