No Comments
Lo Rez Brewing | El Paseo Pale Ale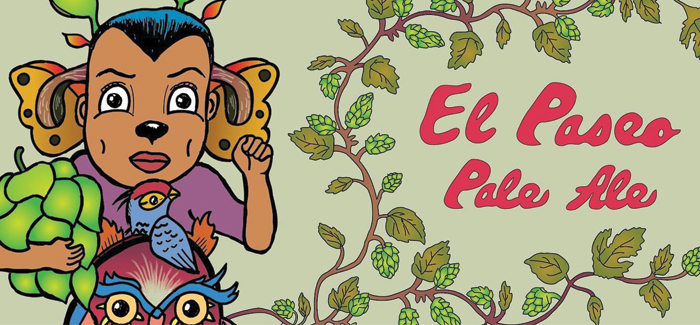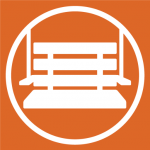 Why do people love craft beer? You could narrow it down to a few major factors: Quality ingredients, community support and promoting a local economy. Those reasons are why people gravitate to craft beer, to be a part of something bigger. If any beer can hold all of that under its belt, it's El Paseo Pale Ale from south side Chicago-based Lo Rez Brewing.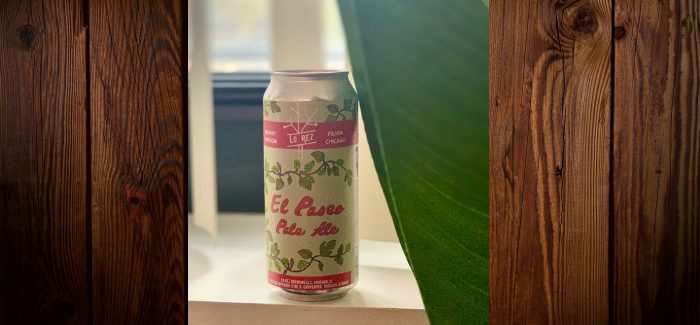 El Paseo is a wet-hopped beer that uses hyper-local hops. Named after the community garden where the beer gets its hops, the El Paseo Community Garden is only a stone throw away from Lo Rez's Pilsen taproom. Lo Rez's mission to be community-centered is put into action. They even go so far as to have an open invite during the hops harvest, meaning you could participate in picking the hops that go into the beer you will later drink. And another plus? A portion of the proceeds made from sales of El Paseo will go back into the community garden. 
The Pale Ale pours smoothly into a glass, giving off a golden, slightly rust color that sparkles in the sun. With a cream-colored foamy head, the beer meets your lips with a refreshing sensation. It's light on the tongue, an easy drinker, and gives off an earthy tone. With hints of floral and spice, the beer lingers on the taste buds. 
Sometimes simple ingredients are just best. The beer is light and perfect for a crisp fall day. The taste is reminiscent of crunchy orange leaves, burning wood and a sunny day in the park with friends. 
As we spend more and more time at home and the days get shorter, there's a light knowing that even in times of disconnect and divide, a wonderful product filled with community and care is still in the world.
---