#Southasianbrewer Archives – PorchDrinking.com
August 9, 2022 | Ruvani de Silva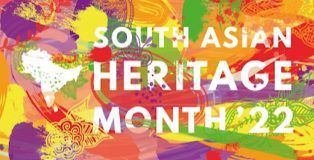 Being a South Asian in beer within the diaspora can be a lonely business. As per Brewer's Association data from 2021, just 2% of US breweries are owned by Asians, with no available information on South Asians specifically. With so few South Asians involved in the beer industry, taking time to reflect on and celebrate South Asian Heritage Month* (July 18 -August 1**) offers an opportunity to amplify our presence, support one another, and reach out and share our culture through the medium of beer, our chosen career or interest.
June 14, 2021 | Ruvani de Silva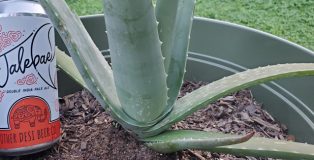 When Ravi Patel launched Other Desi Beer Co. in 2019, one of his primary aims was to share the tastes and flavors of the Indian food that he grew up with through the medium of high-quality craft beer. With several Indian-cuisine-inspired brews already under his belt, including the delightfully bright and zingy 3 Ranis Pink Guava Hibiscus Sour and the deep, layered High Chai Stout featuring cardamom, black pepper and cinnamon, Patel has now pulled off the coup of brewing what may be the first beer to feature India's national sweet, the jalebi.