No Comments
PorchDrinking's Weekly Atlanta Beer Beat | July 18-24, 2018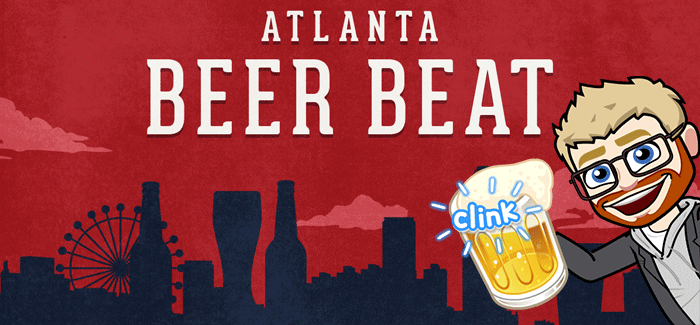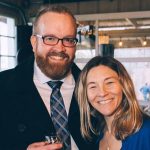 The Atlanta Beer Beat sheds light on news of brewery openings, special tappings, firkins and one-off batches, bottle releases, dinners, pairings and more!
Are we missing any events? Let us know.
Big shout-out to Service Brewing on their 4th anniversary! Help them celebrate this Saturday.
Check out Peachtree City's all-new Line Creek Brewing Co., whose official Grand Opening is Saturday, August 4. And be sure to stop by Lake City's new cidery, North 2 South Cider Works on Fridays from 4-8pm. Their Grand Opening with be sometime this coming fall.
Don't miss the Weekly Happenings at SweetWater. And, as always, Reformation is chock-full of events this week.
Anniversaries/Grand Openings | Beer Releases
Wednesday, July 18
Thursday, July 19
Friday, July 20
Saturday, July 21
Sunday, July 22
Monday, July 23
Tuesday, July 24
Be sure to check out ATL Rockin' Road Trip, Southern Beer Tours and Beer From Here Brew Tours.
Whatever you plan to do, make sure you plan appropriate transportation and drink responsibly – use two hands. Don't drink and drive!
Cheers!
---