No Comments
Ultimate 6er | The CW's Crazy Ex-Girlfriend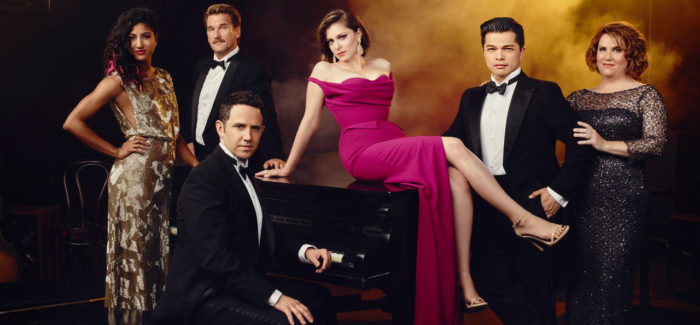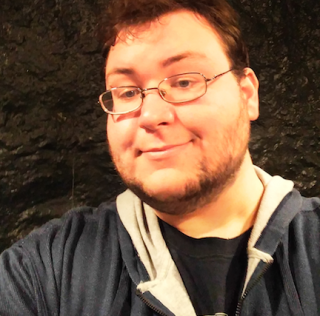 "He made me feel warm like glitter was exploding inside me"
These words are from the first episode of CW's Crazy Ex-Girlfriend and I have felt that way ever since. When the show first came out, everyone (myself included) rolled his or her eyes just because the title evokes that same type of romantic drama we know too well. I couldn't be more wrong; Rachel Bloom's comedy-musical series was one of the most original, introspective takes on will they-won't they wacky love featuring great commentary on mental illness. Along with the witty writing, you get high quality, hilarious songs that riff on every genre like the Marilyn Monroe inspired "The Math of Love Triangles" and the best pop-punk song since 2009, "Ping Pong Girl."
It goes through the same judgment every craft beer fan knows about when you blow off a beer by it's label. So in honor of the premiere of Season 3, I've found the Ultimate 6er to compliment one of the most talented ensembles on television.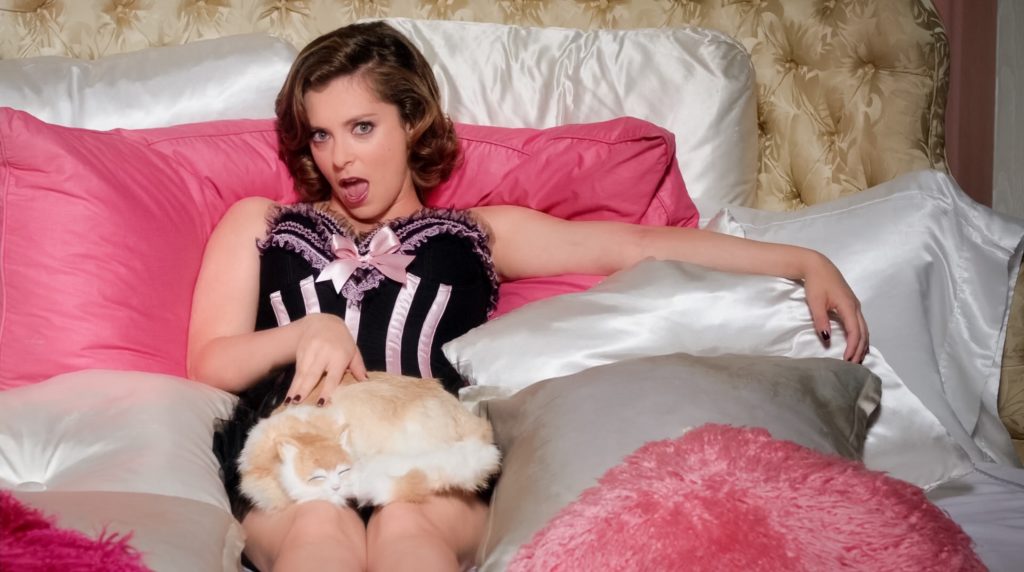 Rebecca Bunch
Clifton Park, NY | Double IPA | ABV: 9%
There is no Crazy Ex-Girlfriend without Rebecca Bunch. Rebecca (Rachel Bloom) is a bundle of insecurities wrapped in a magnetic personality pursuing every opportunity to get closer to her ideal partner. Her singing provides a great outlet for the audience to know her true feelings whenever her depression keeps her from moving forward. This makes her eternally endearing even if she sometimes turns into the villain of her own story.
She'Brew is the one true beer for this hotshot lawyer and Jewish American Princess. The complex hop profile and strong malty backbone fit Rebecca perfectly as her relationships, along with the morphing recipe from Season 1 to 2. She carries the weight of the world on her shoulders and needs a beer to get her one step closer to her dream man! Or, at least, a new drink to wash down those Love Kernels.
Josh Chan
Squamish, BC Canada | Winter Warmer | ABV: 4.4%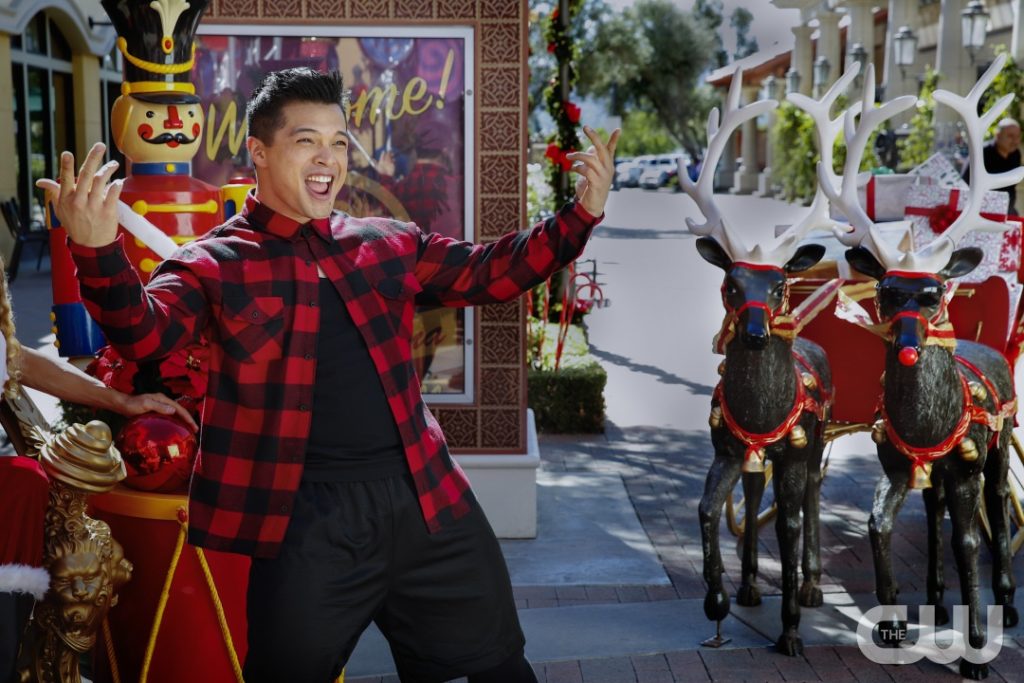 From frame one, you completely understand why someone would fall in love with confident, kind-hearted Josh (Vincent Rodriguez III). He's effortlessly charming, as even if his vanity and naivety keep him from locking down a strong relationship. While he doesn't get to sing that often, he struts the show's finest choreography of for some memorable set pieces. Even his self-reflective thoughts give so much more dimension than the average love interest.
Howe Sound Brewing's Winter Warmer fits Josh to a T; sweet and intoxicating. It'd the kind of beer that he'd drink with his pal Father Brah to fight against the heat of a California Christmastime. If I had to drink beers with anyone on this list, there is no one better to pair with Joshua Felix Chan. The man is an Ultimate 4Pack in-and-of himself!
Greg Serrano
Atlanta, GA | Scotch Ale | ABV: 7.2%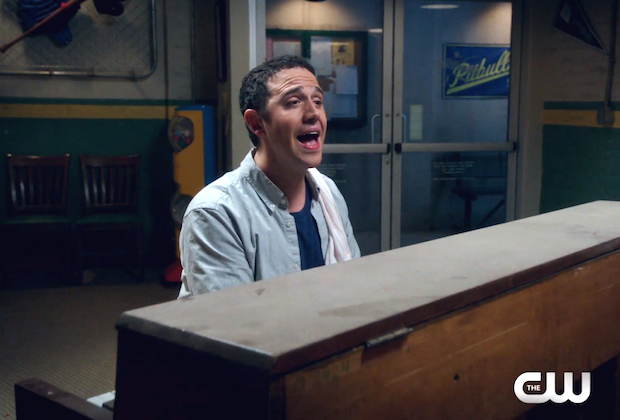 Greg is the irresistible curmudgeon of Crazy Ex-Girlfriend who is more similar to Rebecca than she realizes. Played by Santino Fontana of Frozen fame, he is given a wide array of sensational songs that emphasize his cocky nature. Although we don't know what'll be of Greg's fate, I'm sure he'll rediscover himself in Emery featuring this matching beer.
Deep under Greg's bitter outside, there's a warm center just like Monday Night Brewing's Drafty Kilt. Heck, he gets two drinking-themed songs in the show! His rich, smooth voice matches the velvety body of this deceptively, distinctive style. This is a beer anyone would be happy to settle for!
Paula Proctor
Covina, CA | Blonde Ale | ABV: 5.1%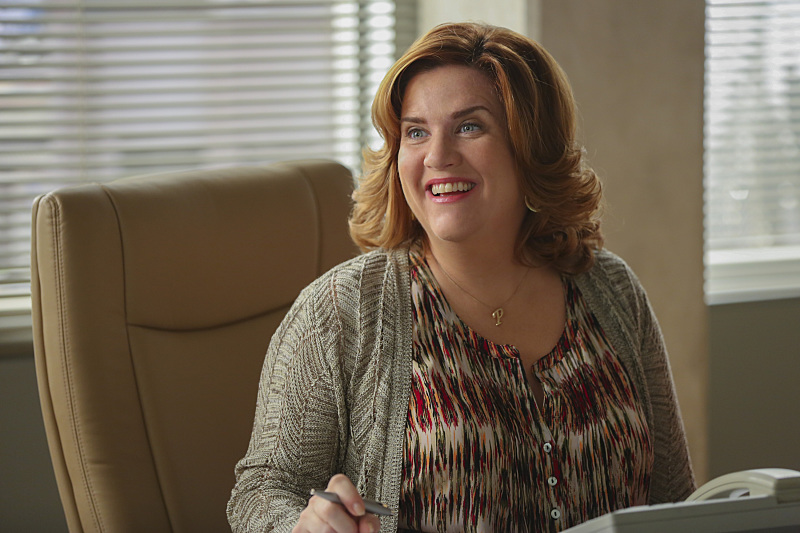 Paula is the ever-dependable person who reminds you that they are relatable people in the world. Crazy Ex-Girlfriend is lucky to have Donna Lynne Champlin on its roster. She is given power ballads and torch songs that really showcase her Broadway talent. So she deserves a beer pairing that connects to her classical training and classy attitude.
West Covina needs representation after all and Alosta Brewing's Sally hits all the right notes. Sally matches to Paula's balanced nature backed by noble hops. It offers the simple type of light closure that anyone would love to have at any time of day. Someone like Paula deserves a beer this good even if she doesn't ask for one.
Darryl Whitefeather
Bocholt, Limberg Belgium | Witbier | ABV: 4.8%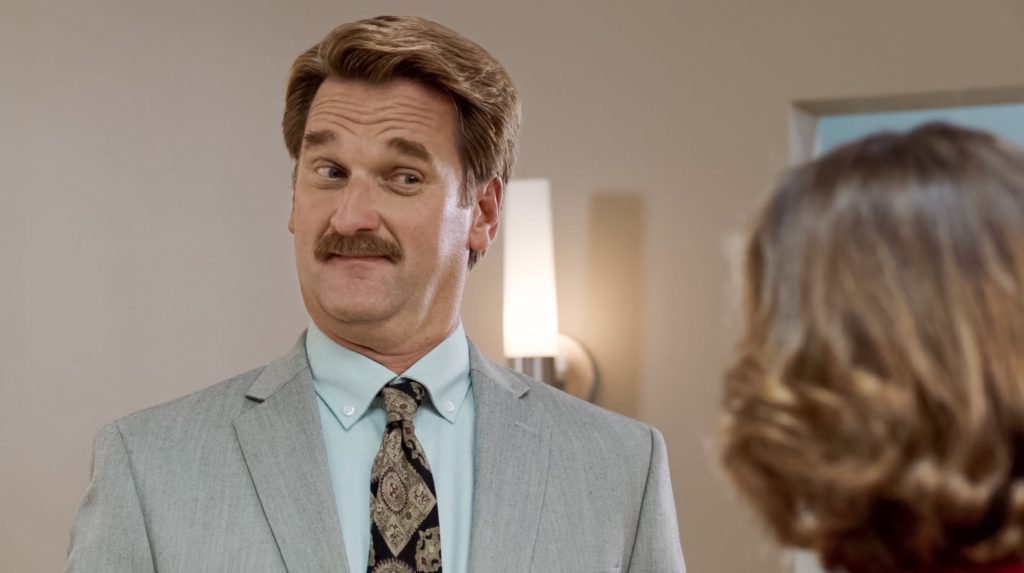 Oh Darryl…over-enthusiastic, goofy Darryl (played by Pete Gardner). His optimistic eccentricities make him a precious relief valve after your exposed to so much romantic drama. Especially since he's the only character to go through a divorce and yet be in the healthiest relationship in the show with the much younger White Josh. Even when he's singing about his daughter or not being your best friend, he's willing to give it all to make you happy.
Martens' Witte goes beyond the average Witbier. It has the classic taste of clove and coriander but has that extra candied sweet of mint and oranges that would be on Darryl's candy dish. He's unapologetically his own style and that's why we like him no matter how uncool it seems to be. The right beer for getting by.
Heather Davis & Valencia Perez
Chico, CA | American IPA | ABV: 6.7%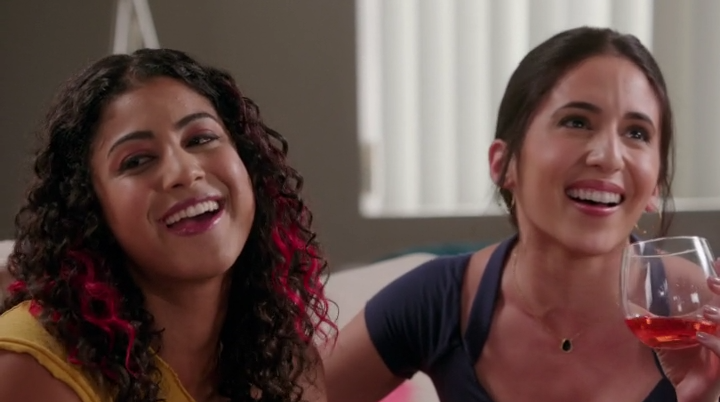 I couldn't decide between Valencia (Gabrielle Ruiz) or Heather (Vella Lovell) for the last spot; they both needed to be included! Valencia goes through a great metamorphosis from Rebecca's rival to an unexpected ally and Heather builds up her own relationships as she gets to know the crew. Luckily, they both share that familiar killer instinct under a cynical external, so the right IPA was in order!
These two are heart-seeking Tropical Torpedo(es) worthy of the Sierra Nevada brand. Heather's dry-hopped sense of humor mixed with Valencia's tenacious bitterness brings new meaning to this tropical IPA. I can't wait for more of their collaborations to bear fruit in the story. A tropical Fruitopia for your Friendtopia!

Crazy Ex-Girlfriend is a show that goes beyond your expectations, just like that unassuming beer you've never given the time of day. I can't wait for Season 3 to fill my playlist with hysterical new songs to jam along too. Hope you've found that beer that'll make you drop everything to travel to West Covina!
All Photos Courtesy of The CW Network
---