No Comments
26 Degree Brewing | Ziko's Rage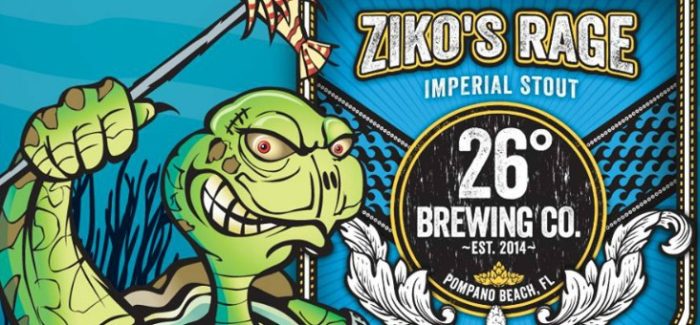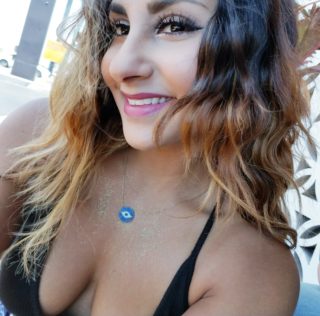 26 Degree Brewing Company has a delicious imperial stout that I am stoked to share with you all. This stout with a raging flavor profile gets its name from a furious sea turtle that was rescued by the Loggerhead Marinelife Center in Juno Beach, Florida.
Unlike most rescued turtles, this loggerhead refused to remain calm and reacted strongly to every perceived "wrong move." Zikos rage inspired the 26 Degree brewer to name this complex stout after him.
While enjoying the expansive 26 Degree taproom in Pompano Beach, Florida, I ordered a 32 oz. crowler of Ziko's Rage Imperial Stout. Believe it or not, Florida can indeed get chilly this time of year, so I decided the perfect time to pop this crowler open was on one of those "chilly" afternoons.
ABV: 8.2% | IBU: N/A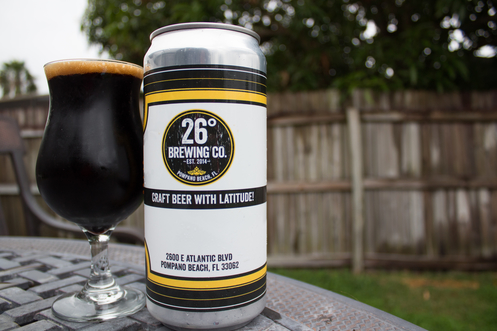 This flagship stout poured as a beautiful dark beer with a foamy head that later settled into a thin layer.
The quality, complex flavors are right there at the first sip. Chocolate notes hit the palate nicely with a roasty, sweet element combined. All of the flavors create a nice body that lingers in the mouth, especially after a few sips.
The amount of flavor hides the 8.2% ABV well, which makes the stout ultra-drinkable. Ziko serves as the perfect beer to keep you warm during South Florida's cooler days, but it's enjoyable on the warmer days too!
This beer, available year-round, has received a well-deserved silver medal for the 2016 Best Florida Beer Championships.
---