No Comments
BREAKING | Three Weavers Brewing Joins Oskar Blues' CANarchy Collective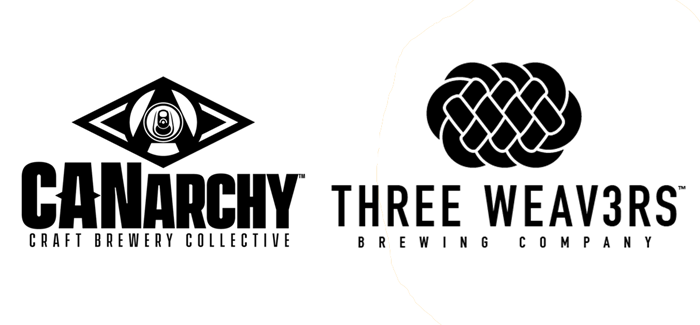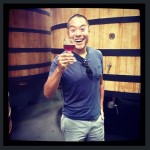 Los Angeles-based Three Weavers Brewing has announced today that it will be joining Oskar Blues Brewing Company under the Fireman Capital-backed Canarchy Craft Brewery Collective. Today's news comes less than a week after the announcement that Dallas-based Deep Ellum Brewing would also be joining the CANarchy family.
Founded in 2013 by Lynne Weaver, Three Weavers has grown to become one of the largest independent craft breweries Los Angeles County and has recently been recognized with a World Beer Cup Gold Medal in 2016, a GABF Silver Medal in 2017. Last year under the helm of award-winning head brewer Alexandra Nowell, Three Weavers produced approximately 5,700 barrels of beer and plans to produce 12,000 barrels in 2018.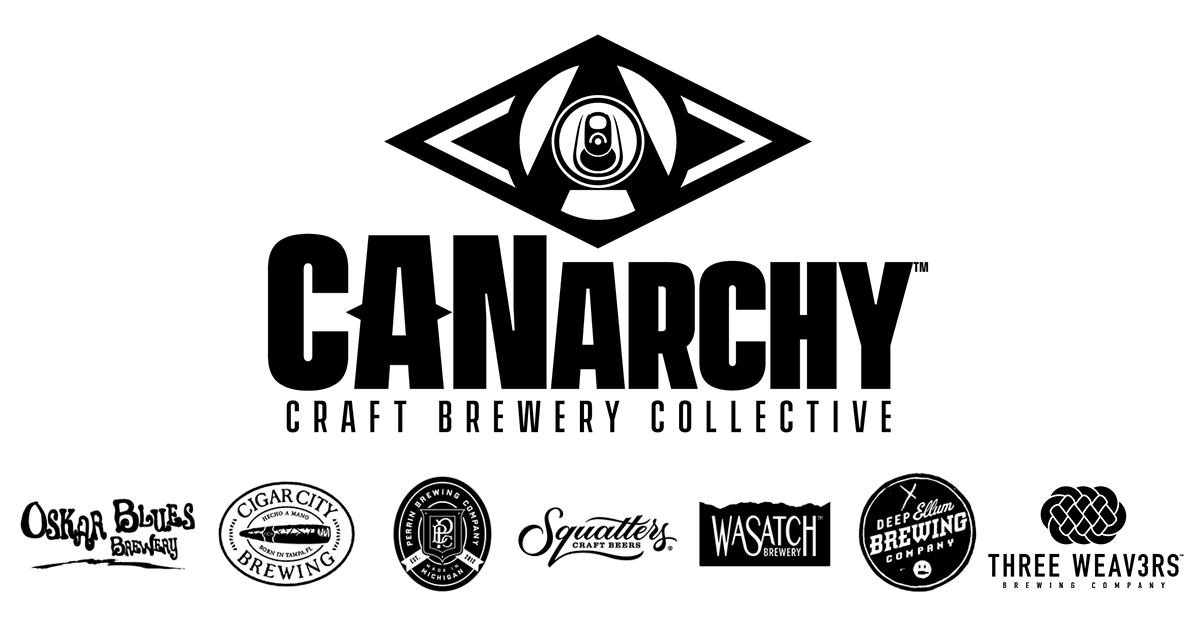 When asked about the decision to join CANarchy, Weaver said the decision came as a way to stay competitive in their growth with the ability to leverage buying power on material goods and gain a strategic advantage by talking to the other members of CANarchy, while also ensuring stability for her employees.
"Our decision to join the CANarchy collective spans far beyond us as a single craft brewery. It's about supporting our independence and continuing to champion the fight for all craft breweries with a similar goal. It's also about living our mission – it's more than beer, it's community – and supporting the current craft crusade," said Lynne Weaver, Three Weavers Founder and CEO. "Now more than ever, it is vitally important for craft breweries to band together to preserve our collective livelihoods and legacies and grow the overall industry. By joining the CANarchy collective, Three Weavers will continue to support our community – the craft beer industry, fellow craft breweries, independent beer, and of course, local craft beer drinkers. We are truly excited to partner with the entire CANarchy Craft Brewery Collective and look forward to what we will accomplish together in the coming years."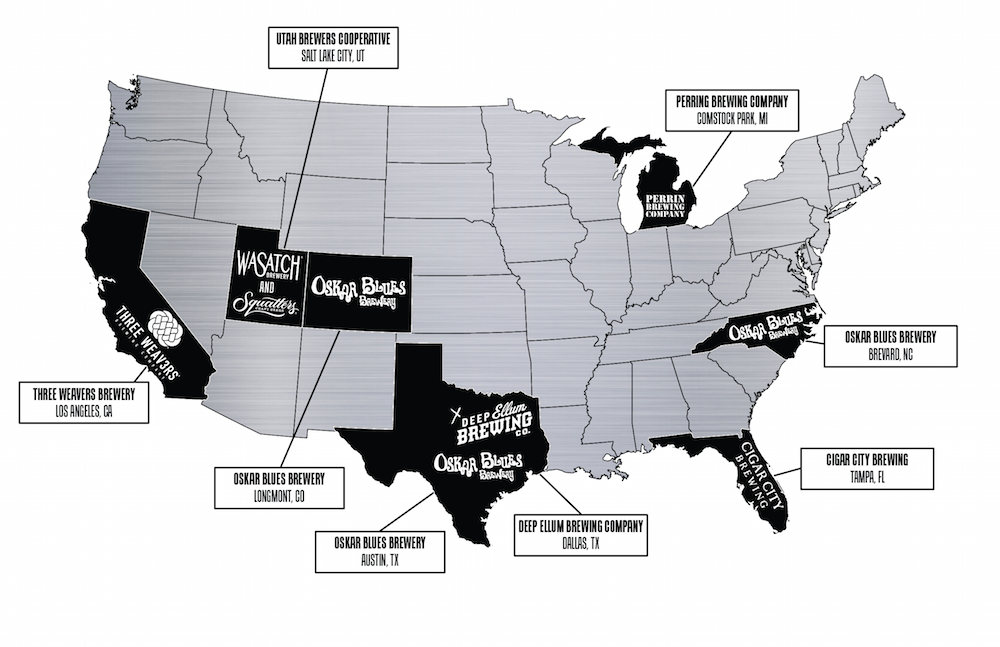 Weaver continued to describe the warning signs of a cooling market as a signal that they needed to make some smart decisions on supporting their growth.
"We all saw the IRI data in regard to craft beer in 2017, and everyone was feeling a little antsy in the craft beer space about the natural progression from growth phase to a maturing market," said Weaver. "We no longer saw double-digit growth, instead it's now at between 5-6%. When you're a brewery that's growing at 94% in 2017 and now 90%, its a little unsettling to see that everyone is slowing down. It's going to be quite an endeavor and require a lot of capital to continue in our growth rate.  Were looking for a strategic partner who understood who we are, and knows we aren't giving up, matched our ethos and company culture."
While still mostly focused on on-premise consumption with 85% of production going into kegs last year, Three Weavers has expanded their can portfolio and sees their alignment with CANarchy as a way to expand their retail footprint in the Southern California market.
"We see the opportunity to be able to expand into off-premise space," said founder Lynne Weaver. "There's still a lot of opportunities here in Southern California. LA is the largest beer markets in the US, and our beer resonates here. Whether or not we expand out of state is still yet to be seen."
In total, Three Weaver, joins Deep Ellum in Dallas, Perrin Brewing in Michigan, Cigar City Brewing in Florida, Squatters and Wasatch Brewery in Utah, and Oskar Blues Brewing Company in Colorado, North Carolina, and Texas to make up the CANarchy craft beer collective.
---