No Comments
Great Notion Brewing | Superstar Hazy IPA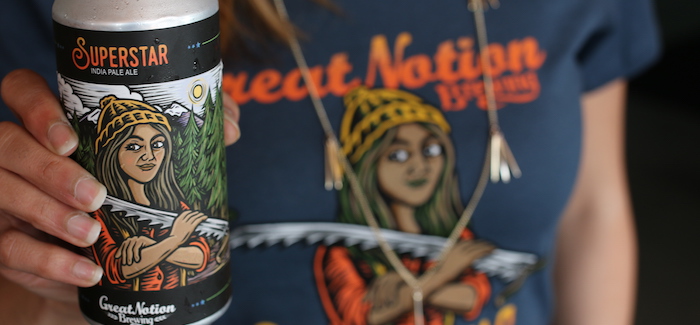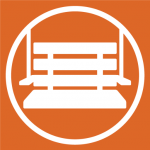 By now, Great Notion Brewing in Portland, Oregon, has solidified its place nationally as an innovative brewery providing a wide array of high-demand beers. With its lineup of coveted "juicy," fruit-forward, hazy IPAs, pastry stouts and barrel-aged sours, all packaged with the easily identifiable, on-brand label art created by artist Chad Eaton, Great Notion is a crowd favorite. Locally, its two locations are frequently packed with devoted Portlanders and beer tourists alike, enjoying taster trays of the sweet nectar before settling on larger pours of their favorites. Started by three friends/neighbors who decided to bring their passion for beer to the people, Great Notion is often credited for starting the PNW "haze craze," successfully creating new and interesting variations that feature a range of hops and fruit profiles.
Superstar Hazy IPA falls right in line with what Great Notion has perfected using Mosaic, Simcoe, Galaxy and Vic hops to create a big juicy flavor profile. With a nose,familiar to Hazy IPA drinkers, there are notes of mango, pineapple and citrus that prepare the palate for a fruity experience. First sips are juicy and go down smooth with a light hoppiness in the back; the beer is generally refreshing and smooth without some of the heaviness that comes with finishing off a full can or pint of hazy.
Overall, Superstar is a solid and reliable hazy IPA that lends itself to pairing with a wide range of foods or is just as good on its own. Great Notion isn't reinventing its own wheel here, but the dependability of this beer actually plays nicely into the overall theme and narrative of its name and label art. Dedicated to "all the amazing females in the universe," this is Great Notion's first beer to feature a female character on its label art. The beer debuted in April 2019 during National Women's Month as an homage to everything women are, do and stand for. Replete with its own Beastie Boys quote, Superstar's label art has also come to be celebrated across the internet—particularly, social media platforms. Meant to honor all the "Superstar Females," this hazy is now a Great Notion staple and is worthy of trying.
We want to say a little something that's long overdue,
the disrespect to women has got to be through.
To all the mothers and the sisters and the wives and friends,
we want to offer our love and respect to the end.
– Beastie Boys
---