No Comments
Baerlic Brewing Company | Harshmellow Mountain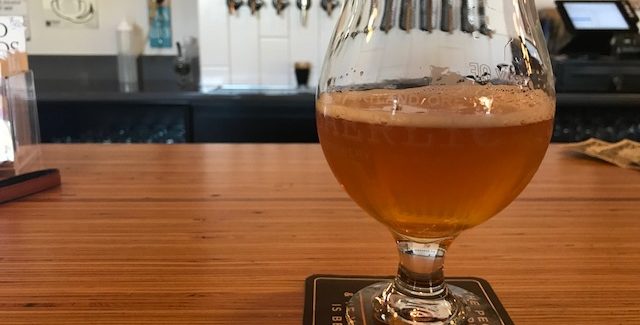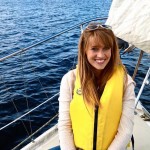 Baerlic Brewing Company has swiftly and effortlessly made a name for themselves in Portland, Oregon's stacked beer scene. Sitting in the heart of the beer hub within the city, Southeast Portland, Baerlic's enthusiastic staff, delightful atmosphere and – of course – impressive beer line-up always makes for a lovely stop.
Over Thanksgiving, we took a pit stop into Baerlic to see what Oregon's 2017 Small Brewery of the Year had on tap for the holiday. Ordering a glass of Baerlic's sixth release from their WoodWorker series, the Harshmellow Mountain, was all too easy of a decision.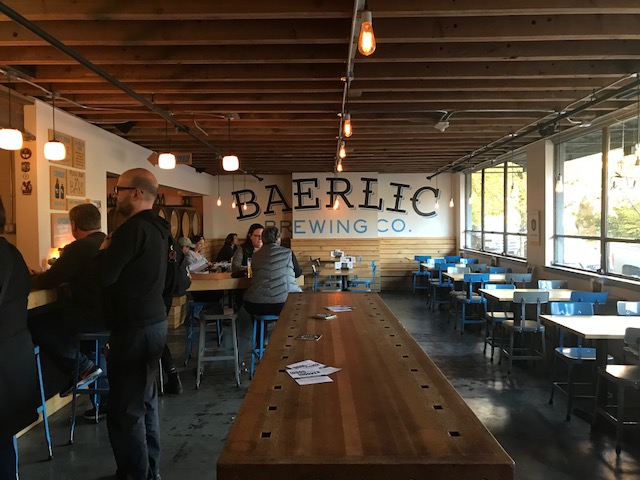 As you may have been able to gather from its title, the WoodWorker series serves as Baerlic's outlet to showcase and experiment with their barrel aged series. The WoodWorker has produced a handful of impressive brews – a Belgian golden strong aged in Pinot barrels, a porter aged in a mix of Kentucky bourbon and Oregon Pinot barrels and a Barleywine aged in Kentucky bourbon barrels – to name a few. Needless to say, expectations were high.
Harshmellow Mountain did not disappoint. This brew, a Belgian blonde ale aged in neutral and second-use oak gin barrels before being dry-hopped with Ella hops, hits it out of the park. Beautifully golden in hue, the beer touts a more traditional Belgian aroma. Make sure you stick your nose in the glass to pick up hints of clove and banana.
Take a sip and you'll pick up on those gin notes, which dance harmoniously with the oak and fruit flavors. Though the Harshmellow Mountain has a slight kick thanks to those Ella hops, this brew also has a lovely, slight sweetness, which is traditional of the style. All the flavors are  profiled perfectly thanks to a smooth, buttery body.
Thanks to the aging techniques, the Harshmellow Mountain sits significantly higher in ABV than your average Belgian blonde ale, at 9.1%, so take your time and enjoy every sip.
The Harshmellow Mountain is currently on tap at Baerlic Brewing. Be sure to keep up with their on tap list on their website and social pages.
---