#belgianblonde Archives – PorchDrinking.com
December 8, 2017 | Hannah Carlson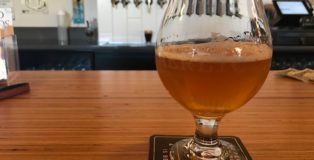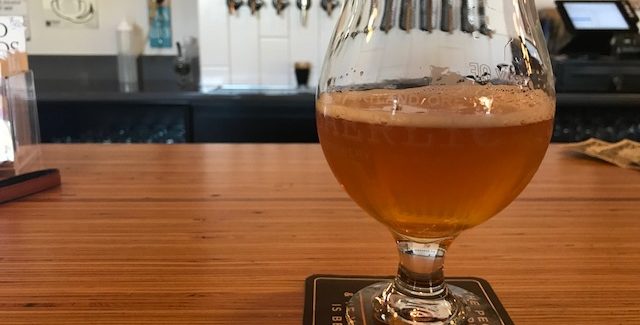 Baerlic Brewing Company has swiftly and effortlessly made a name for themselves in Portland, Oregon's stacked beer scene. Sitting in the heart of the beer hub within the city, Southeast Portland, Baerlic's enthusiastic staff, delightful atmosphere and – of course – impressive beer line-up always makes for a lovely stop.
November 7, 2016 | Victoria Pratt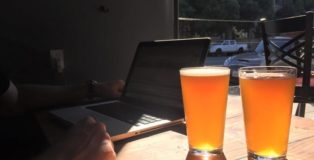 ABV: 6.9% | IBU: 24
Jim Furman used to work at a nuclear safety test facility for the Nuclear Power Institute of China (NPIC) in Chengdu in the Szechuan Province. Now Jim is the proud owner and head brewer of Black Hammer Brewing (BHB). True story. While Jim is brewing, you will often find Growler, Jim's dog, hanging out in the tap room greeting customers. BHB opened just over a year ago in the SOMA neighborhood of San Francisco and is having great success. Their mission is twofold: Lager without limits! and Malt Forward! Sparkle Pony is one beer so popular that it pays the rent.