No Comments
Event Recap | Brewed Food Seattle ft. Trove & Fremont Brewing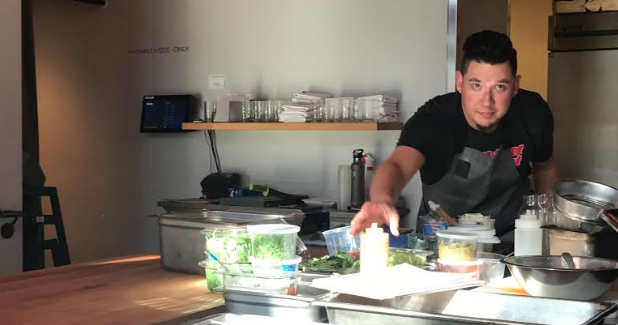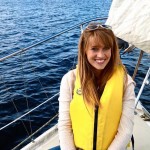 Jensen Cummings, of Brewed Food, comes from a family of chefs, but in watching him captivate an audience this last Monday, I would think that he was a descendent of actors, politicians, perhaps board-room straight-shooters. The way he took the stage immediately enraptured his audience, and stirred up an excitement that electrified Trove, a Korean restaurant in Seattle, Washington.
Cummings was, of course, giving participants the low-down on his venture – Brewed Food. Brewed Food is a movement started by Cummings that explores the possibilities of – you guessed it! – brewing food.
"We are the bizarre world kitchen for craft beer and food. We're the vanguard of what's possible and what's not possible in beer and food," Cummings explained to me, a few weeks prior to the Seattle event. "It started because I was very interested in taking beer and food to the next level."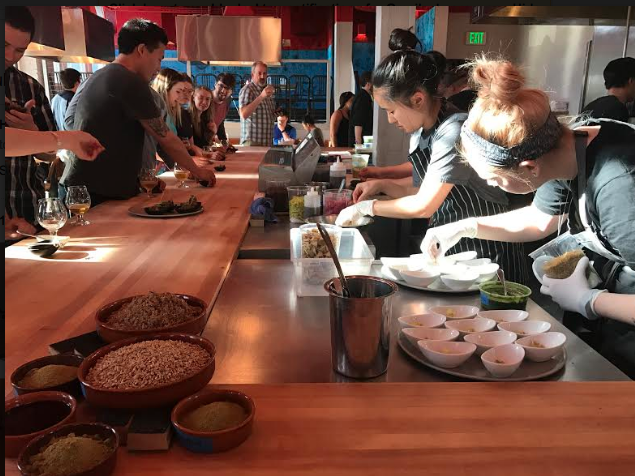 The ever-evolving Brewed Food project is run out of Denver, Colorado, but has hit the road this spring to infect people with what they've learned through various trial and error. Throughout their tour, they will put on four dinners that showcase what it's like to eat food that has been subject of brewing techniques. Of course, each meal is paired with a beer that brings out the flavors.
Seattle was Brewed Food's first stop, with the event being in partnership with two Emerald City staples: Fremont Brewing and Trove. Together, the three parties would put on a unique, stimulating and thought-provoking dinner that their audience wouldn't soon forget.
But we'll get to that in a moment. Because though the event was one for the books, the execution and preparation into it adds a level of complexity that is unique to Brewed Food.
Planning for the event began months ago, with a call into Fremont Brewing.
"We connect with the breweries first, figure out what brewers we want to work with and then have them connect them with chefs," Cummings explains. "Brewers are the most excited and motivated. Chefs are excited but don't know what Brewed Food is. So we get brewers on board first and then ask who are the chefs in town that like to do cool stuff and that are forward thinking. They know who checks all the right boxes."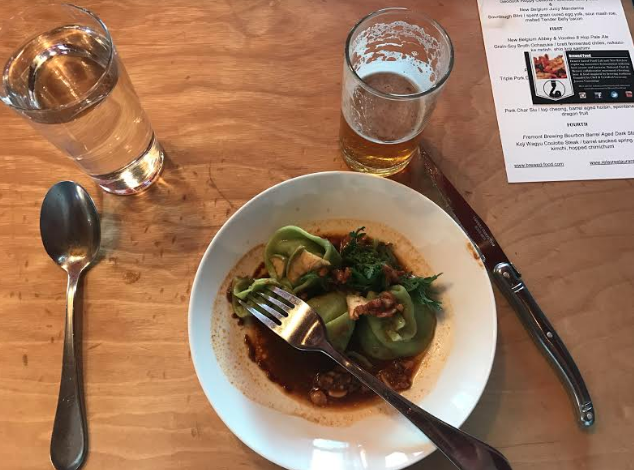 For Fremont, that restaurant was Trove, and head chef Rachel Yang. From there, Cummings gave her any information that might be helpful, and Fremont gave her all the hops and yeast that she might need, as she began to prepare her courses.
"We coach them," Cummings explains. "We teach them from our epic failures. We tell them 'You'll be challenged through the process.'"
From there, Rachel went to work, creating a course made entirely of dishes that had been brewed in some way. She came back to the team shortly after, and the first Seattle event was set in motion.
Those events led us to where we were earlier this week – with Cummings in front of his audience assuring them that they were about to experience something completely knew.
"This is not a beer dinner," he assured everyone.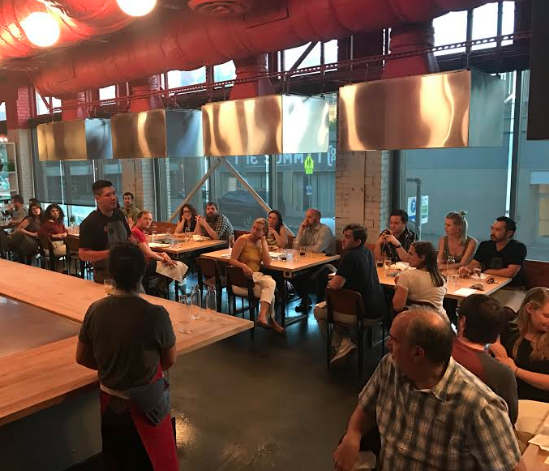 And it quickly becomes apparent that no, it is not. The night consisted of discussion, of questions for the crowd on their preferred pairings, of experimental dishes that included geoduck hopped civiche and grain-soy broth ochazuke with brett fermented chiles – with each better than the next.
Needless to say, Yang took to Cumming's Brewed Food movement effortlessly. Each of her dishes offered a mixture of flavors that, when mixed, were harmonious and indelible on her participants. But dishes went beyond flavor – and captured palates through textures, scents and presentation. Additionally, each meal was paired with a beer from New Belgium Brewing or Fremont Brewing – with each brew playing off the meal, and vice versa.  
In short, within four courses, the Trove, Fremont and Brewed Food teams let their participants experience the umami factor. And everyone was better changed for it.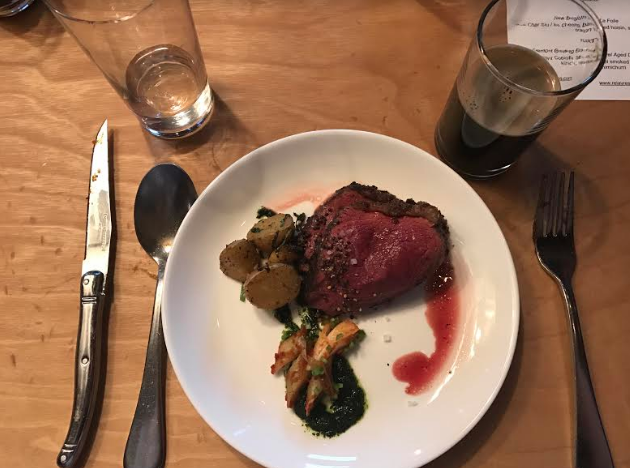 "Cooking is about controlling and dining is about submitting," Cummings told us at the end of our final and arguably most delectable course – a koji wagyu coulette steak paired with barrel smoked spring onion kimchi and hopped chimichurri paired with Fremont's Barrel Aged Dark Star.  "It's about the emotional response and experience you have."
Though Seattle's experience has wrapped up, three lucky cities now have their chance to experience the Brewed Food movement: Cincinnati, Louisville and Atlanta. I can assure you that if it is even half of the experience of what Cummings put together with Fremont and Trove, it will be a night to remember. Pick up a ticket on the Brewed Food site, and get ready to submit.
---