No Comments
Pinelands Brewing Co. | Paradise in the Pines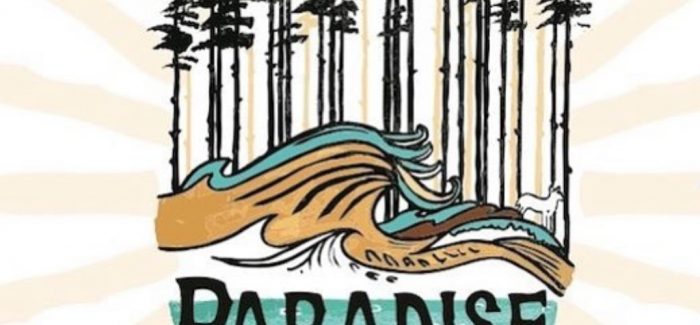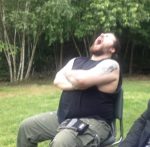 The Pinelands National Reserve, or Pine Barrens, crosses seven counties and encompasses a total of 22% of New Jersey's land area with 1.1 million acres of National Reserve. More than 400,000 people live within 60 miles of the pines, as well. In fact, the area is so much more environmental and culturally diverse than the northern part of the state that people jokingly say it's a different state entirely. The lush forested area creates a different way of life and Pinelands Brewing Company is located here in Tuckerton, New Jersey. Tucked within a vast line up of beers at PInelands Brewing is the always awaited, and incredibly popular, release of Paradise in the Pines.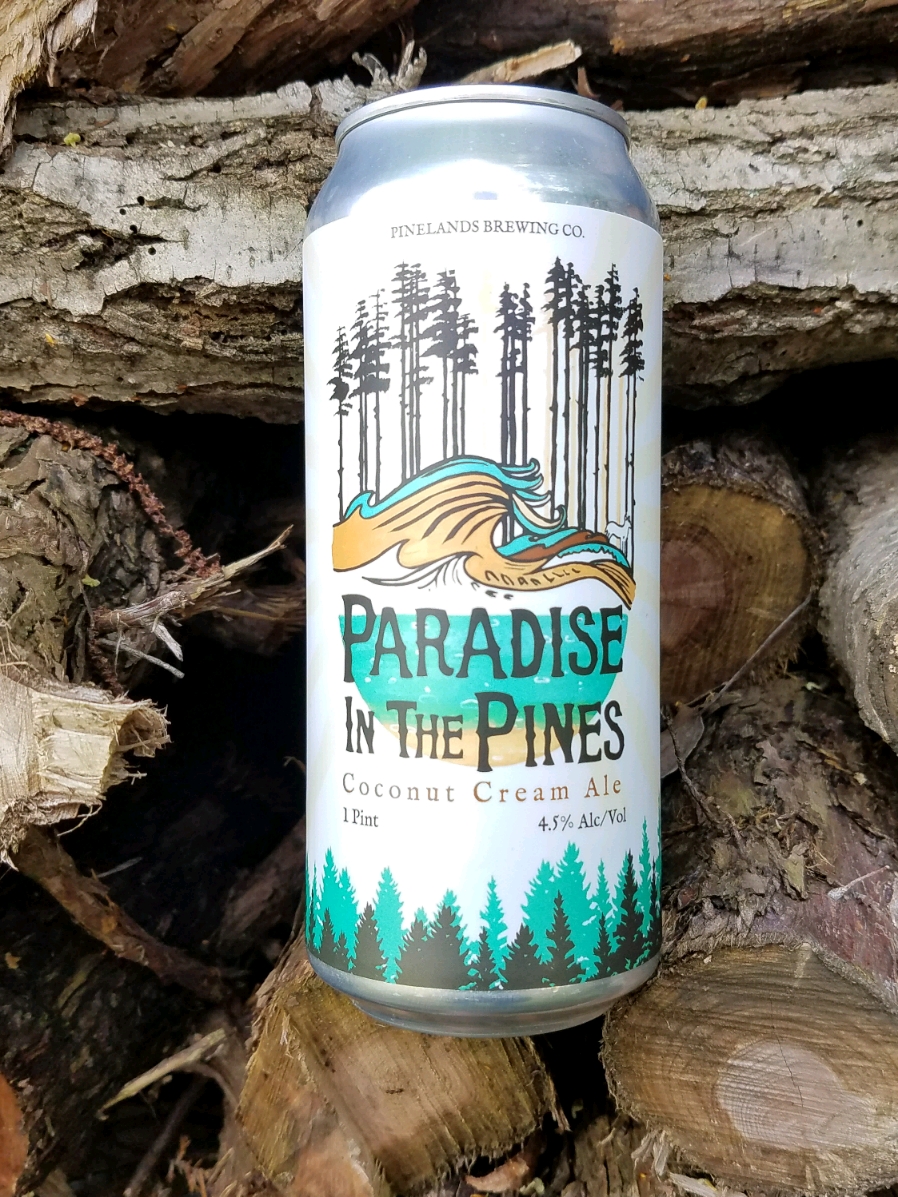 Paradise in the Pines
This Cream Ale is brewed with coconut (the amount of which I'm told is a guarded secret) and, at 4.5% ABV, its inspiration was to be an easy-drinking summer crave. The body of the beer is straw in color, possibly unfiltered, with semi haze. Visibly high carbonation creates a bone white, soapy head. Even from a distance, you can smell the coconut. Fresh coconut water and by NO means does it smell artificial like most suntan lotions. You get some cereal grains and maybe even some maize as well. Right away the flavors of coconut water and fresh coconut ride the wave of cracker and cereal grains through your mouth. A tangy bite prevents it from becoming too sweet or cloying while the coconut does pleasantly hang out a bit. Effervescent bubbles prevent any cloying as well and keep things moving.
"As pure as the Pines"
I want to be clear that the coconut is NOT perceived as overly sweet or artificial. I know many people are afraid of a flavor of "Almond Joy" candy bars but this isn't it. There are plenty of classic Cream Ale qualities as well. The balance of this beer is spot on and will surprise coconut haters. Paradise in the Pines is fresh, clean and balanced: A beer on the light side that can stand up to the summer heat and spicy food or BBQ. This cream ale is comforting for me in the way the sound of the swamp bugs at night is comforting–it's familiar and unique.
Currently, Paradise in the Pines typically gets two canning runs a year (March and May of this year), with production going through June and July. It can be found in 16 oz. cans and kegs.
Sources:
Pineypower.com
Pinelands Preservation Alliance
Michael Broderson of Pinelands Brewing Company. Thank you for the email interview.
"As pure as the pines" credited to pinelands brewing company.
Featured image courtesy of Pinelands Brewing Co.
---