#partnership Archives – PorchDrinking.com
February 26, 2021 | Jessica Spengler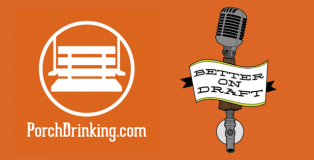 Co-written by Jessica Spengler, PorchDrinking's Michigan Regional Editor, and Edwin "Ed" Norton, Better on Draft's Editor-in-Chief and Lead Writer.
(Michigan) – PorchDrinking and Better on Draft Media are proud to announce a collaborative partnership across both sites regarding coverage of the Michigan craft brewing industry as of March 1, 2021.
October 12, 2016 | Dan Bortz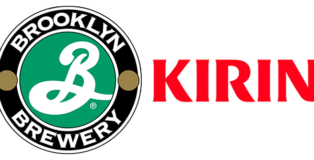 Earlier today, it was announced that Kirin Holdings Company Limited and its subsidiary Kirin Brewing Company have concluded a partnership agreement with Brooklyn Brewery, through which they have acquired a 24.5% stake in the New York-based brewery.