No Comments
BREAKING | Kirin Acquires Stake in Brooklyn Brewery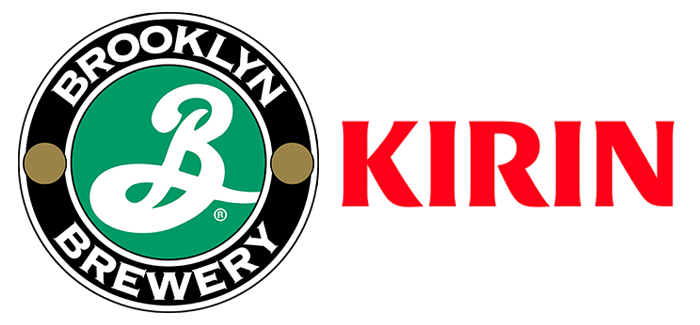 Earlier today, it was announced that Kirin Holdings Company Limited and its subsidiary Kirin Brewing Company have concluded a partnership agreement with Brooklyn Brewery, through which they have acquired a 24.5% stake in the New York-based brewery.
Through this partnership, Kirin will help boost the growth of Brooklyn Brewing through technological assistance as well as procurement of ingredients and packaging materials. Within the United States, Brooklyn Brewery will continue to operate independently, and no changes to the current management structure are planned.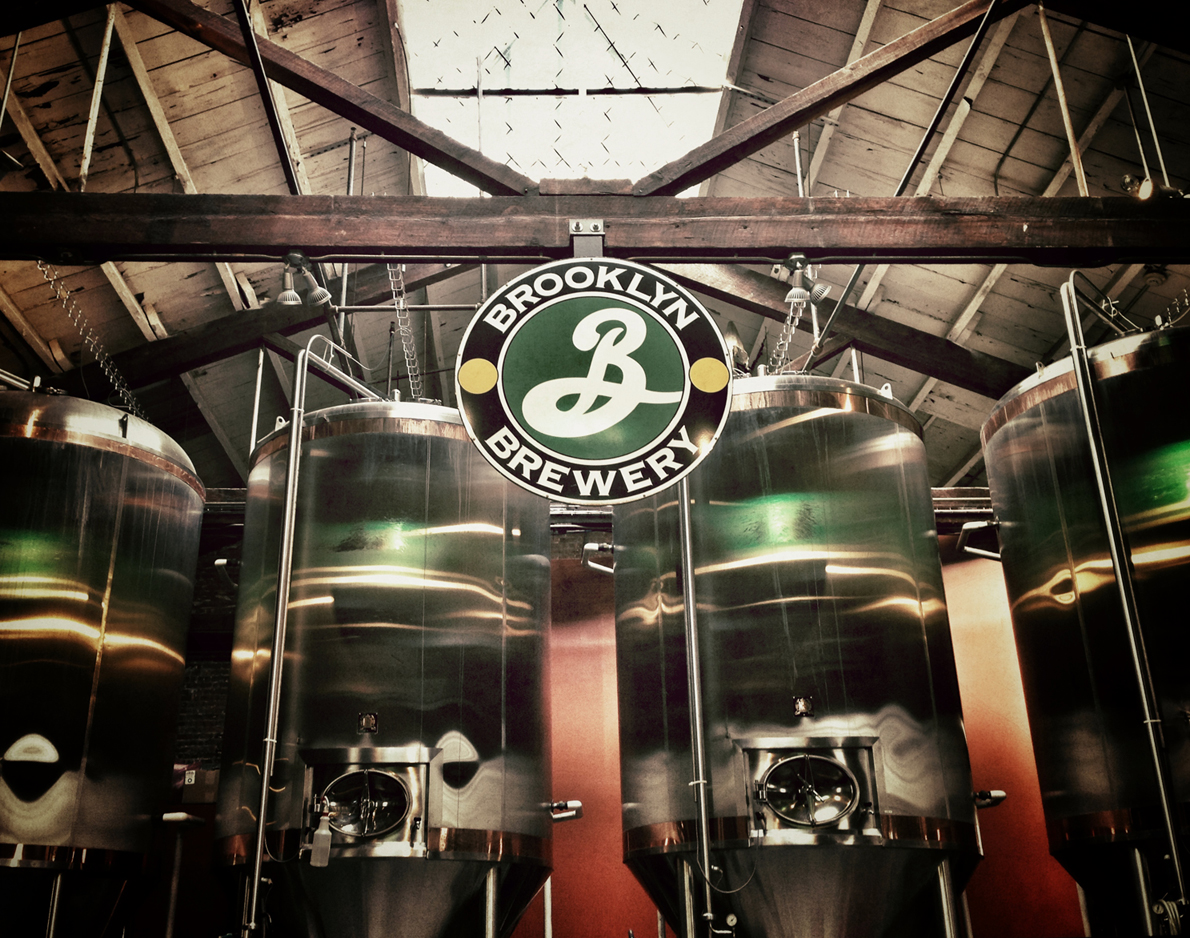 The partners plan to begin a joint venture in 2017, which would include the creation of original products for the Japanese market, the expansion of Brooklyn Brewery into the Brazilian market, and the possibility of a restaurant business. 60% of this venture would be owned by Kirin with the remainder being owned by Brooklyn.
This deal marks the first foray of a Japanese company into the US craft brewing scene, however it may not be the last. With Japanese population on the decline and the dwindling popularity of its traditional beer brands among the younger generation, Japanese companies continue looking for business opportunities outside of their traditional markets, which could mean more investments into US craft beer. Additionally the term craft has significant impact here, as it should be noted that this minority stake falls conveniently just short the 25% mark. Based on the Brewers Association definition, for a brewery to be considered an independent craft brewery:
"Less than 25 percent of the craft brewery is owned or controlled (or equivalent economic interest) by a beverage alcohol industry member that is not itself a craft brewer."
---