#kirinholdings Archives – PorchDrinking.com
October 14, 2016 | Dan Bortz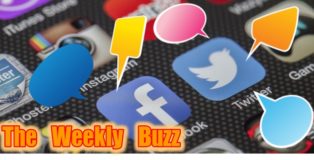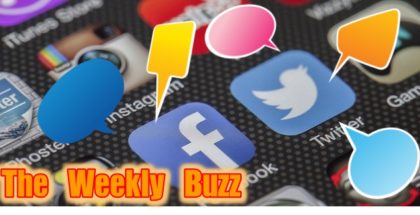 Besides GABF, it was kind of a slow week on social media, but fear not, fair reader! I've managed to scrounge up a few humdingers for your enjoyment. If you like beer events, ghosts, or janitorial work, you have come to the right place. Turn up the polka music, pour yourself a beer, and dive into The Weekly Buzz!
October 12, 2016 | Dan Bortz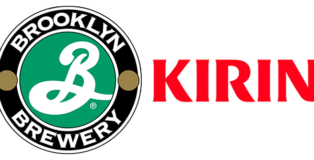 Earlier today, it was announced that Kirin Holdings Company Limited and its subsidiary Kirin Brewing Company have concluded a partnership agreement with Brooklyn Brewery, through which they have acquired a 24.5% stake in the New York-based brewery.