No Comments
Brooklyn Brewery is Coming to Colorado for Full Distribution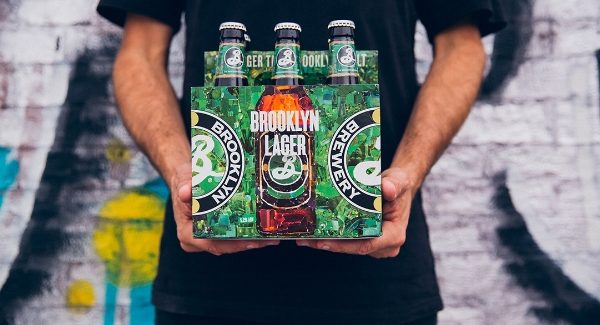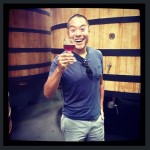 It was only a matter of time before the country's 11th largest craft brewery became available in one of the country's most popular craft beer markets. Brooklyn Brewery has announced that they will begin full distribution throughout the state of Colorado beginning November 1, 2018.
Brooklyn's flagship Brooklyn Lager, Bel Air Sour, Defender IPA, seasonal releases, the Brooklyn Mix can variety 12 pack and various draft-only Brooklyn Limited creations from celebrated brewmaster Garrett Oliver will be carried by Elite Brands throughout the Front Range and by High Country Beverage in Northern Colorado and the Western Slope. 
Founded in 1987 by former foreign war correspondent Steve Hindy and banker Tom Potter, Brooklyn Brewery has grown to produce approximately 293,000 barrels in 2017 spanning a footprint across 29 states and 30 countries on 5 continents.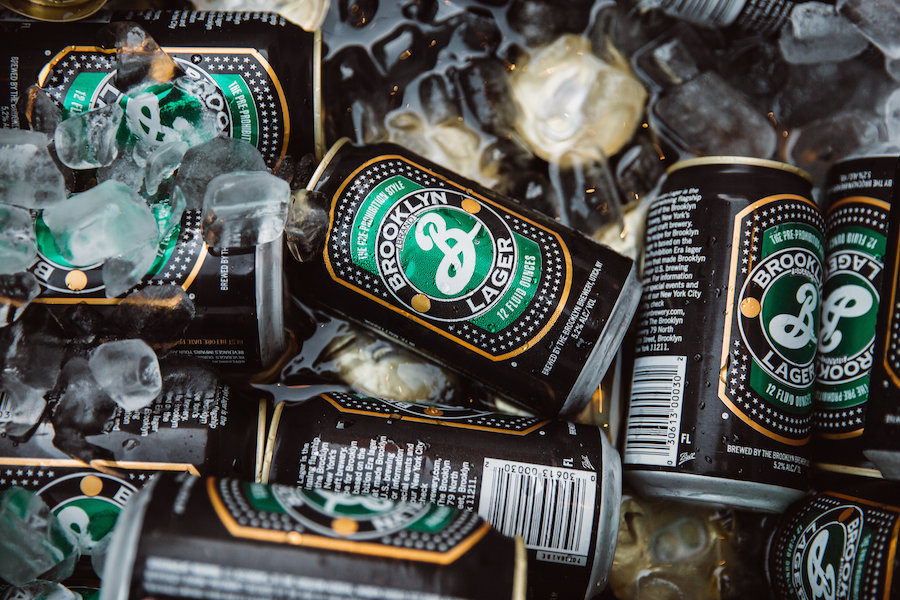 "We're excited to bring Brooklyn to the epicenter of the craft beer revolution," says Brooklyn founder Steve Hindy. "I've spent many enjoyable times in Colorado, working with the Brewers Association and pouring beer at GABF®. It will be a pleasure to drink Brooklyn Lager there."
The New York-based brewery has seen significant change throughout the past few years as Kirin Holdings Company Limited and its subsidiary Kirin Brewing Company announced the acquisition of a 24.5% stake in Brooklyn Brewery in October 2016. Then last July, Brooklyn announced a joint partnership agreement with Fort Collins' Funkwerks and San Francisco's 21st Amendment Brewing acquiring a minority investment in both companies. The three-way alignment was crafted to create a shared platform for national sales and distribution.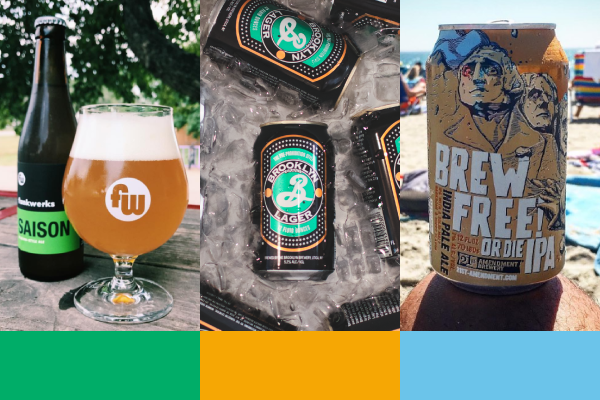 Along that same vein, today's announcement included news that had been speculated for some time, confirming that 21st Amendment will also begin distribution to Colorado in the near future.
Brooklyn Brewery's launch will include events taking place throughout October/November including the following:
Monday, October 29
The Mayor Of Old Town, Fort Collins; 6-9pm
Tuesday, October 30
Falling Rock Tap House, Denver; 5:30-8pm
Wednesday, October 31
Parry's Pizza, Northglenn; 5-7pm
Romero's K9 Club & Taphouse; Lafayette; 6-9pm
Tap & Handle, Fort Collins; 6-8pm
Thursday, November 1
Applejack Wine & Spirits, Wheat Ridge; 2-4pm
Argonaut Liquor, Denver; 3-6pm
Supermarket Liquor, Fort Collins; 4-6pm
Parry's Pizza, Highlands Ranch; 5-7pm
Oskar Blues, Longmont; 5-7pm
Euclid Hall, Denver; 7-9pm
Saturday, November 3
Mile High Wine & Spirits, Denver; 3-6pm
Tuesday, November 6
The Laureate Publick House, Loveland; 5-8pm
Wednesday, November 7
Choice City, Fort Collins; 5-7pm
---