No Comments
Brothers Craft Brewing | Blonde Betty Imperial Blonde Ale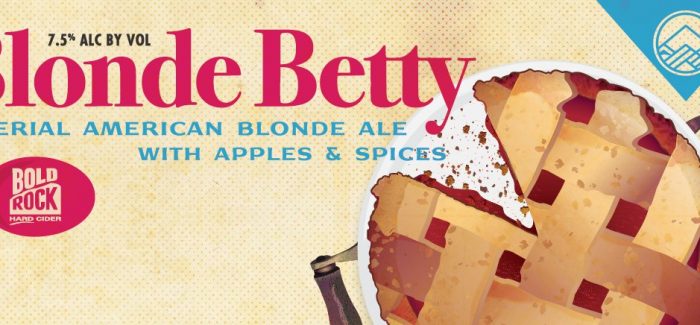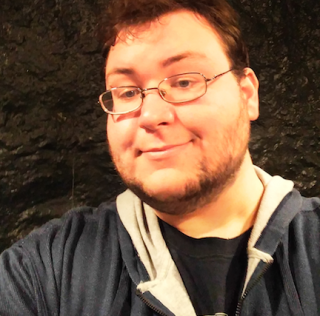 Autumn is the season of pies. Whether it's pumpkin, sweet potato or pecan, we all know the colder months bring forth a nostalgic desire for those traditionally warming, sweet sensations. So when the wave of pumpkin-spiced everything (including beer) takes over, how do you stand out? Brothers Craft Brewery cuts to the core of this dilemma by releasing a specially brewed apple ale, Blonde Betty.
There is no beer scene in the Shenandoah Valley without the influence of Brothers Craft Brewery, formerly known as Three Brothers. These guys have been providing wonderful beers in the Appalachian Mountains since the Virginia beer boom in 2012 by catering to both sides of the craft beer spectrum. They recently won Best in Show at the Virginia Craft Beer Cup for their flagship Lil Hellion; their barrel-aged beers like Resolute and Drunken Mornings are loved by rare beer collectors.
I've always appreciated how Brothers was willing to produce experimental beers even when they already had a dedicated local fanbase. They've gone through periods of making fruited sours to doing monthly collaborations by blending styles or by making unique infusions. Even with all that experimentation, Blonde Betty might be one of their most ambitious projects yet, working with Virginia's signature cidery Bold Rock to make an apple pie themed beer.
https://www.instagram.com/p/BmyHht3ngfm/
Apples are often avoided in brewing because the fruit's sweet taste is often correlated with the off-flavor of acetaldehyde. If you've ever had a barleywine that had a strange taste of apple Jolly Ranchers or bruised apples, then you know what acetaldehyde can do to a beer. These unpleasant byproducts can come from improper fermentation temperatures, not aerating your wort before adding the yeast, or by exposing the beer to oxygen after the yeast is done. So if you've ever wondered why you'll never see apple-flavored beers on the shelves, that's why.
However, upon opening that 22 oz bomber of Blonde Betty, you'll be enchanted by the aroma of caramelized, baked apples. There's no artificial smell present since Bold Rock provided freshly pressed apple juice to beer. The spices have also been kicked up to high gear; the cinnamon and ginger present go beyond the simplicity of Mom's Apple Pie.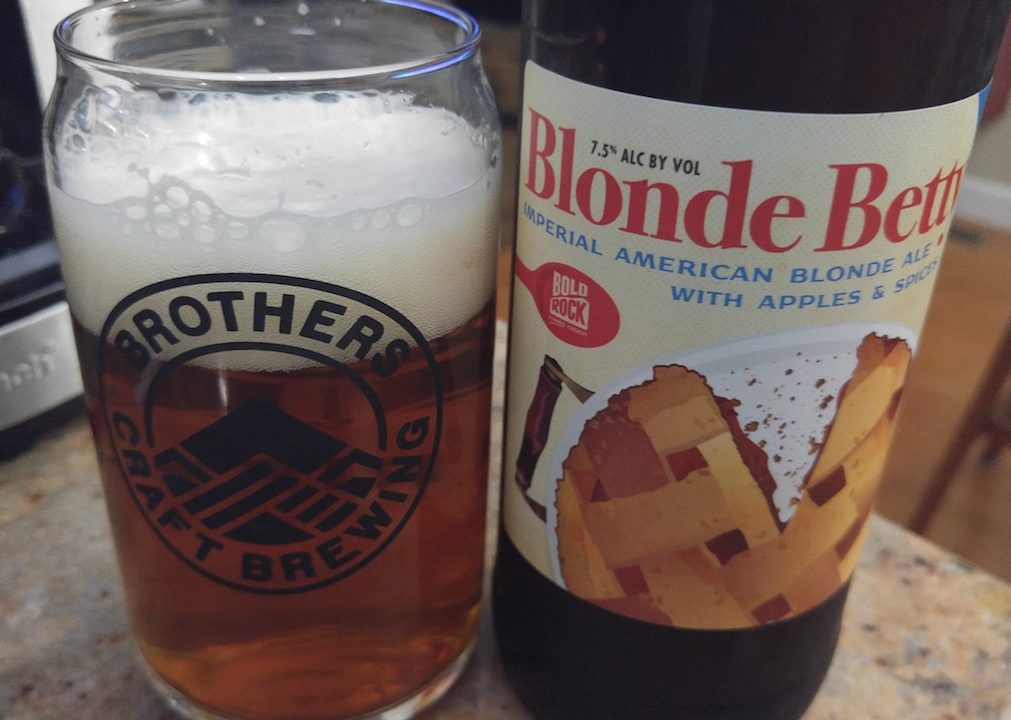 Everything about Blonde Betty, from its label to its smell, is matched exactly in the taste. The tart, acidic taste of granny smith apples is enveloped by lightly bitter Belgian malts, triggering memories of an apple pie's bottom crust. The earthy, sweet spice mix is as rich as if each apple slice was coated and cooked down in a compote. This beer clocks in at 7.5% ABV, which feels warranted to keep the sweetness under control. Brothers created a beer that isn't just reminiscent of the American staple but is also an imbibed version of the classic dessert.
In a time when there is some backlash against these fall flavors, Blonde Betty exists to take us outside the pumpkin. If apple beers can take their taste beyond a malty apple cider, then we have lots of undiscovered territories. There are so many varieties of apples! Either way, I'm tickled that Brothers Craft Brewery created a beer to be representative of the season by harnessing apples for all they are worth.
---